Dr Wei Tan
BEng, PhD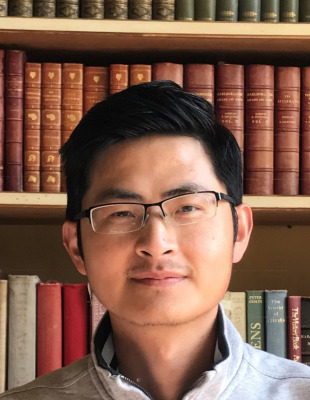 Position:
Lecturer in Mechanical Engineering
Email:
wei.tan@qmul.ac.uk
Location:
223, Engineering, Mile End
Feedback /
support hours:
3 pm to 5 pm Friday
Website:
Mechanics of Composite Materials Lab
Networks:
Expertise:
My research concerns the mechanical response of composite materials by experimental, theoretical and computational endeavours. I aim at developing high fidelity models that can predict material performance and provide fundamental insight in a wide range of multidisciplinary challenges, from carbon fibre composites to carbon nanotube composites, from mechanical to electrochemical behaviour, and from macroscale to nanoscale.
Research keywords:
Composite Materials, Solid Mechanics, Fracture Mechanics, Finite Element Method.
SEMS Research Division:
Brief Biography
Dr. Wei Tan is currently a Lecturer in Mechanical Engineering at Queen Mary University London. He received his Bachelor in Mechanical Engineering and Physics at Central South University in 2011, followed by his PhD in Aerospace Engineering at Queen's University Belfast in 2016. He then worked a Research Associate at University of Cambridge from 2016 to 2020. His research interests lie in the mechanics of composite materials and nanomaterials for energy storage. His research features the impact damage prediction and crashworthiness design of carbon fibre composites, manufacturing and modelling of carbon nanotube (CNT) polymer composites for supercapacitors.