Undergraduate Admissions
Within the School of Engineering and Materials Science (SEMS) at Queen Mary University of London, we offer a range of interesting undergraduate degree programmes in three broad areas: Engineering, Materials and Design.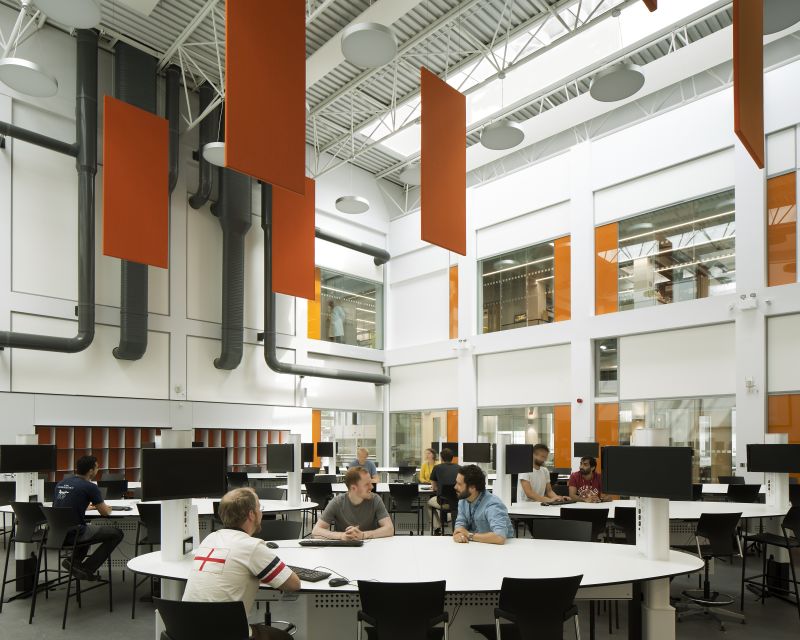 New teaching labs
We have recently invested £30m in major new teaching laboratories to provide state-of-the-art experimental facilities specifically for teaching.
Students in the School of Engineering and Materials Science benefit from Excellent Teaching from approachable staff, while always looking forward to future Career Success. Students also enjoy an exciting Student Life on a friendly campus, within Central London. Follow the links to find out about the different degree programmes we offer, including their structure, career prospects and the staff involved.
If you would like more information please contact us directly - we pride ourselves in being a friendly and approachable school.