Industrial Experience Study Option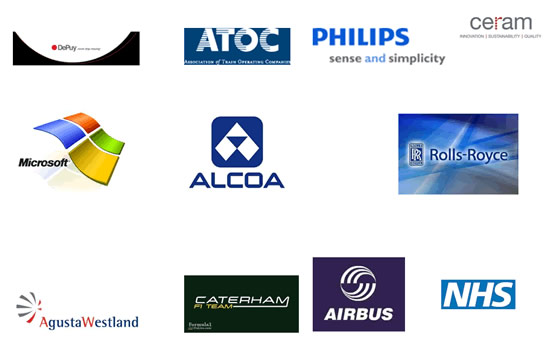 All our BEng and MEng programmes (apart from Design, Innovation and Creative Engineering) are available with an Industrial Experience component in which students take a relevant industrial placement for one year. Students on these programmes will normally spend the year in industry after their second or third year of study.
There are many benefits to participating in a year of industrial experience, not only in the practical experience students will gain, but also the professional contacts they will make.  The year working in industry will significantly help to develop the communication, problem solving and team working skills of each student. It will also give students an invaluable experience to refer to when applying for professional positions after graduation. In addition, the year in industry counts toward the requirements of applying to be a chartered engineer.
The School has excellent links with industry which are essential for all our 'with industrial experience' programmes. Students are not guaranteed an industrial placement and will have to be proactive in finding a suitable placement. However, we have a dedicated member of staff who will provide support in locating a placement with our extensive industrial links.
While students are working in industry they will receive on-going support and guidance from the school.  Each student is assigned an Industrial Experience Tutor who is available for academic support throughout their placement.  In addition, students are visited at least once during their year in industry by the Industrial Placement Manager who will liaise with the employer and student regularly during the placement period.
There is an active Industrial Liaison Forum, which has a direct impact on our programmes by encouraging employers to sponsor and support the students and to provide real design case studies to engage the students throughout the curriculum. Recent case studies were delivered by Bridgestone, DePuy, Apatech, Artis, Corus, BAE, DSTL and Rolls Royce.