Industrial Experience Study Option
The majority of our undergraduate programmes are available with an Industrial Experience option in which students take a paid placement year working for employers relevant to their career interests.
There are many benefits to a year of industrial experience and it's a great way to put into practice what is taught on the course. The placement year allows students to:
gain insight into a particular industry
build a network of professional contacts
develop communication, problem solving and team working skills
increase self-confidence
boost their CV in preparation for applying to graduate positions
even gain permanent employment! A number of our students each year are offered graduate employment by their placement provider
In the School we have a dedicated Industrial Experience Manager who supports you in locating a suitable placement. Whilst on placement you will remain a Queen Mary student with access to all university facilities.
We will support you throughout the year: each student is assigned an Industrial Experience Tutor who is available for academic support, and students are visited by the Industrial Experience Manager who liaises with employer and student regularly.
What our students say: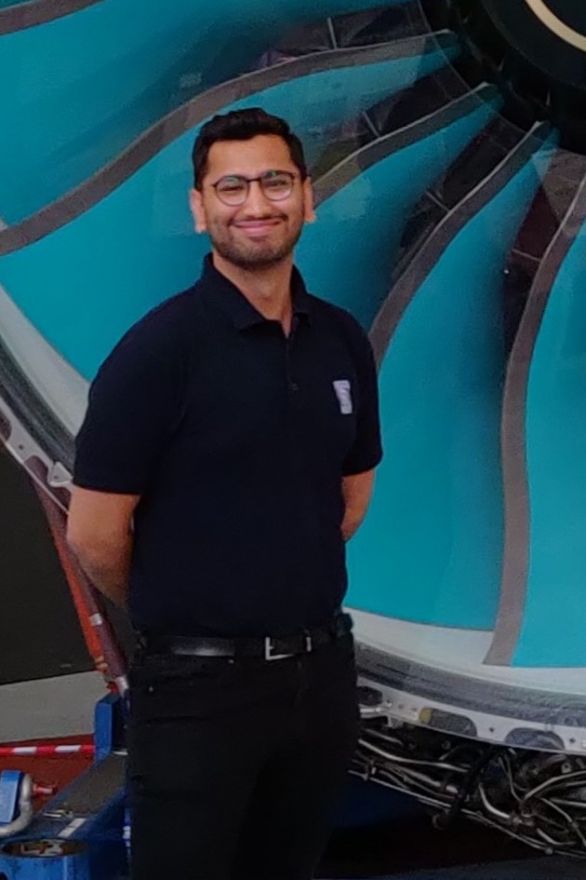 Karan Mehta,
Aerospace Engineering
Placement: Rolls Royce
"I realised that I enjoy working in an engineering company and being at the forefront of new engineering technology. Seeing these huge complex machines made me realise how intelligent humans are, and what we can achieve when we put our differences aside and work to a common goal.  
I will be returning to Rolls-Royce on the Engineering Graduate Trainee Scheme beginning September 2020."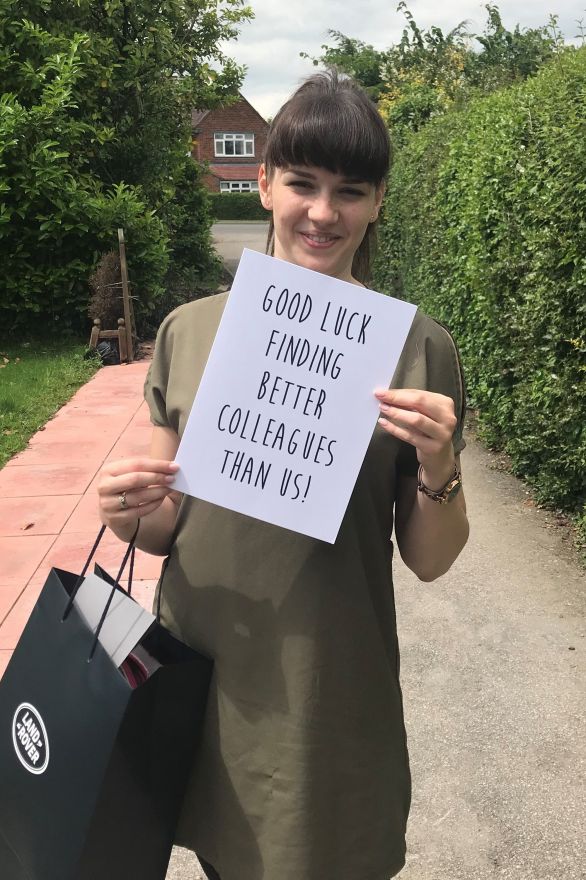 Zofia Brunner-Zukowska,
Mechanical Engineering
Placement: Jaguar Land Rover
"The placement was an eye-opener for me, being in a big company such as JLR is a completely different environment to a lecture theatre. 
The experience has been a big game changer. Not only do I know what I might like to do in the future, I also know what I definitely do not want to do. I have been lucky enough to be offered a graduate job and cannot wait to get stuck in."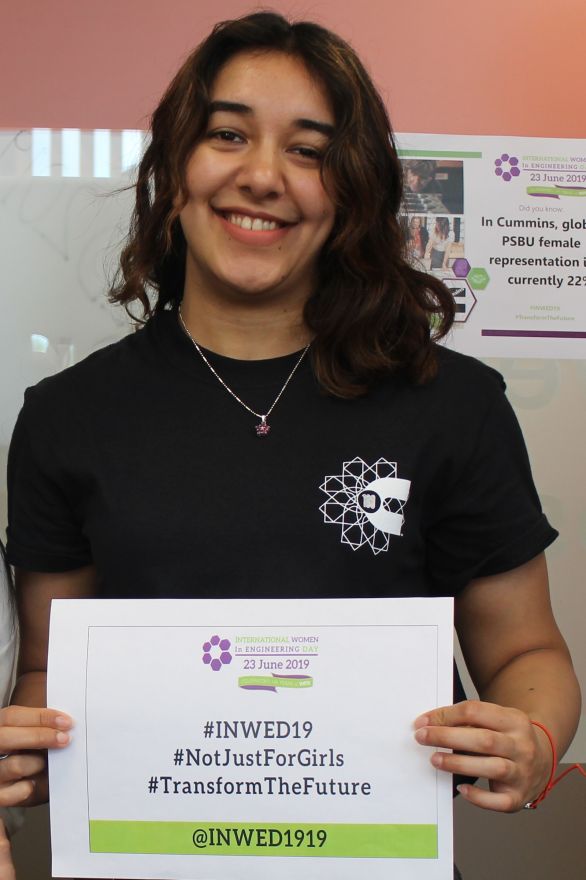 Ammaarah Ravat,
Sustainable Energy Engineering
Placement: Cummins Power Systems
"I found working a year (and two weeks) at Cummins to be challenging, dynamic, technical and full of opportunities.
I have accepted a graduate position with Cummins but in a different business function and in a different location to where I did my placement year. This new role will best utilise my greater skills (people interaction, project management and collaboration) and allow me to pursue my passion for environmental sustainability."