SEMS Admissions Team and Contact Details
If you have any questions about your application to study with us in the School of Engineering and Materials Science you can e-mail any of the team.  
If you would like to visit us we have three Open Days on campus, and three Virtual Open days each year.
Meet the team: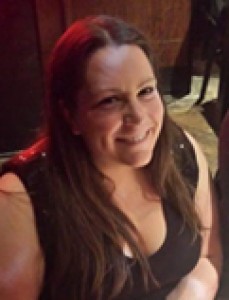 Outreach and Recruitment Officer
To deliver outreach and recruitment activities for SEMS and to support the activities in the UG admissions process.


v.kwaku@qmul.ac.uk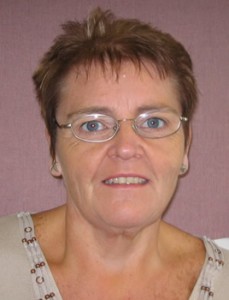 Admissions Manager
To manage the area of undergraduate and taught postgraduate applications and admissions process for the School of Engineering and Materials Science to ensure recruitment of the best possible students. I am responsible for the application process from receiving applications to making decisions and am happy to answer any questions or queries you may have regarding the application process.


m.langbridge@qmul.ac.uk