Welcome to the School of Engineering and Materials Science
The School of Engineering and Materials Science (SEMS) provides outstanding degree programmes coupled with internationally leading research which is reflected in all our undergraduate programmes.  Our taught postgraduate programmes are similarly first class and provide students with a fantastic opportunity to engage with cutting-edge research in: Aerospace Engineering and Fluid Mechanics, Bioengineering, Chemical Engineering and Renewable Energy, Materials Engineering and Mechanical Engineering, Robotics and Design. The skills developed by our students and our extensive industrial connections provide graduates with excellent employability in stimulating and well-paid careers. 
Queen Mary University of London is a Russell Group university. We are ranked ninth in the UK for research and provide an attractive campus environment within the heart of London.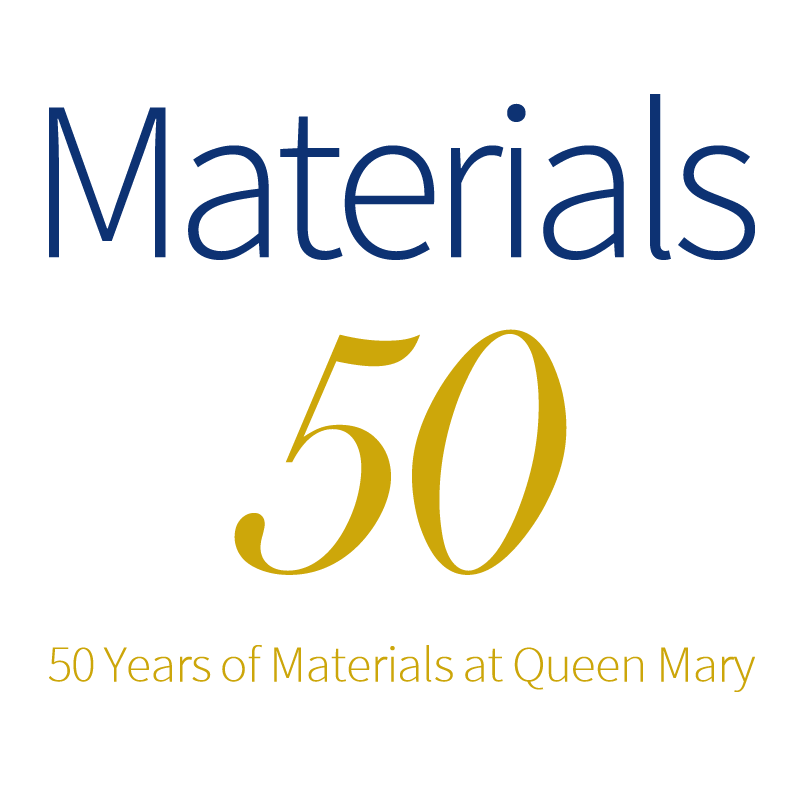 Celebrate 50 years of Materials at Queen Mary at our special event 5 November 2021
Luo Z, Burrows SA, Fan X, Smoukov SK and Boek ES (2021). "Virtual voids method to generate low-density microporous carbon structures using quenched molecular dynamics simulation."

Carbon

vol. 183, 438-448.


15-10-2021

Pu JH, Wang SK, Sun J, Wang W and Wang HS (2021). "Growth and self-jumping of single condensed droplet on nanostructured surfaces: A molecular dynamics simulation."

Journal of Molecular Liquids

vol. 340


15-10-2021

Hunt G, Karimi N and Mehdizadeh A (2021). "Intensification of ultra-lean catalytic combustion of methane in microreactors by boundary layer interruptions – A computational study."

Chemical Engineering Science

vol. 242


12-10-2021