Student Stories
Learn about the student experience from our students.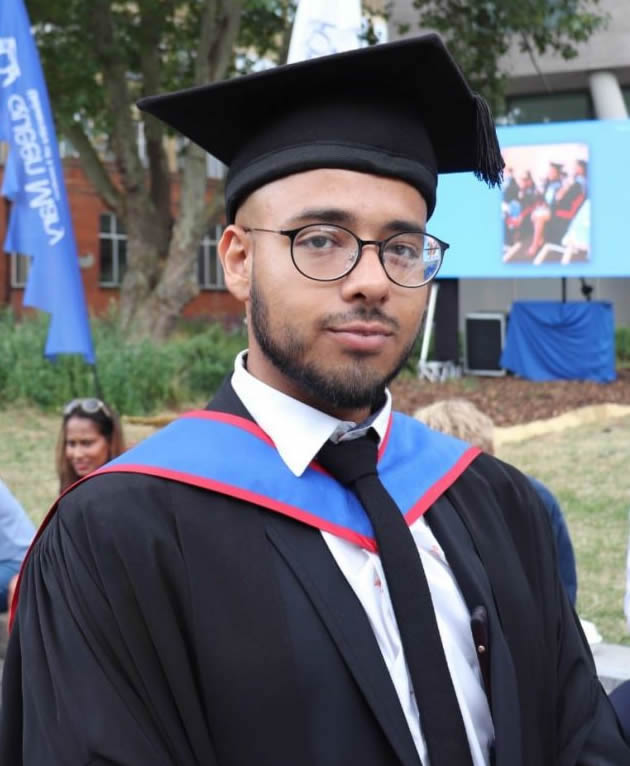 Bijoy studied MEng Biomedical Engineering and is now completing a PhD. Read about his journey from clearing to PhD.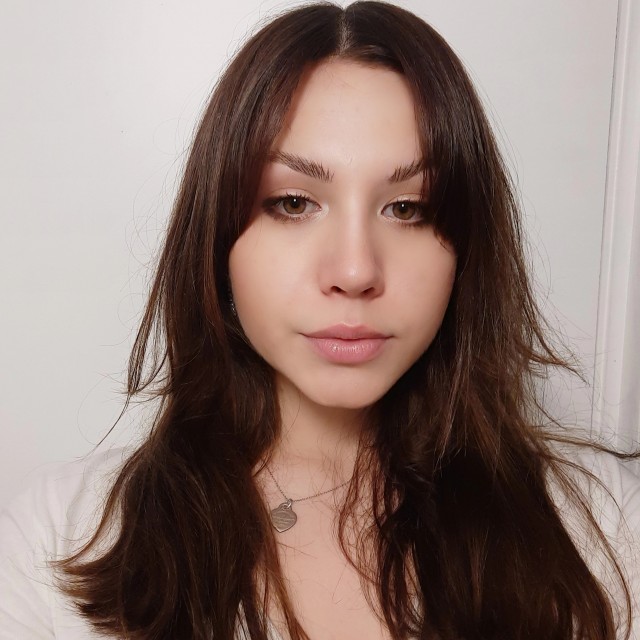 Anna is an MSc Advanced Polymer Science and Engineering Student. Read about the reasons why she chose her programme and her experiences so far.