Taster Courses and Events
Inspire for girls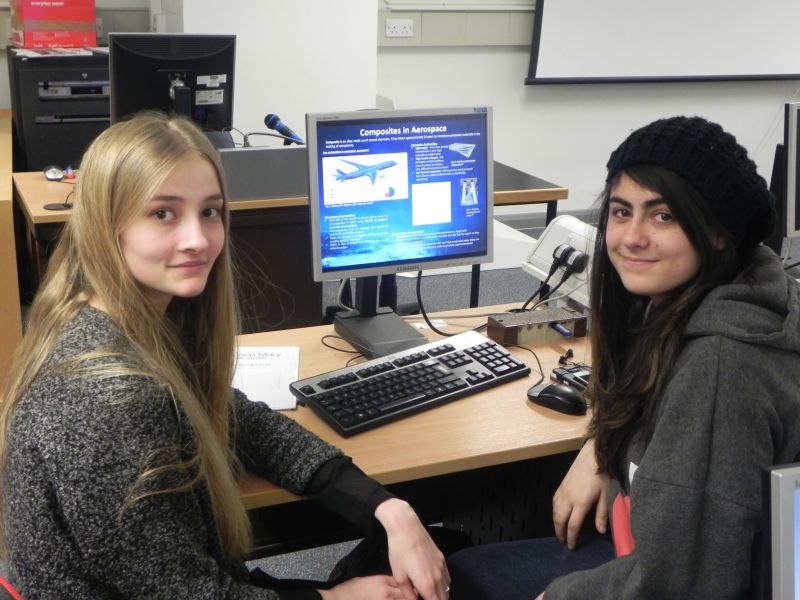 The aim of this three day non-residential Inspire course is to equip female year 11 students with the skills that will allow them to have an advantage upon entry into sixth form.  Students will be encouraged to work in teams which will naturally build upon their existing communication skills. During this three day course students will participate in a group research project, experience a university style lecture and explore different engineering disciplines whilst taking part in engineering based activities. 
Visit the EDT website for more information and to apply
Taster Courses
Our taster courses are suitable for students who are studying Mathematics and Physics or Chemistry at A level and are thinking about studying the relevant degree programmes at university. 
The taster courses are designed to give you an idea of what it would be like to study in the School of Engineering and Materials Science, whilst finding out a bit more about the course. You will have the opportunity to talk to some of our current students and academics.