Alumni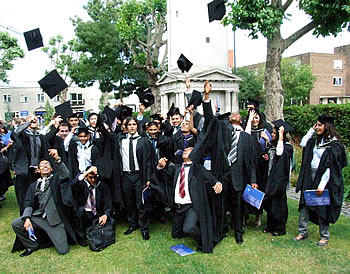 Good evening and welcome to the new SEMS Alumni Network. 
We are looking to provide you with a lifelong link to the School and each other. We encourage you to stay in touch; you never know when we may be able to help, so register now and keep us informed of your up-to-date contact details.
You will soon be able to contact your fellow graduates as well as keep in contact with School's academics.