Centre for Bioengineering
Engineering Better Medicine: Innovate and develop novel health care and diagnostic technologies for the future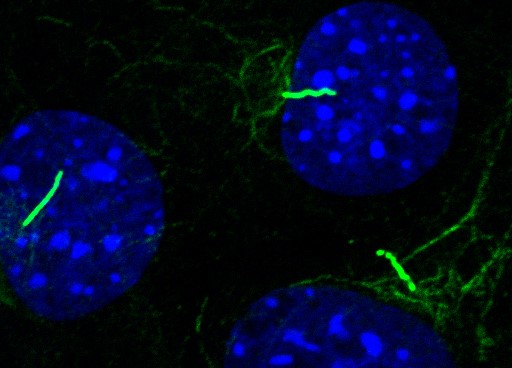 Mechanical forces regulate the expression of cilia, which in turn modulates other signalling pathways. The relationships between cilia structure and function, and how this is influenced by physicochemical stimuli, are examined.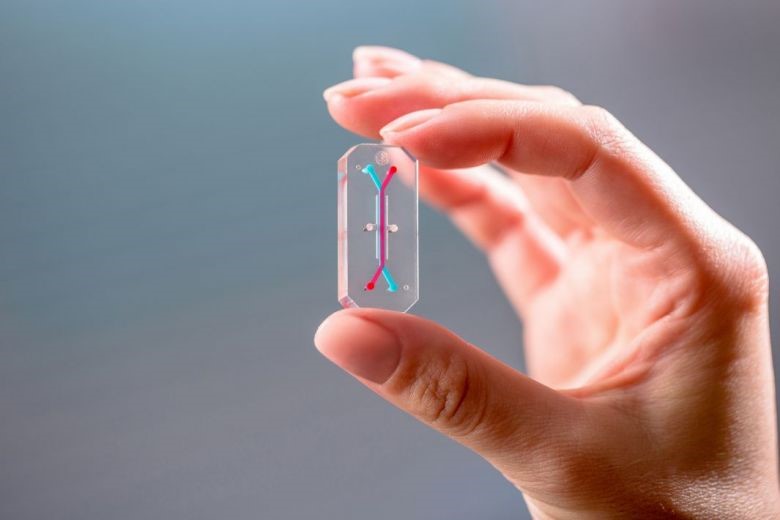 A key priority of 'organ-on-a-chip' in vitro model development is to incorporate the appropriate biomechanical stimuli to accurately replicate in vivo conditions within the human body.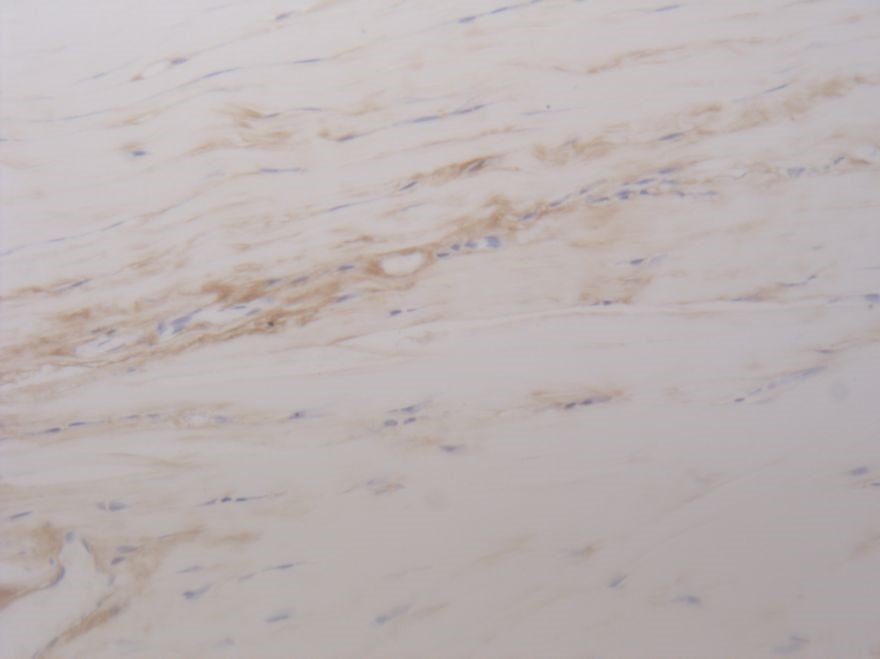 Tendons are a multilevel fibre composite material, composed primarily of collagen, interspersed with a range of non-collagenous matrix components. The aligned structure is well suited to transferring muscle forces to the skeleton.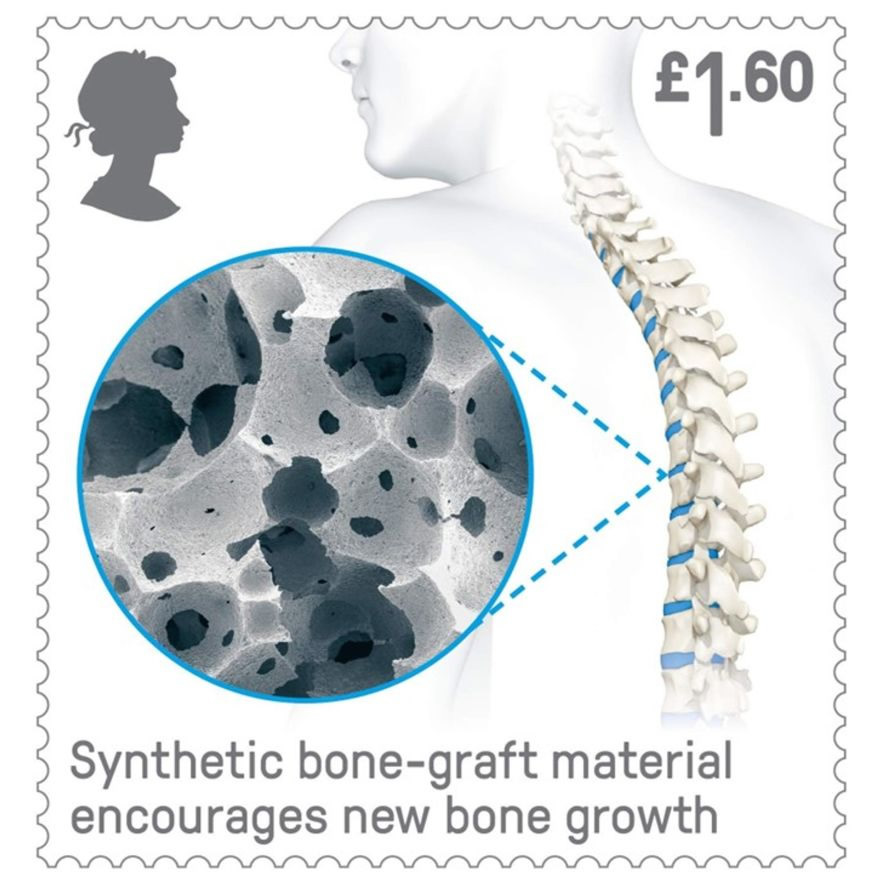 These novel materials represent a significant fraction of the global market due to their ability to facilitate faster recovery for the patient while negating the need for these patients to undergo a second operative procedure to extract donor material.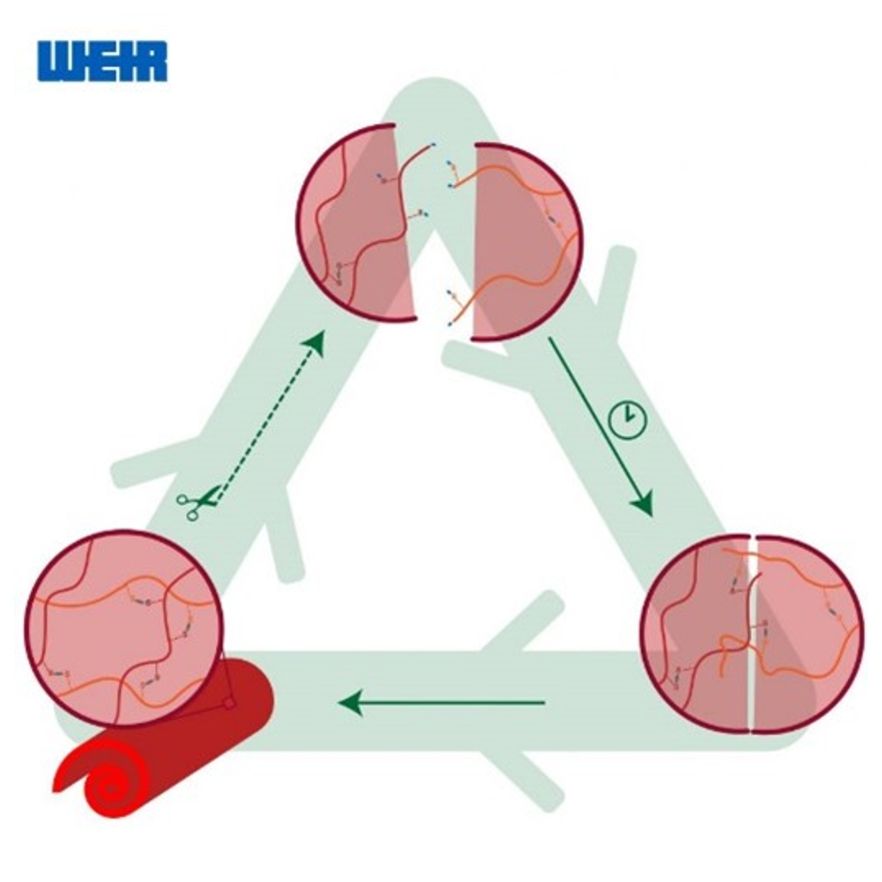 A rubber lining is commonly used to increase the lifespan of slurry pump systems. Using novel self-healing mechanisms, the erosion rate of these liners is being reduced.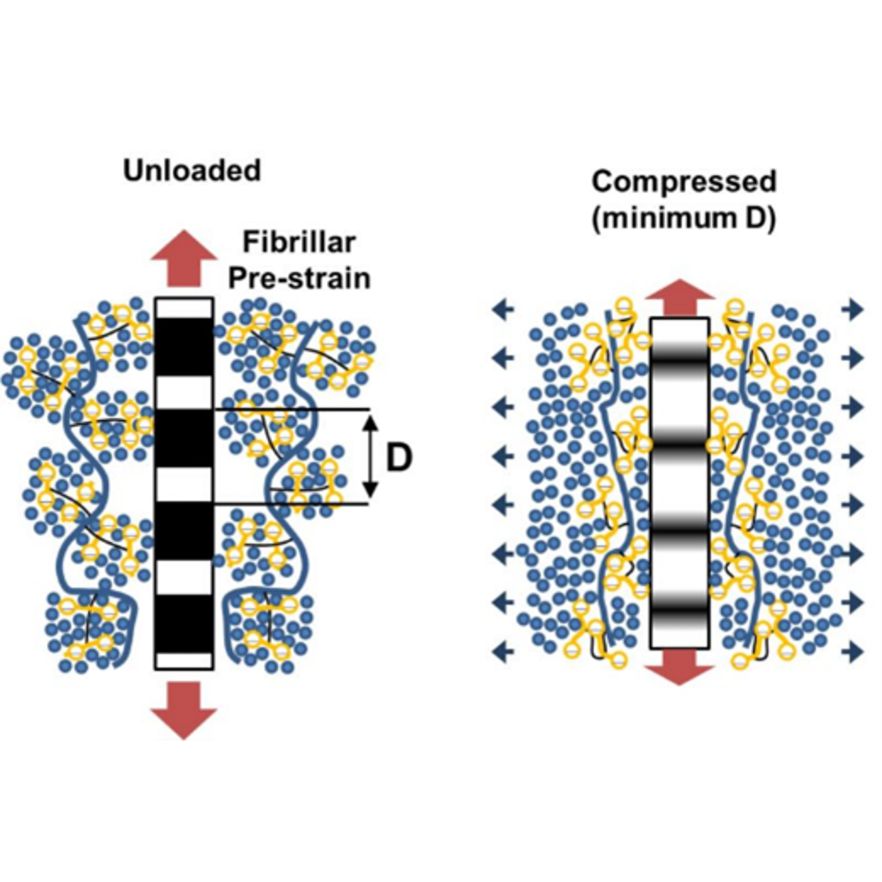 High-brilliance synchrotron X-ray scattering is used to track fibrillar deformation dynamics in the hydrated proteoglycans, restrained by collagen fibrils, matrix). This combined with proteomics is used to assess compositional changes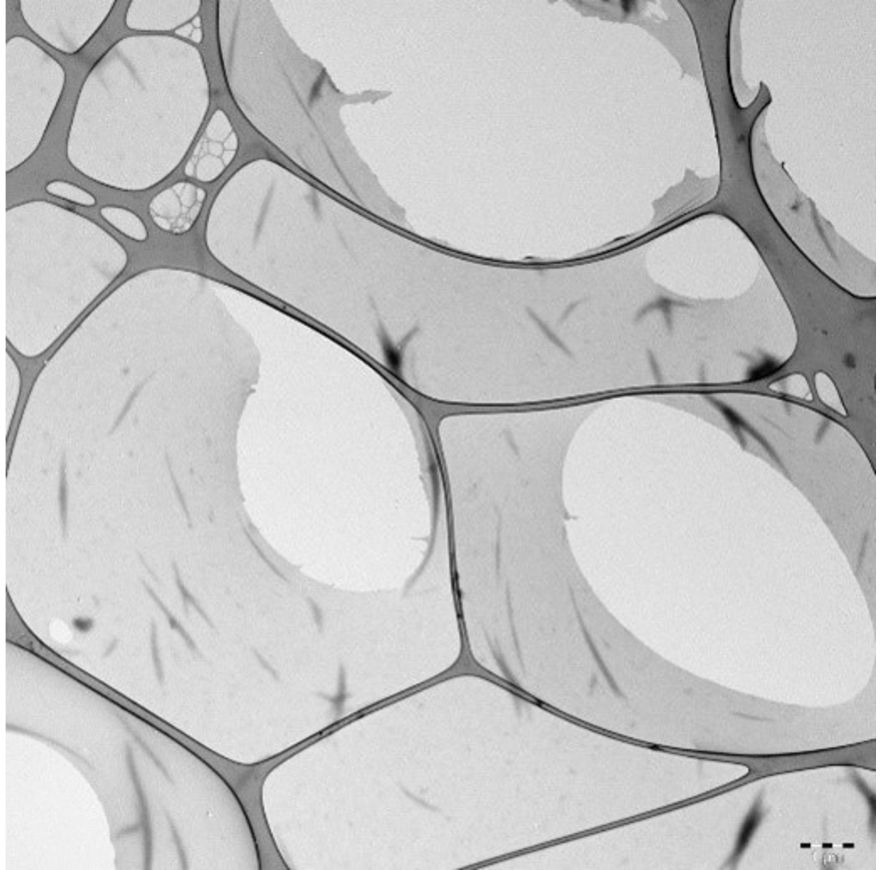 Protein nanosheet supported on a carbon grid, imaged by TEM. This nanosheet was self-assembled at a liquid-liquid interface, transferred to a carbon grid via Langmuir Blodgett transfer and imaged via TEM.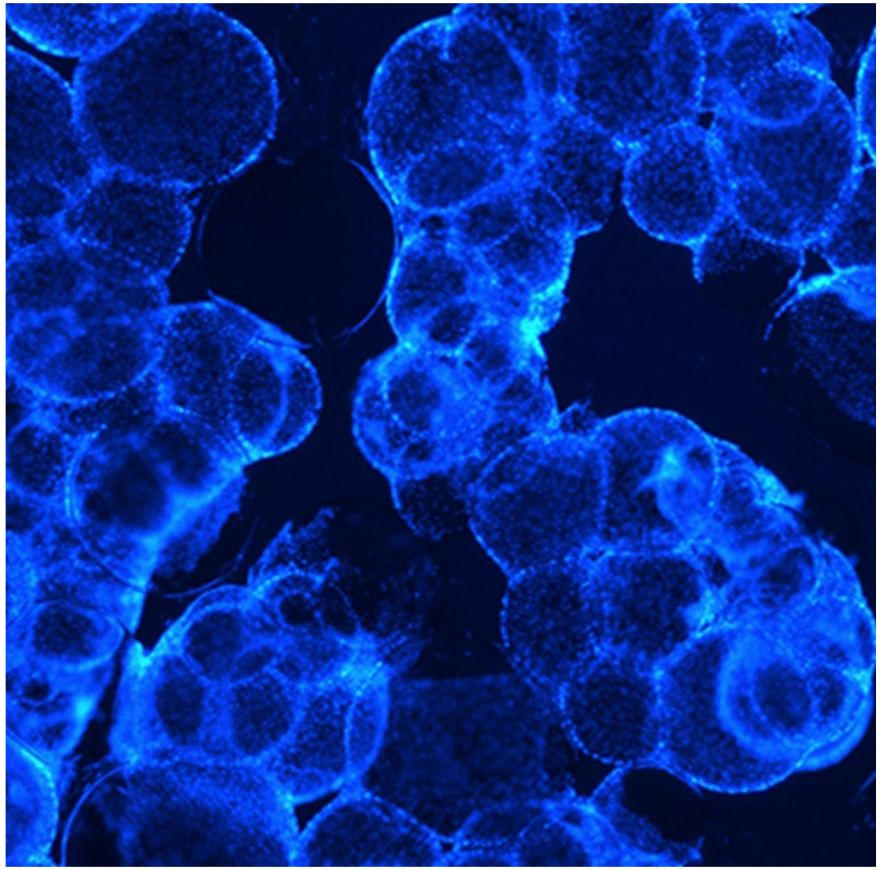 Designing the biochemical and mechanical properties of extracellular matrix (ECM) protein nanosheets that can sustain the formation of adhesion protein complexes and support cell proliferation and culture on materials with very weak bulk mechanical properties.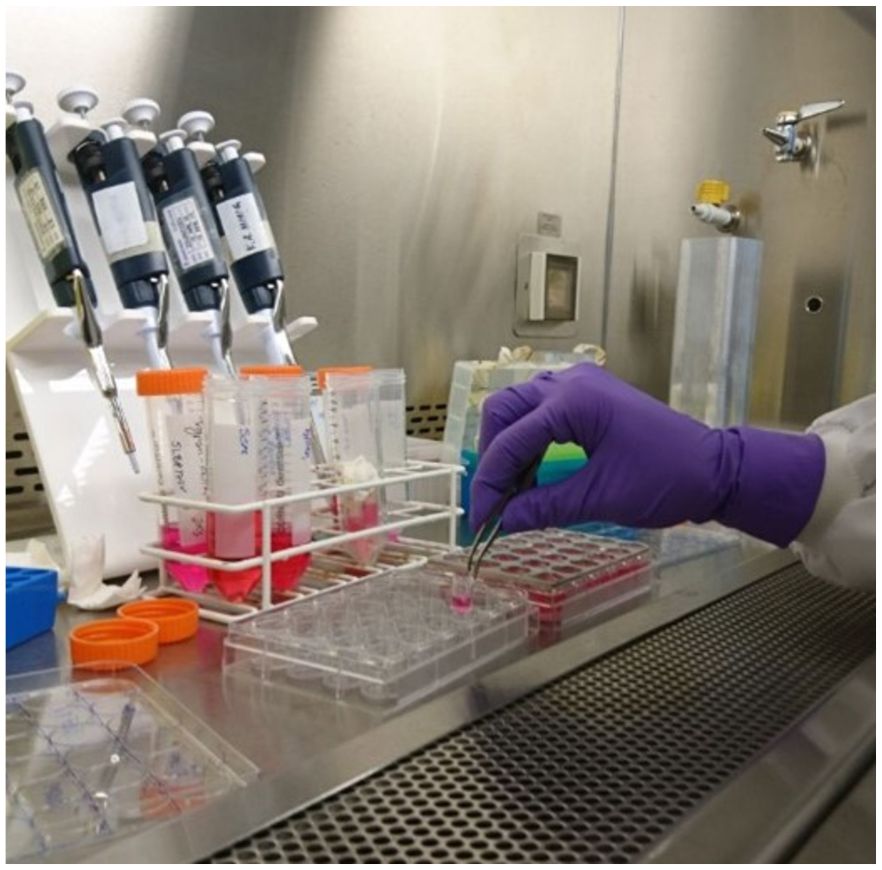 Working with industry partners to translate academic experience in in vitro bio-physiological and live cell testing to a commercial setting to enable integrated structural, physio-chemical and biological characterisation of materials for use in medical devices & implants to accelerate innovation and drive enhanced insight into efficacy of healthcare treatments.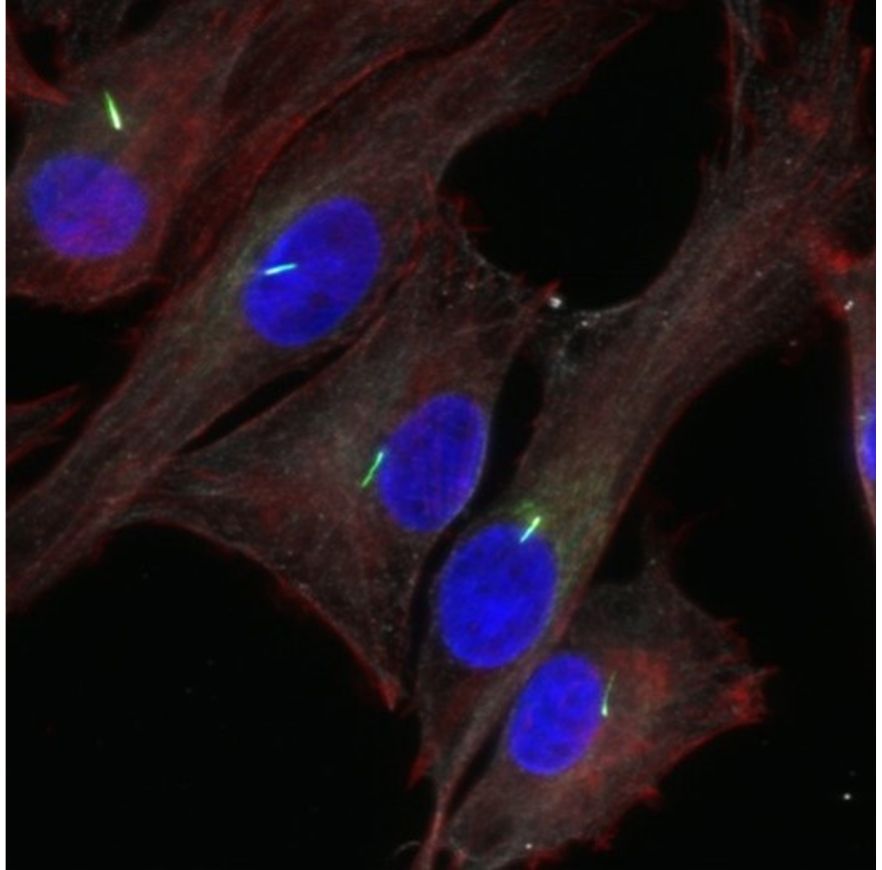 The repurposing of drug compounds for treatment of a rare genetic disease, Jeune Syndrome, that disrupts skeletal formation - associated with dysregulation of primary cilia.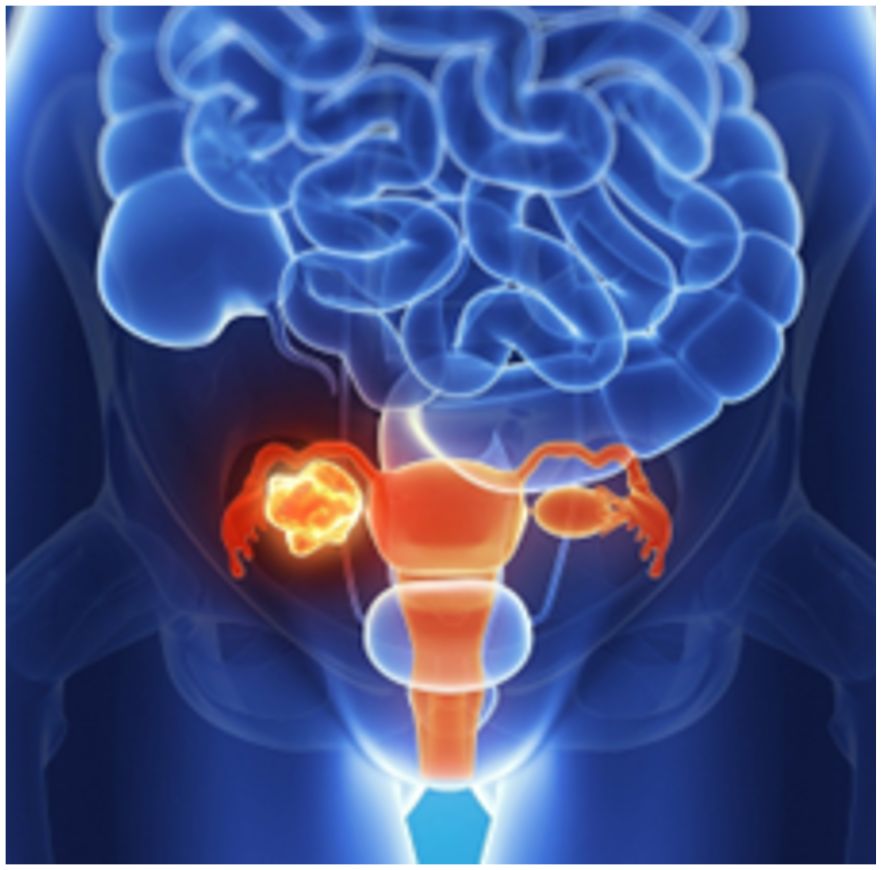 Using the novel platforms of mouse and human HGSOC models and clinical samples, we will conduct sequential and multi-level analyses of tumours as the tumour microenvironment is modified by chemotherapy or biological therapies.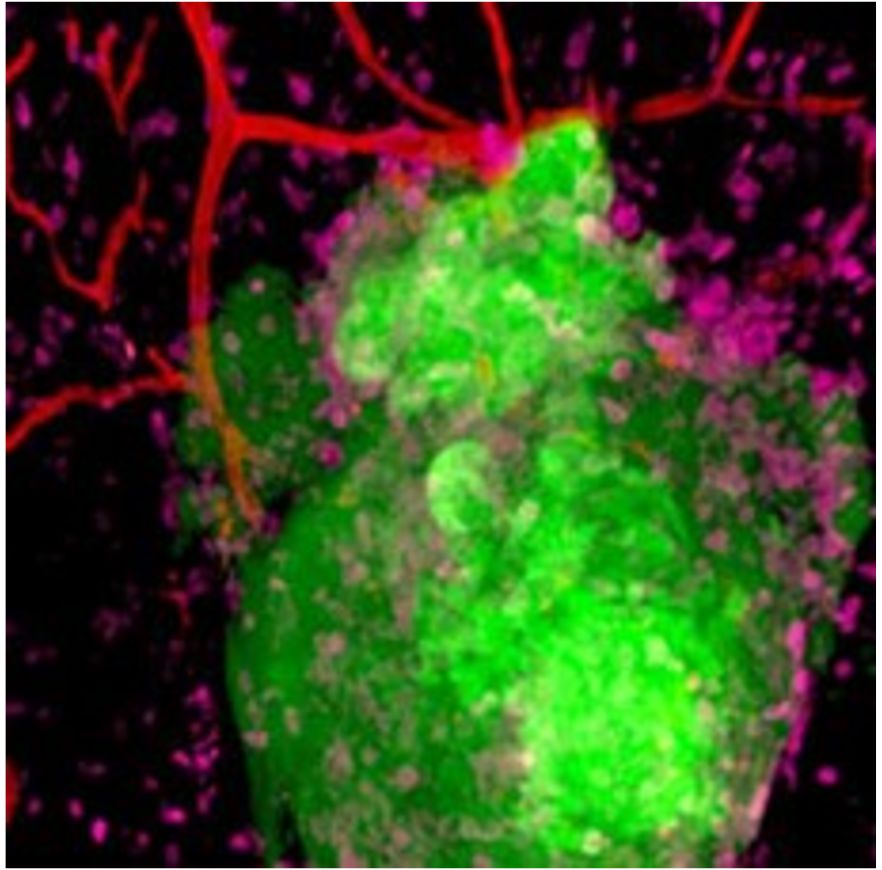 Recreating the tumour microenvironment of human high-grade serous ovarian cancer, the subtype that leads to 70% of all ovarian cancer death, to replace inadequate techniques where human cancer cells are grown in isolation on plastic surfaces.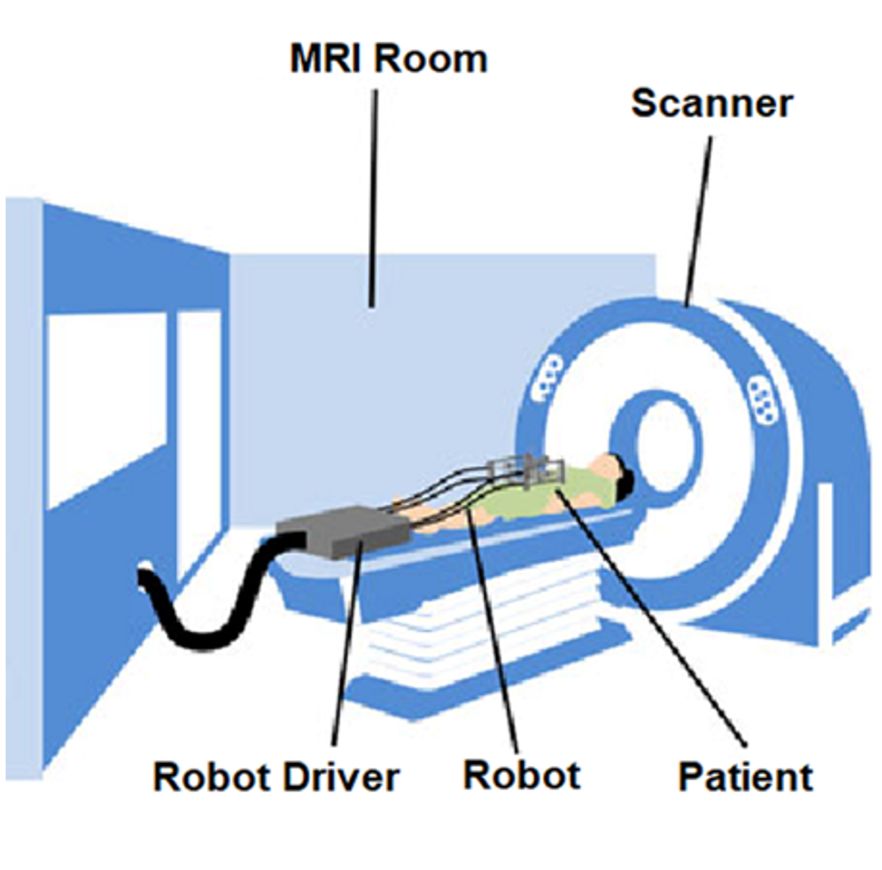 Robotic needle guidance devices could deliver medical instruments to the diseased tissue percutaneously for biopsies, ablation, and drug delivery under image guidance such as Magnetic Resonance Imaging.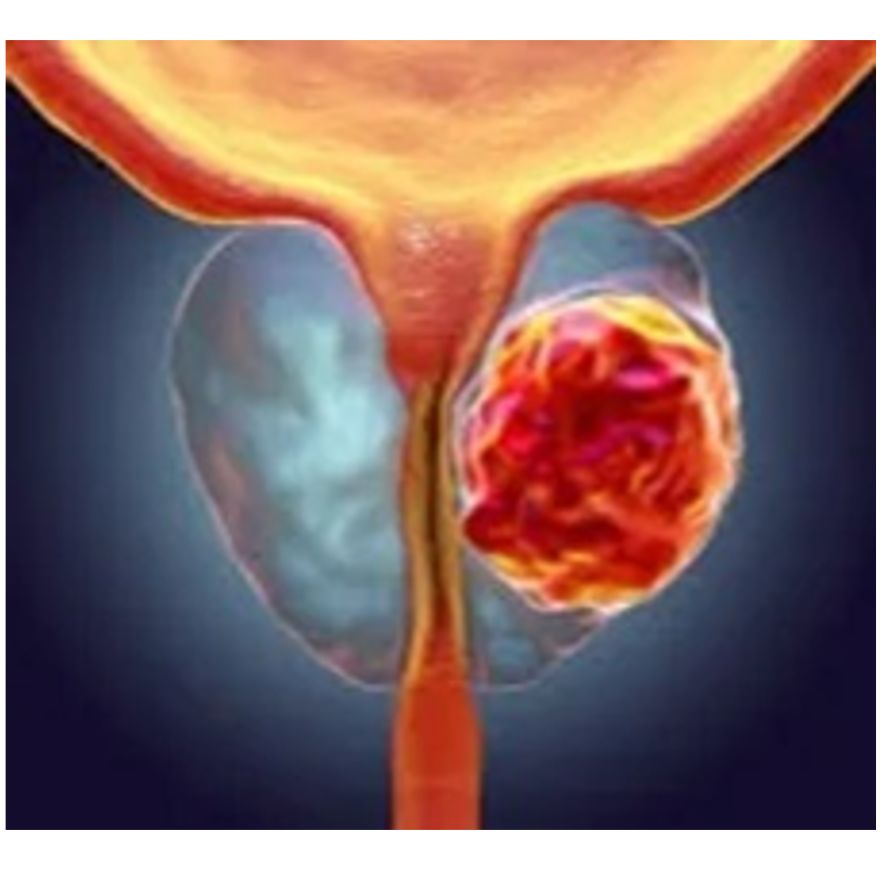 Image-guided prostate therapy is a minimally invasive approach for cancer diagnosis and treatment that better preserves the neurovascular bundles.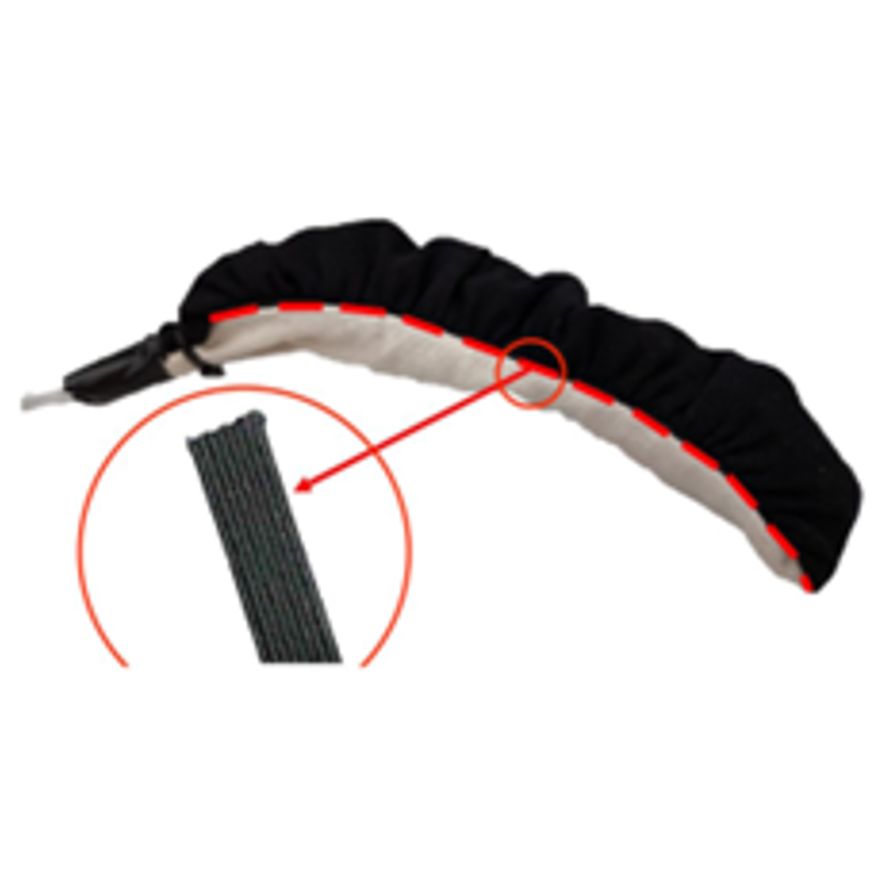 Fabrics provide a well-established, easily accessible, wide range of designs and tools that are cost-efficient, robust, and user-friendly. These qualities are important when designing bending actuators for applications like hand exoskeletons that are used in different areas.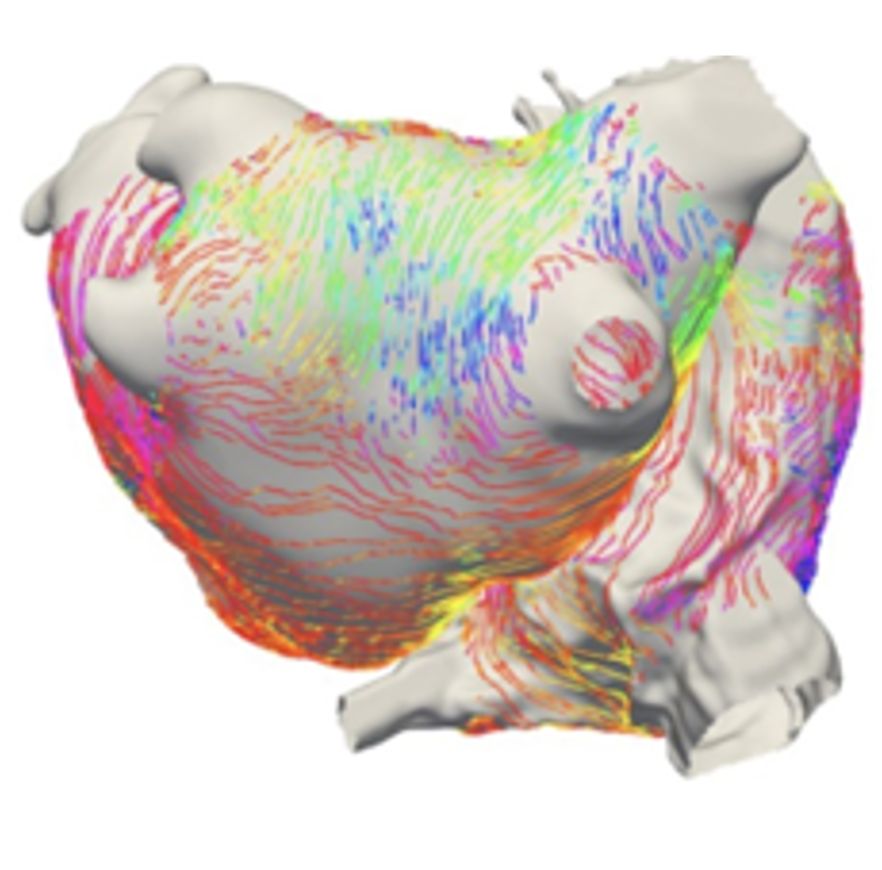 We use biophysical simulations across large cohorts combined with machine learning techniques with the aim of predicting long-term responses after catheter ablation therapy for atrial fibrillation.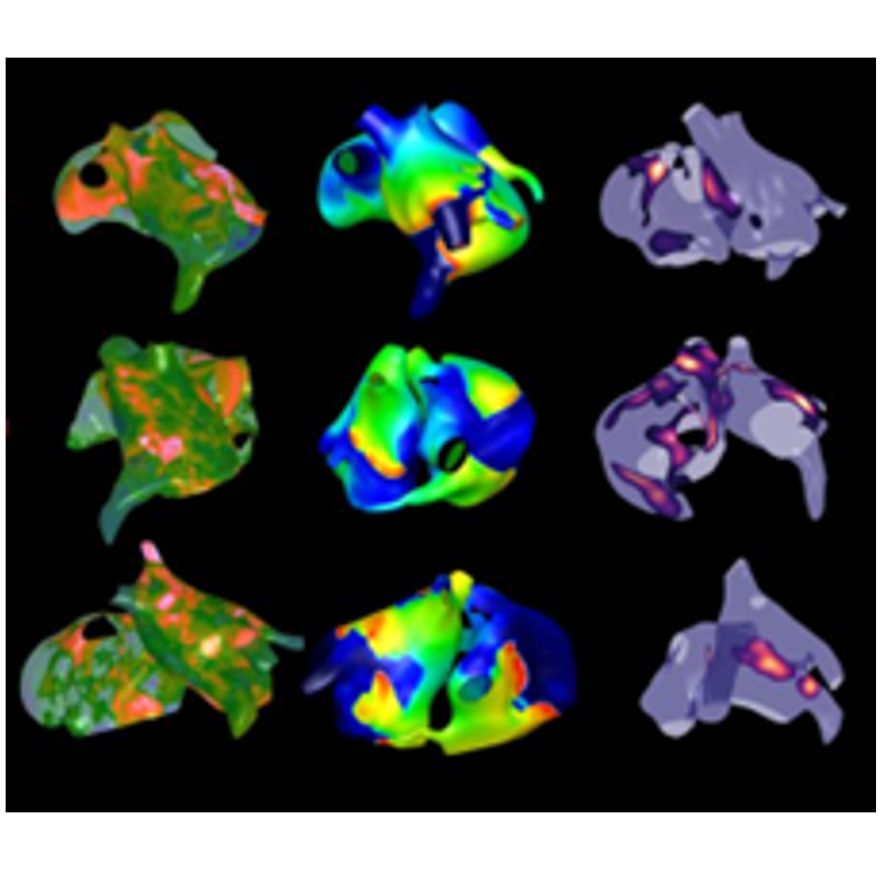 Registration of atrial anatomies measured across different modalities for a single patient, or across a population, is challenging due to the complexity and variability of the atrial anatomy.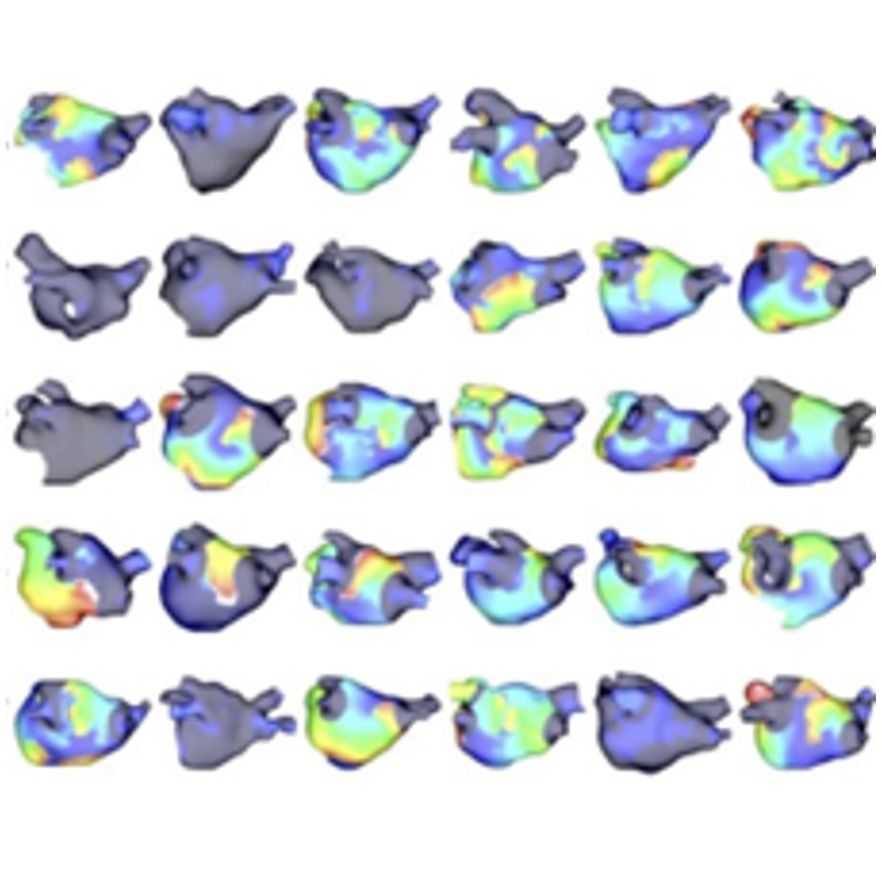 Catheter ablation therapy for persistent atrial fibrillation typically includes pulmonary vein isolation and may include additional lesions that target patient-specific anatomical, electrical, or structural features.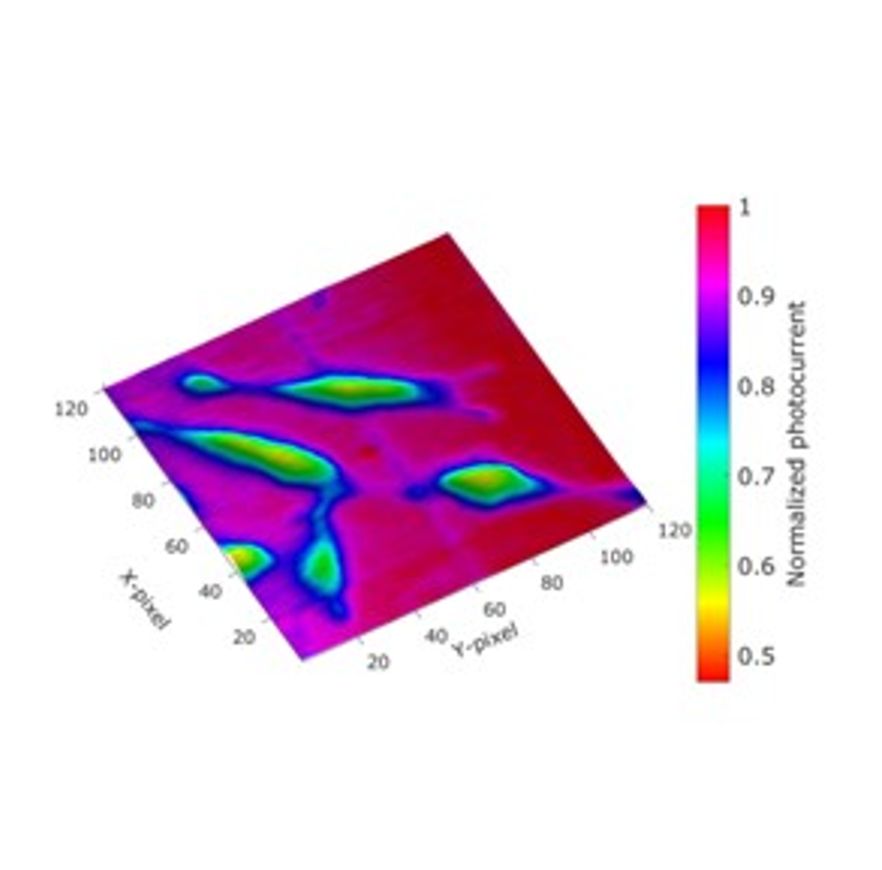 Functional, label-free electrochemical imaging will be carried out with high resolution in 3D tissue culture. The technique is suitable for mapping of action potentials and extracellular metabolite and ion concentrations.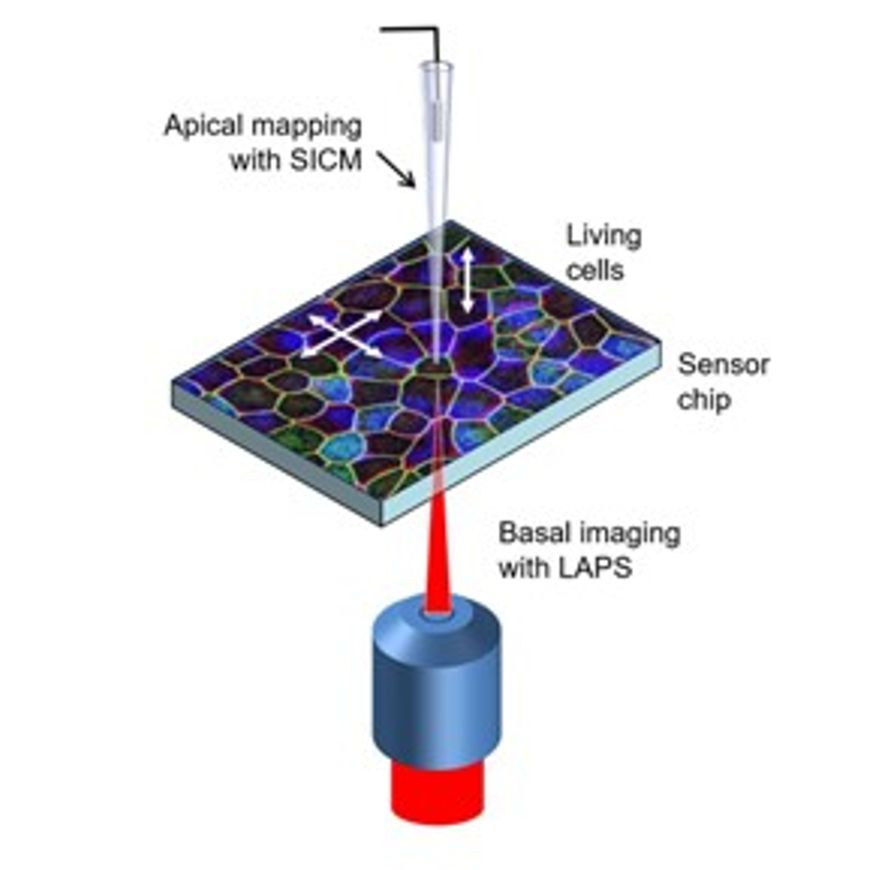 A novel instrument has been developed that will revolutionise the ability to monitor cellular processes and cell communication by simultaneously imaging cells apically and basally.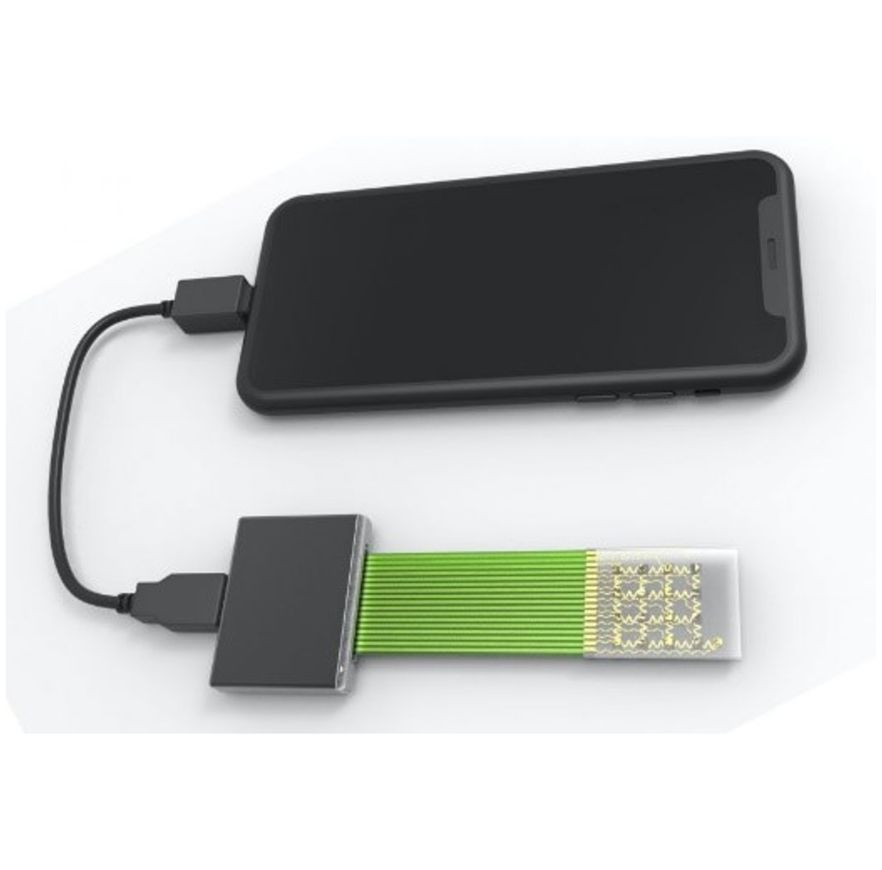 A body-worn sensor for cardiovascular monitoring, with the aim of addressing a long-standing clinical challenge in vascular access health surveillance.
Research Impact
Leadership Team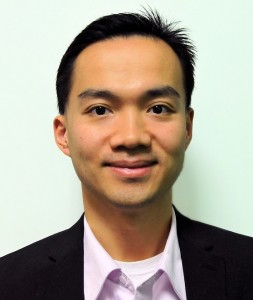 Director
Prof Zion Tse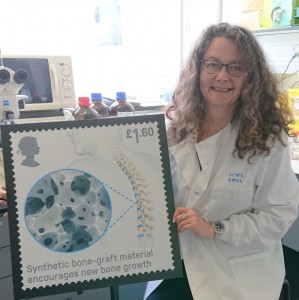 Education Lead
Prof Karin Hing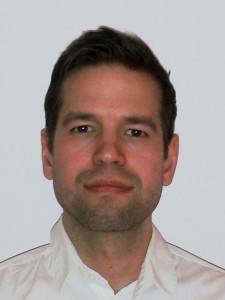 Industrial Engagement Lead
Prof Thomas Iskratsch