Centre for Sustainable Engineering
Materials, Chemical Processes, Energy and Systems for a Sustainable Future
Welcome
Welcome to the Centre for Sustainable Engineering. We are a group of Engineers and Scientists from a range of disciplines who work together to reduce the negative impacts of human society on our planet. This covers a range of research from more effective batteries, LEDs and chemical processes, to generating electricity from waste heat, sunlight and nuclear sources. We develop more efficient heating and cooling systems and low loss materials for electronics as well as lightweight materials to reduce fuel consumption of vehicles. We bring background knowledge from materials science, mechanical engineering, chemical engineering, physics and chemistry to solve these problems. 
Our work covers three major themes Sustainable Materials, Sustainable Energy and Chemical Processes and Systems. 
Sustainable Materials includes the development of green formulations of materials, surfaces, colloids & interfaces, functional materials, nanomaterials and recycling. 
Sustainable Energy covers the areas of energy harvesting, energy storage, energy conversion and fuel sources. 
Chemical Processes and Systems considers surfaces colloids & interfaces, environmental remediation, environmental modelling, recycling and bottom-up growth. 
We supervise research projects in our individual research areas from undergraduate final year projects to the major research projects. Our research is funded from a variety of sources including the UK Research Councils, The Royal Society, Innovate UK, The European Union, UK and International Industry. We are always keen to recruit PhD students, so please see some of the projects on offer or email the individual academics. 
We are the lead Centre for the undergraduate (BEng and MEng) and taught postgraduate (MSc) degrees in Sustainable Energy Engineering and for the undergraduate (BEng and MEng) degrees in Chemical Engineering. We combine with Intelligent Transport for the Materials Science and Engineering degrees. We join with all our SEMS colleagues to teach the degrees in Aerospace Engineering, Biomedical Engineering, Design, Innovation & Creative Engineering, Mechanical Engineering and Robotics Engineering. 
Leadership Team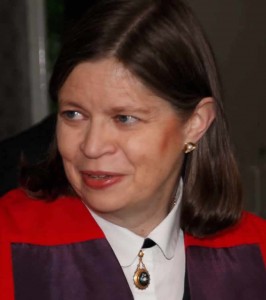 Director
Prof Elizabeth Tanner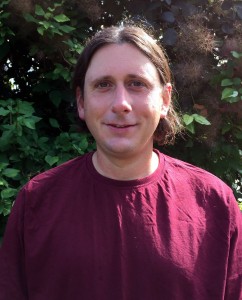 Education Lead
Dr Andrew Buchan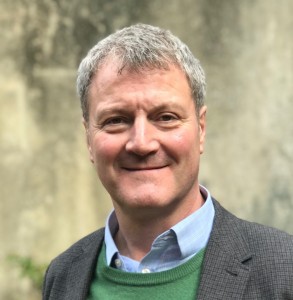 Industrial Engagement Lead
Prof Michael Reece