Staff
Associate Staff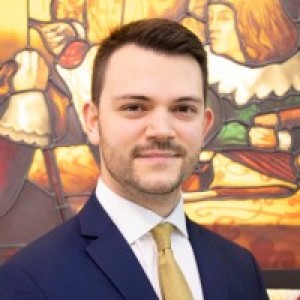 Devices Project Facilitator - Engineering
Cardiovascular Devices Hub,
Centre for Cardiovascular Medicine & Devices,
William Harvey Research Institute
a.aboud@qmul.ac.uk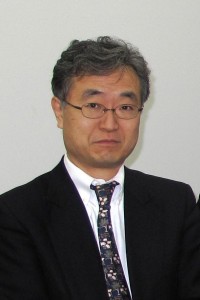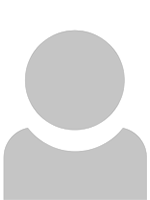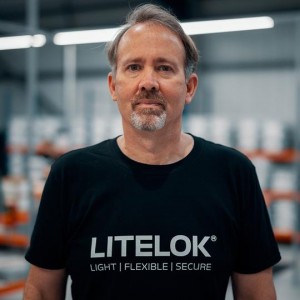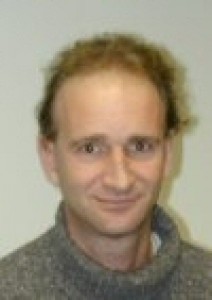 Visiting Professor of Materials
Cees Bastiaansen is part-time professor with the Materials Division. His research centers around the processing and structure-property relationships of polymers - with an emphasis on aligned, oriented systems, their functional properties and devices. His current research is mainly in polymers for sensors, actuators, smart windows and high performance composites. Cees …
+44 (0)20 7882 8865
c.w.m.bastiaansen@qmul.ac.uk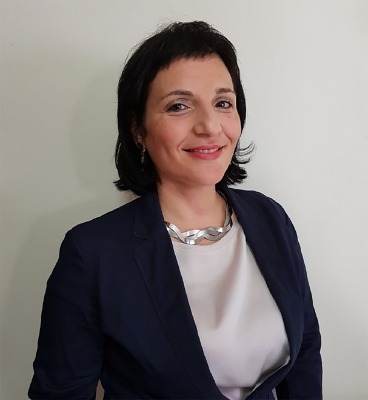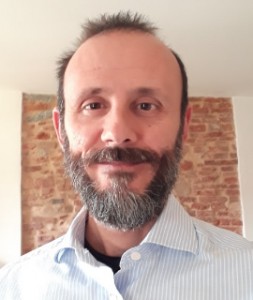 Visiting Professor in Biomedical Engineering and Biomaterials
The main research focus is on biomedical & bioinspired mechatronic devices made of soft smart materials. Core activities deal with the development of innovative devices based on electromechanically active polymer transducers (EAPs) and, in particular, dielectric elastomer (DE) transducers. DE actuators exhibit a mechanical response to an electrical stimulus, while offering, …
+44 (0)20 7882 6087
f.carpi@qmul.ac.uk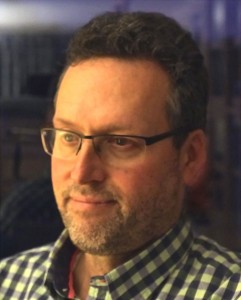 Visiting Professor
Oilfield chemistry spanning production chemistry (with deep expertise in mineral scale control and aqueous geochemistry), drilling, fracturing, enhanced oil recovery, geothermal energy, and carbon capture and storage. Wettability modification with chemical additives. Properties and behaviour of water-soluble polymers. Properties and behaviour of clay minerals.
i.collins@qmul.ac.uk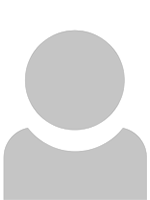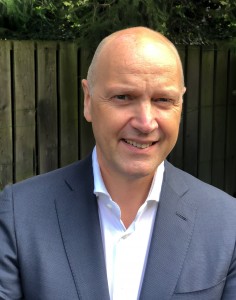 Visiting Professor of Biomaterials
Hard tissue replacement, bone tissue engineering, regenerative medicine, synthetic osteoinductive materials, bioreactor systems for adult stem cell expansion
j.d.debruijn@qmul.ac.uk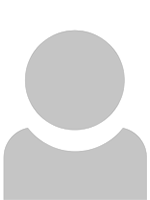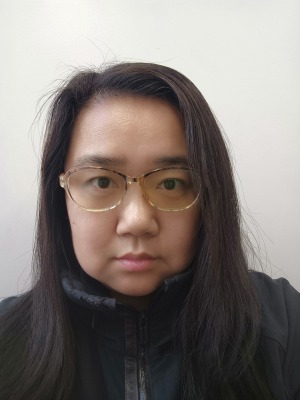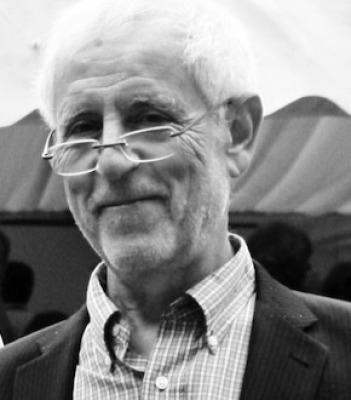 Asst. Director of IRC in Biomed. Materials/Prof Vasc. Mechanics
Mechanical factors in cardiovascular disease, arterial wave propagation, non invasive measurement of arterial elasticity, histomorphometry
+44 (0)20 7377 7260
s.e.greenwald@qmul.ac.uk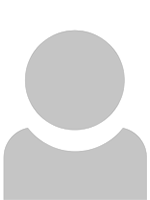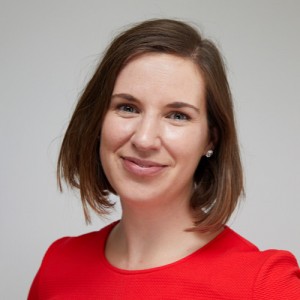 Researcher
Blizard Institute
Skin culture, Keratinocytes, Advanced skin culture methods
r.f.hannen@qmul.ac.uk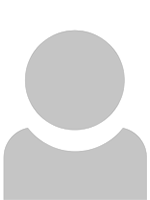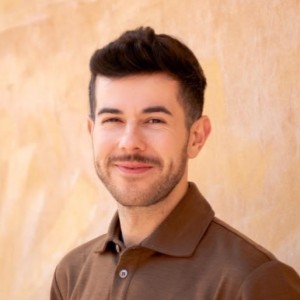 Industrialist Visitor
Senior Product Development Engineer
Synthetic osteoinductive materials, bone tissue engineering, with a keen interest in 3D printing, mechanical engineering and component design.
a.horler@qmul.ac.uk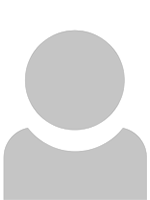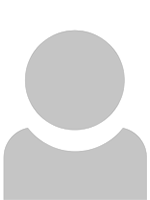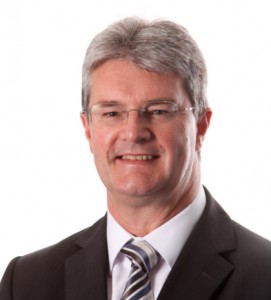 Visiting Professor
Chairman of Nanoforce Technology Ltd
Industry-Academia Liaison, New Product Development Processes, DMAIC Six Sigma, Design for Six Sigma, Technical Management, Innovation Management Systems, Process Improvement, Customer Insights
+44 (0)20 7882 2773
phillip.kennedy@qmul.ac.uk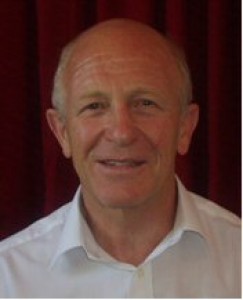 Prof Chris Lawn
MA PhD(Cantab) CEng FIChem.E FIMechE
Emeritus Professor of Thermo-fluids Engineering
Turbulent combustion, gas turbines, thermo-acoustic engines, tidal power generation, heat transfer in fusion reactors
+44 (0)20 7882 5279
c.j.lawn@qmul.ac.uk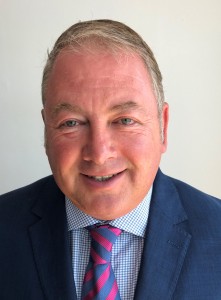 Prof Andrew Lewis
BSc, PhD, CChem, CSi, FRSC, FAPS, FIMMM, FREng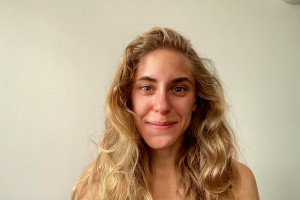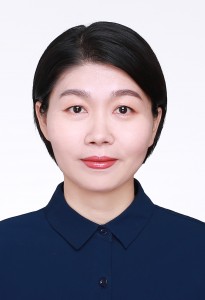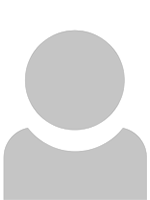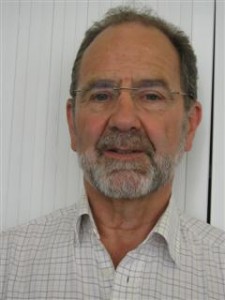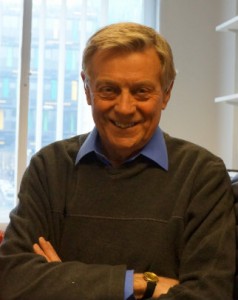 Prof John Rose
BScEng PhD DScEng(Lond) CEng FIMechE FASME
Research Professor in Mechanical Engineering
Emeritus Professor
Heat transfer, convection, phase change, condensation, dropwise condensation, condensation of mixtures, condensation of metals, kinetic theory of phase change, molecular dynamics of phase change, integral finned tube, microchannels, refrigeration, air conditioning, enhanced heat transfer.
+44 (0)20 7882 5275
j.w.rose@qmul.ac.uk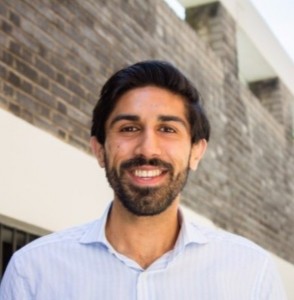 Careers Consultant, QM Careers and Enterprise
Pash is the Careers Consultant for Schools of Engineering and Materials Science and Physical and Chemical Sciences. Book an appointment via careershub.
+44 (0)20 7882 3682
p.selopal@qmul.ac.uk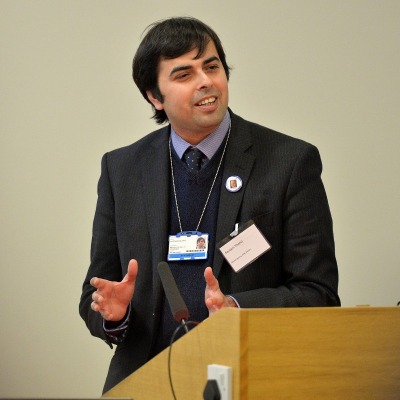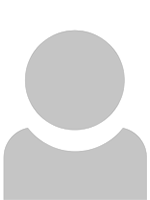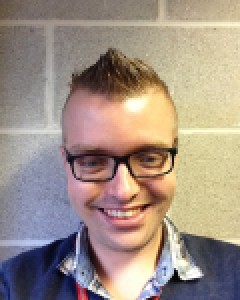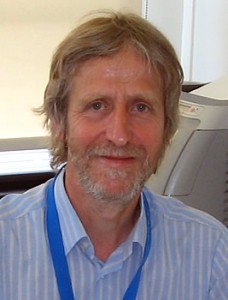 Prof John Stark
BSc(Exon) MSc(Man) PhD(Lond) FRAS FRAeS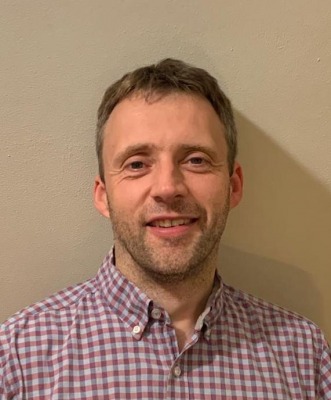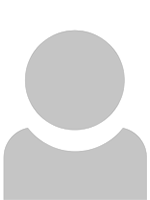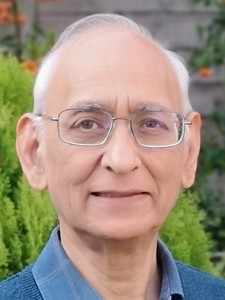 Prof Pankaj Vadgama
MB, BS, BSc, PhD, FRCPath, CChem, FRSC, CPhys, FInstP, FIMMM, FRSB, CSci, EuSpLM
Emeritus Professor of Clinical Biochemistry
Development of enzyme and antibody based biosensors for Point of Care Testing. Electrochemical sensors for in vivo monitoring of oxygen and metabolites for application to critical care and diabetes. Polymeric membranes and laminates designed for enzyme based biosensors for optimised sensitivity, selectivity and bio-stability. Laminates and composites developed for biodegradable …
+44 (0)20 7882 5151
p.vadgama@qmul.ac.uk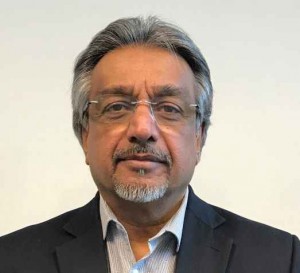 Prof Su Varma
BSc (Hons), MSc, PhD CChem FRSC FIMMM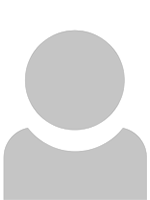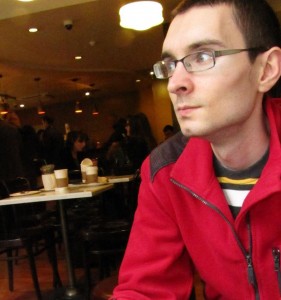 Teaching Fellow
Optimisation, metaheuristics, operational research and their applications such as airport operations.
m.weiszer@qmul.ac.uk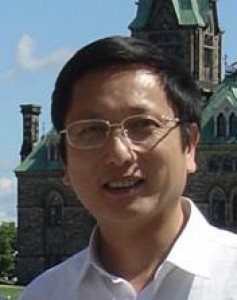 Dr Pihua Wen
BA MSc(CSU), PhD(WIT), FHEA
Reader in Computational Solid & Fluid Mechanics
Solid and Fluid mechanics, fracture and damage, computational methods, numerical simulation in manufacturing and engineering
+44 (0)20 7882 5371
p.h.wen@qmul.ac.uk