Staff
Teaching Associates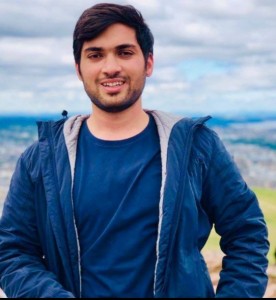 Teaching Fellow
Research Scientist In Computational Fluid Dynamics, Computational Aeroacoustics and Machine Learning
Fluid dynamics, computational aeroacoustics and aerodynamics, large-eddy simulations, analytical modelling, applied mathematics.
h.abid@qmul.ac.uk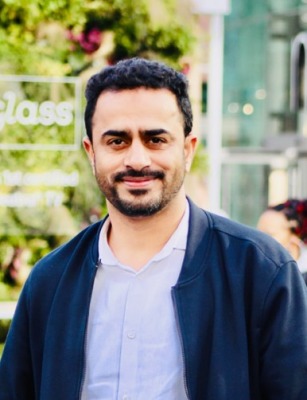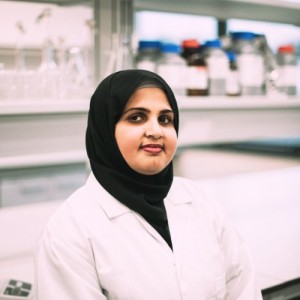 Teaching Associate
Materials, Manufacturing, Biomaterials, Functional Materials, SMA, Thin films and Coatings, Surfaces and Interfaces, Material Characterisation.
s.a.anjum@qmul.ac.uk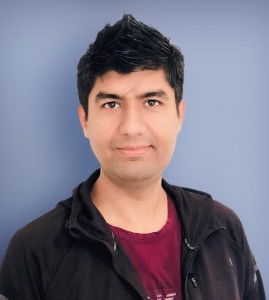 Teaching Fellow
M.R.A. Bhatti (Ph.D.) is a Teaching Fellow and Research Engineer at the School of Engineering and Materials Science, Queen Mary University of London (UK). His field of research is Light-driven actuation of oriented polymeric materials and their potential applications in robotics, control devices and functional textiles. During 2014-2017, he lectured high performance fibres and functional materials at the University of Engineering and Technology (Pakistan). Bhatti studied the fibre reinforced composites at National Textile University (Pakistan) in 2016, earning his M.S. in Advanced materials and Functional Textiles. He also received his B.S. degree from the same university. …
muhammad.bhatti@qmul.ac.uk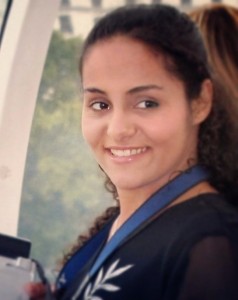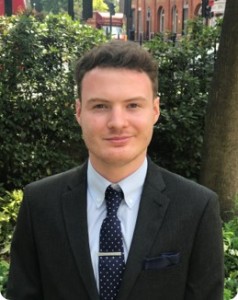 Teaching Fellow (SEMS)
Postdoctoral Research Assistant (IOD)
Additive Manufacturing, X-Ray Microscopy, Biomaterials, CAD/CAM, Nanotechnology & Nanomaterials
a.cresswell-boyes@qmul.ac.uk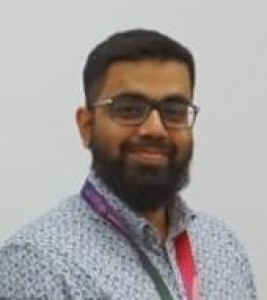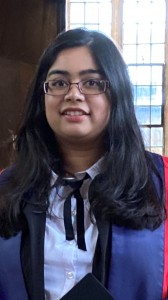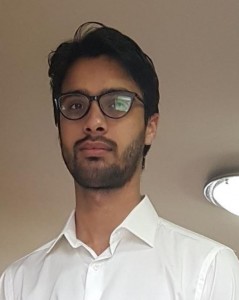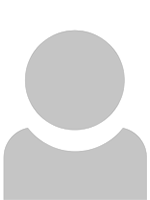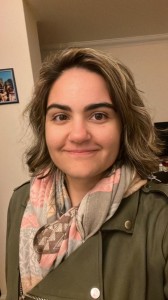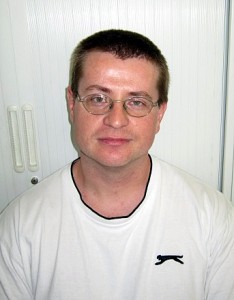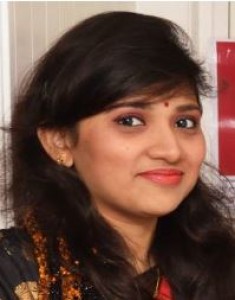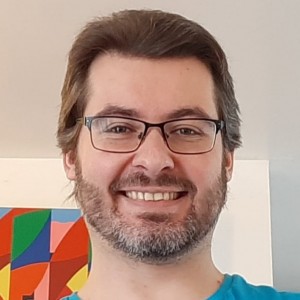 Teaching Fellow (SEMS) and Lecturer (QMES/NPU)
SEMS Lead of the Centre for Academic Inclusion in Science and Engineering (CAISE)
Organic Chemistry, Polymer Chemistry and Catalysis.
+44 (0)20 7882 3149
d.palomas@qmul.ac.uk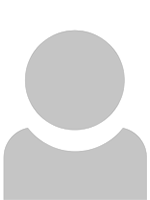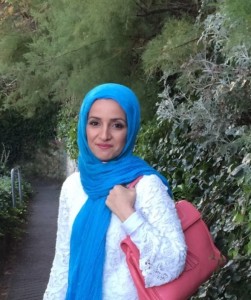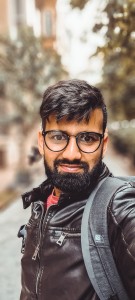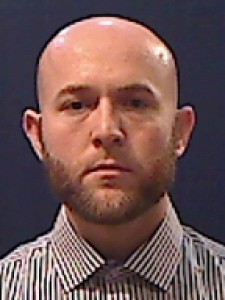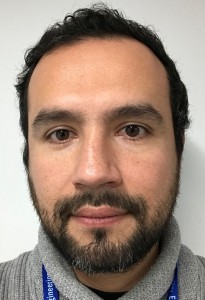 Teaching Fellow
Chemical engineering, Applied physics, Carbon materials for electrochemical energy storage and generation applications.
j.p.victoriatafoya@qmul.ac.uk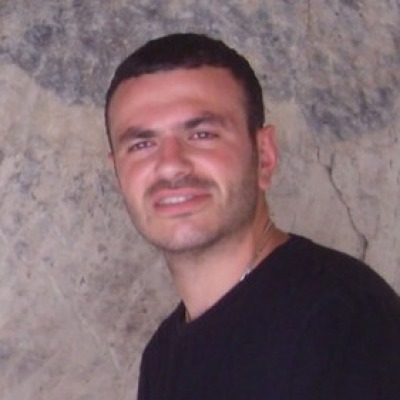 Teaching Fellow
Domain switching in ferroelectric and ferroelastic materials; Degradation and fracture behaviour of ferroelectric and ferroelastic materials; Spark Plasma Sintering of advanced ceramics.
g.viola@qmul.ac.uk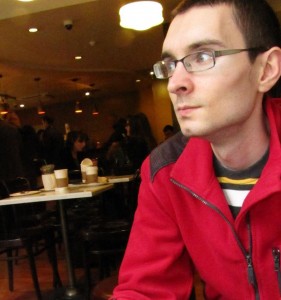 Teaching Fellow
Optimisation, metaheuristics, operational research and their applications such as airport operations and intelligent sewer networks.
m.weiszer@qmul.ac.uk