Staff
Teaching Associates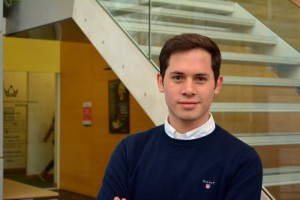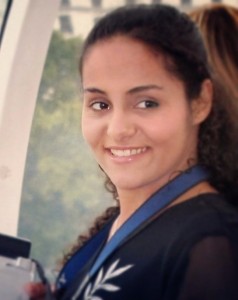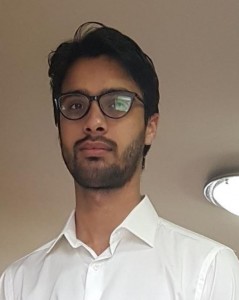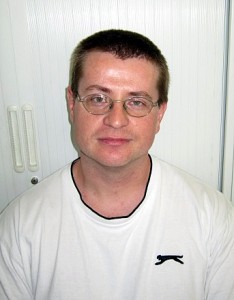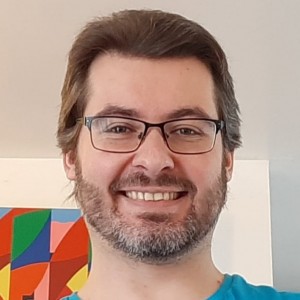 Teaching Fellow (Materials Science) and Lecturer (QMES/NPU)
Organic and Organometallic Chemistry, Homogeneous Catalysis, Polymer Chemistry and Molecular Modelling.
+44 (0)20 7882 3149
d.palomas@qmul.ac.uk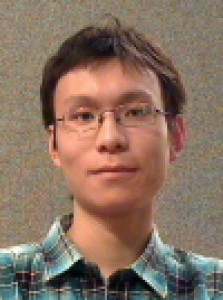 Teaching Fellow
Dr Yiwei Sun's research focuses on nanomechanics of graphene and environmental effect on graphene, answering questions as how thick is one layer of carbon atoms, do graphene devices perform the same around the world, why is graphite a lubricant? His technical expertise is on Raman spectroscopy, high pressure experiments, and ab initio calculations.
+44 (0)20 7882 5301
yiwei.sun@qmul.ac.uk