Staff
Teaching Associates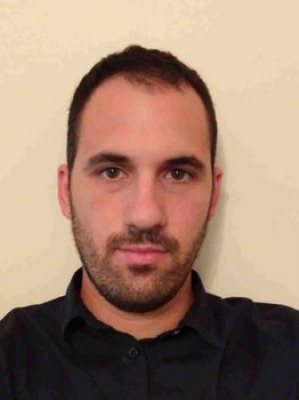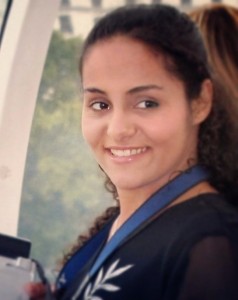 Teaching Fellow and Module Organiser
Academic Integrity Deputy
Materials Science and Engineering Bio-medical Engineering Bio-medical and clinical materials Design, Innovation and Creative Engineering Computational modelling
+44 (0)20 7882 3149
m.c.chetehouna@qmul.ac.uk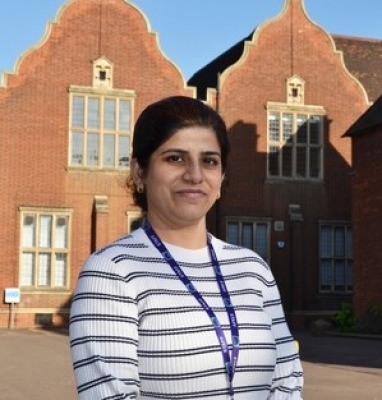 Teaching Fellow
Materials Chemistry, Low dimensional carbon nanomaterials chemistry, graphene functionalization, graphene-based optoelectronic devices, and energy materials. Nanostructured conducting polymers and Polymer nanocomposites-based Biosensors for diagnosis of human diseases.
d.deepshikha@qmul.ac.uk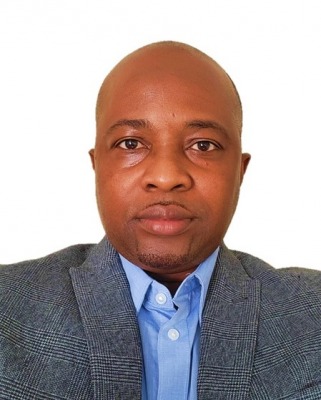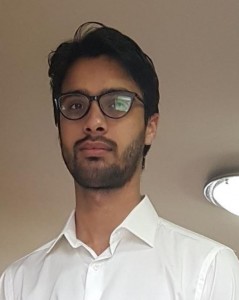 Teaching Fellow
Deputy Director of Student Experience
Enhanced heat transfer, Condensation, Two-Phase Flow. Computional Fluid Dynamics, Finite element Analysis, Student Experience, Student Engagement.
+44 (0)20 7882 3149
s.r.jivani@qmul.ac.uk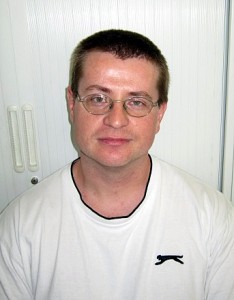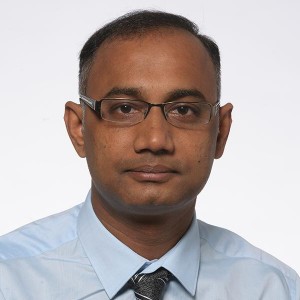 Teaching Fellow
Nanotechnology, Additive Manufacturing, Finite Element Analysis, Mechanical Testing.
s.nammi@qmul.ac.uk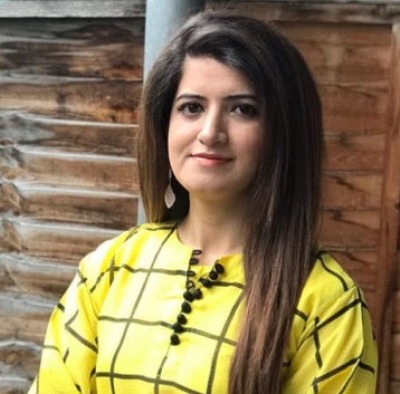 Teaching Associate
I have research and teaching experience in the field of Electrical Engineering. I have worked on several research projects, including the development of hardware platforms for power-systems and control, the optimization of energy management algorithms for microgrids, and investigation of novel storage solutions for microgrids using EV batteries. My expertise …
eex960@qmul.ac.uk