Staff
Teaching Associates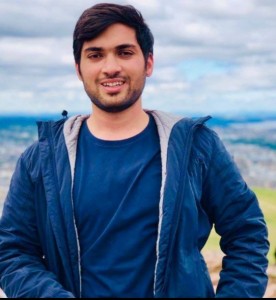 Teaching Fellow
Research Scientist In Computational Fluid Dynamics, Computational Aeroacoustics and Machine Learning
Fluid dynamics, computational aeroacoustics and aerodynamics, large-eddy simulations, analytical modelling, applied mathematics.
h.abid@qmul.ac.uk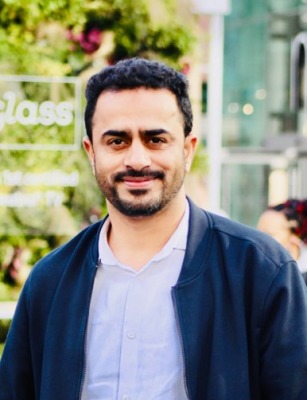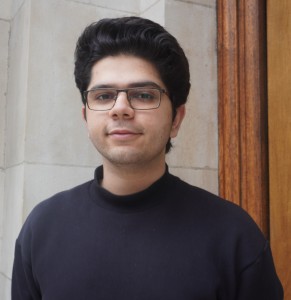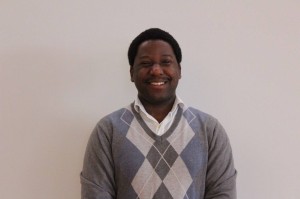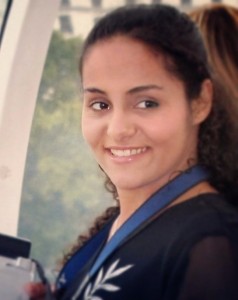 Teaching Fellow, Module Organiser
Deputy Academic Lead for Student Societies
Materials Science and Engineering Bio-medical Engineering Bio-medical and clinical materials Design, Innovation and Creative Engineering Computational modelling
+44 (0)20 7882 3149
m.c.chetehouna@qmul.ac.uk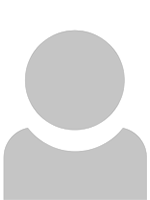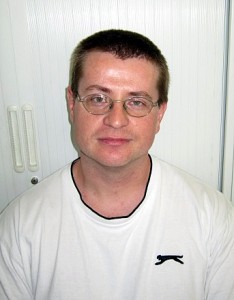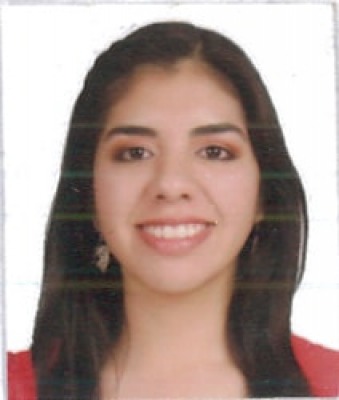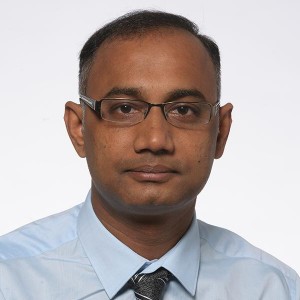 Teaching Fellow
Modelling and Simulation, Finite Element Analysis, Stress and Fatigue Analysis, Thermal Modelling, Mechanical Testing and Additive Manufacturing.
s.nammi@qmul.ac.uk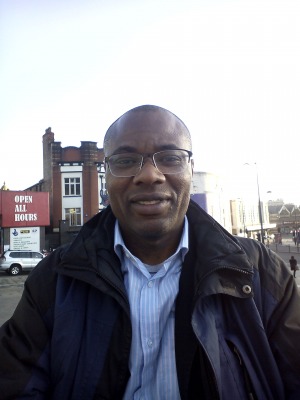 Dr Charles ljogbemeye Oseghale
BSc, MEng, PGD Ed., PGD Mgt., PhD, MRSC, MNSE, MSPE, NISP, COREN
Teaching Fellow
I am an adept, analytical, efficient and reliable academic with experience that spans teaching, research & academic administration. My area of expertise includes: Electrochemical power sources (Batteries, Fuel cells characterisation), Material Chemistry (Nanomaterial/Bioinspired synthesis), and Surface Science (Microscopy, Spectroscopy). I have taught courses and supervised academic research projects in clean …
c.oseghale@qmul.ac.uk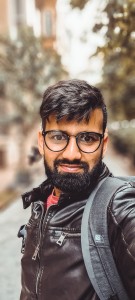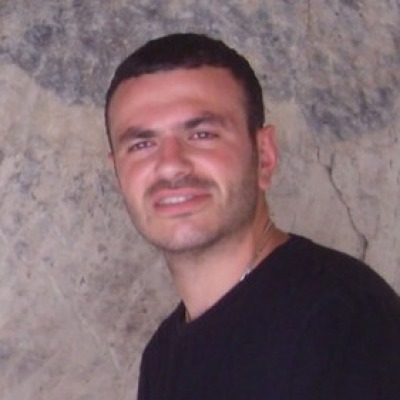 Teaching Fellow
Fabrication and characterization of functional and structural ceramics and functional materials.
g.viola@qmul.ac.uk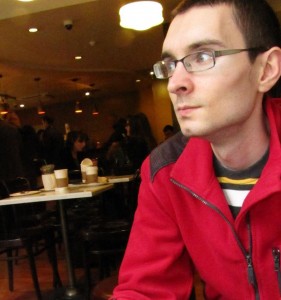 Teaching Fellow
Optimisation, metaheuristics, operational research and their applications such as airport operations.
m.weiszer@qmul.ac.uk