Staff
Teaching Associates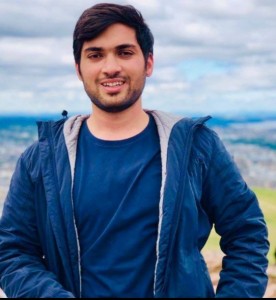 Teaching Fellow
Research Scientist In Computational Fluid Dynamics, Computational Aeroacoustics and Machine Learning
Fluid dynamics, computational aeroacoustics and aerodynamics, large-eddy simulations, analytical modelling, applied mathematics.
h.abid@qmul.ac.uk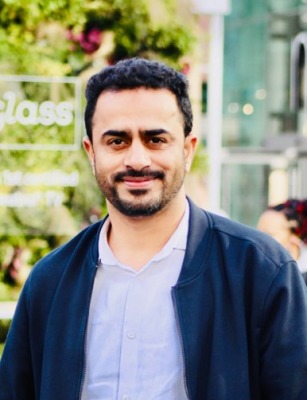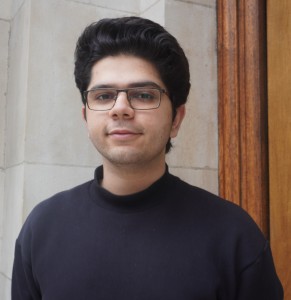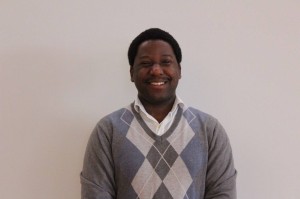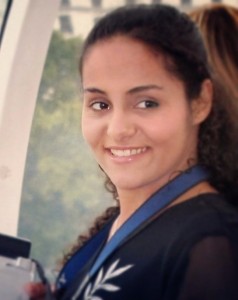 Teaching Fellow, Module Organiser
Deputy academic lead of student societies
Materials Science and Engineering Bio-medical Engineering Bio-medical and clinical materials Design, Innovation and Creative Engineering Computational modelling
+44 (0)20 7882 3149
m.c.chetehouna@qmul.ac.uk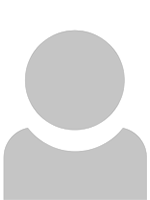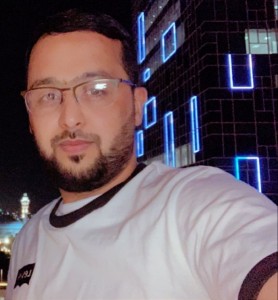 Teaching Associate
Bio-medical Engineering, Electrical and Electronics Engineering. My research focus is on cardiac arrhythmias, especially Atrial Fibrillation, with a particular interest in digital signal processing and intelligent algorithms of biomedical signals.
+44 (0)20 7882 3149
m.ehnesh@qmul.ac.uk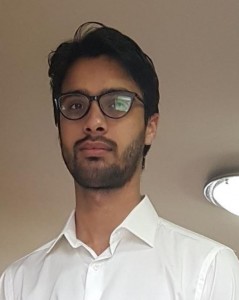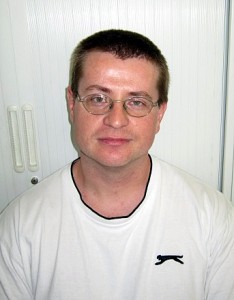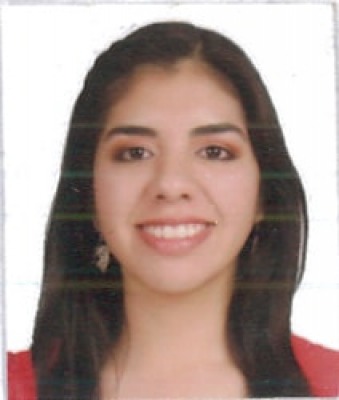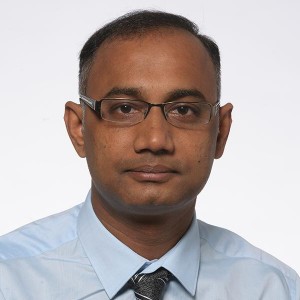 Teaching Fellow
Modelling and Simulation, Finite Element Analysis, Stress and Fatigue Analysis, Thermal Modelling, Mechanical Testing and Additive Manufacturing.
s.nammi@qmul.ac.uk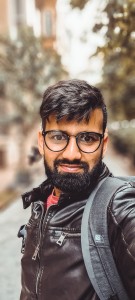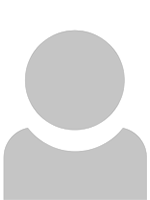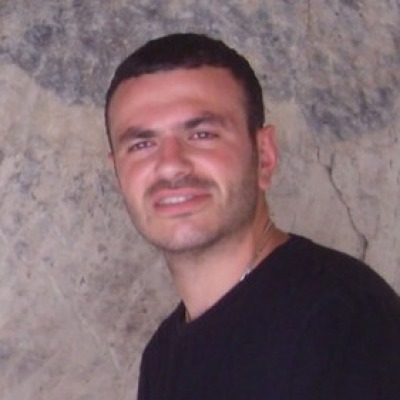 Teaching Fellow
Fabrication and characterization of functional and structural ceramics and functional materials.
g.viola@qmul.ac.uk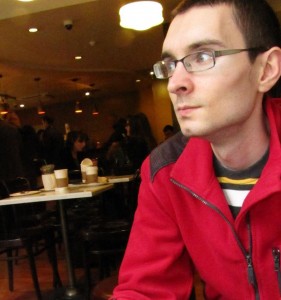 Teaching Fellow
Optimisation, metaheuristics, operational research and their applications such as airport operations and intelligent sewer networks.
m.weiszer@qmul.ac.uk