Staff
Associate Staff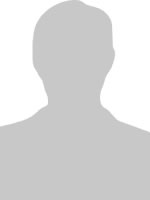 Academic Visitor


f.alhajomara@qmul.ac.uk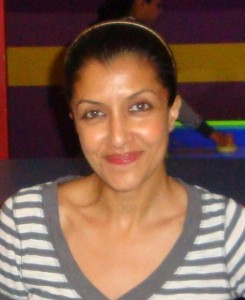 Learning Development / Academic Development


+44 (0)20 7882 5243

r.n.awan@qmul.ac.uk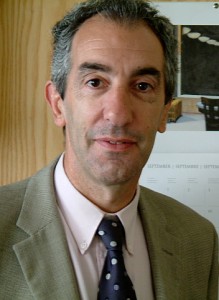 Visiting Professor of Medical Engineering
Cell and Soft Tissue Mechanics, Aetiology of pressure ulcers, Multiscale Mechanobiology for Tissue Engineering


+44 (0)20 7882 5403

d.l.bader@qmul.ac.uk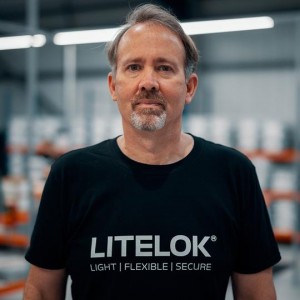 Royal Academy Professor of Design


n.a.barron@qmul.ac.uk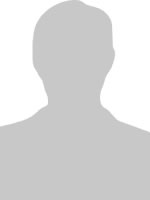 Academic Visitor


s.boi@qmul.ac.uk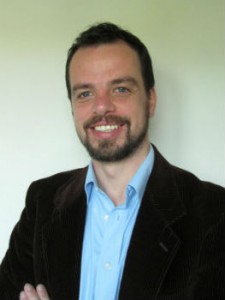 Visiting Reader in Fluid Mechanics
I am the leader of the Fluids, Particles and Interfaces Group (https://bottogroup.wordpress.com/). I am interested in fluid mechanics and transport phenomena, with particular focus on topics at the interface between classical fluid dynamics and materials science. My group uses simulations and theory, often corroborated by experimental results, to uncover fundamental engineering principles that can be applied to practical problems, in areas such as advanced materials, bioengineering, and energy engineering. Recurring topics of research in the group are the dynamics of particulate materials (suspensions, emulsions, powders, etc.) and the mechanics of soft interfaces. I lead the "Fluid Mechanics ...


+44 (0)20 7882 3757

l.botto@qmul.ac.uk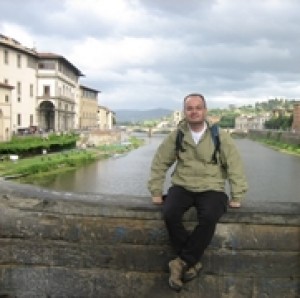 Visiting Professor, Materials & Structures


p.brown@qmul.ac.uk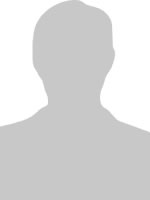 Academic Visitor


a.carrasco@qmul.ac.uk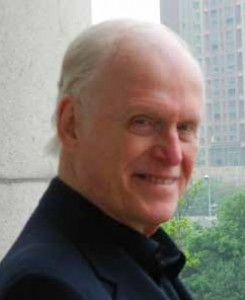 Visiting Professor


d.clements-croome@qmul.ac.uk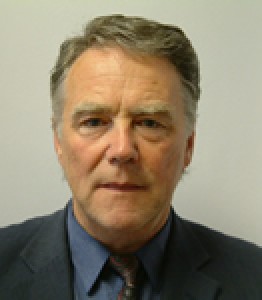 Emeritus Professor of Combustion Engineering
Combustion in engines; renewable fuels performance and emissions; diesel particulate formation; sustainable transport fuels.


+44 (0)20 7882 5282

r.j.crookes@qmul.ac.uk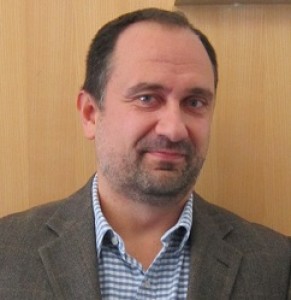 Industrialist Visitor


a.efimov@qmul.ac.uk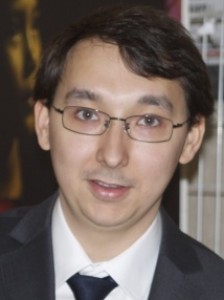 Lecturer in Robotics
Assistive/medical robotics, human-robot interaction, haptics, virtual reality, control theory.


+44 (0)20 7882 7825

i.farkhatdinov@qmul.ac.uk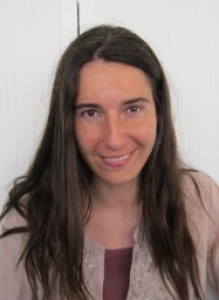 Honorary Senior Lecturer in Biomedical Engineering and Biomaterials
Image-based diagnostics and screening, machine learning and development of algortihms for data analysis, Atomic Force microscopy, cell and nuclear mechanics, mechanobiology, tissue engineering, stem cell biology, traction force microscopy,


+44 (0)20 7882 6596

n.gavara@qmul.ac.uk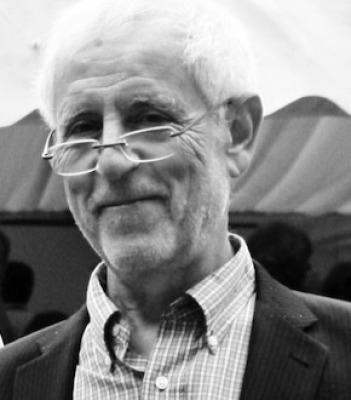 Asst. Director of IRC in Biomed. Materials/Prof Vasc. Mechanics
Mechanical factors in cardiovascular disease, arterial wave propagation, non invasive measurement of arterial elasticity, histomorphometry


+44 (0)20 7377 7260

s.e.greenwald@qmul.ac.uk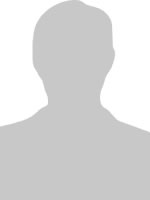 Academic Visitor


k.han@qmul.ac.uk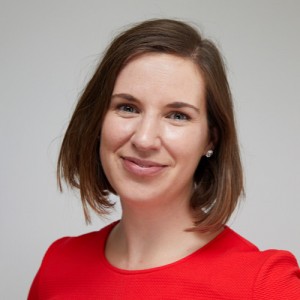 Researcher
Skin culture, Keratinocytes, Advanced skin culture methods


r.f.hannen@qmul.ac.uk
Visiting Academic


william.hawkes@qmul.ac.uk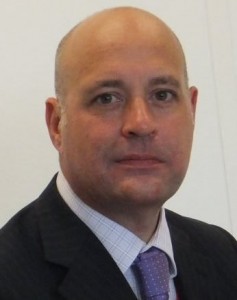 Faculty Relationship Manager for Science & Engineering, IT Services


+44 (0)20 7882 5875

r.holford@qmul.ac.uk
Campus Customer Support Manager


+44 (0)20 7882 6482

richard.hughes@qmul.ac.uk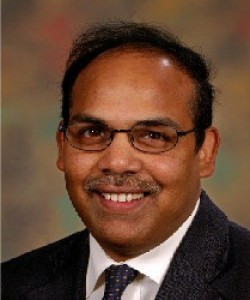 Visiting Professor


e.huq@qmul.ac.uk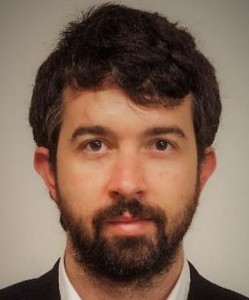 Lecturer in Robotics
Lecturer in Robotics at ARQ (Advanced Robotics at Queen Mary)


+44 (0)20 7882 7825

l.jamone@qmul.ac.uk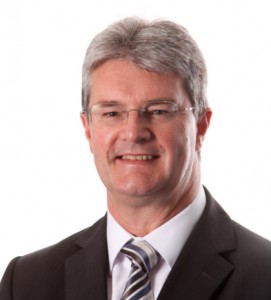 Visiting Professor
Industry-Academia Liaison, New Product Development Processes, Six Sigma, Design for Six Sigma, Technical Management, Innovation, Process Improvement, Customer Insights


phillip.kennedy@qmul.ac.uk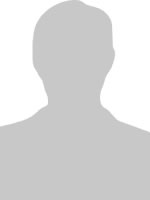 Academic Visitor


j.kwon@qmul.ac.uk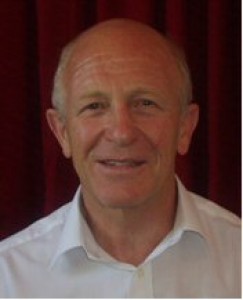 Prof Chris Lawn
MA PhD(Cantab) CEng FIChem.E FIMechE
Emeritus Professor of Thermo-fluids Engineering
Turbulent combustion, gas turbines, thermo-acoustic engines, tidal power generation, heat transfer in fusion reactors


+44 (0)20 7882 5279

c.j.lawn@qmul.ac.uk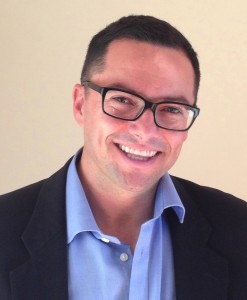 Professor in Biomedical Engineering & Biomaterials
Our team strives to develop innovative technologies and high impact research (Science 2008, Nature Materials 2010, Nature Chemistry 2015) to generate creative technologies and solutions for a variety of bioengineering applications. We use highly interdisciplinary approaches that integrate engineering, materials science, chemistry, nanotechnology, biology, and medicine to develop materials and devices that are hierarchical, biomimetic, offer spatio-temporal control, adaptability, tuneability, self-healing, and functionality. Current research in our lab includes the development of in vitro biomimetic environments, dynamic and directed self-assembling systems, molecular printing within 3D environments, and molecularly-designed bioactive implants for applications such as tissue engineering, regenerative medicine, drug screening.


+44 (0)20 7882 6279

a.mata@qmul.ac.uk
Faculty Student Experience Manager


n.mcbreen@qmul.ac.uk
Visitor - Commonwealth Rutherford Fellowship


a.moothedathuraynold@qmul.ac.uk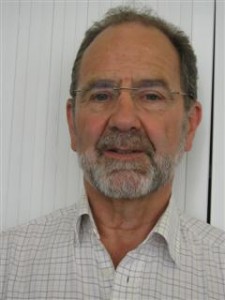 Visiting Lecturer
Sustainable and Renewable Energy systems; Management of high technology projects; Commercialisation and exploitation of new technologies;


+44 (0)20 7882 5403

t.p.prout@qmul.ac.uk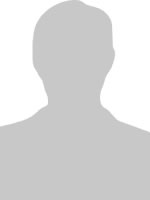 Academic Visitor


q.reng@qmul.ac.uk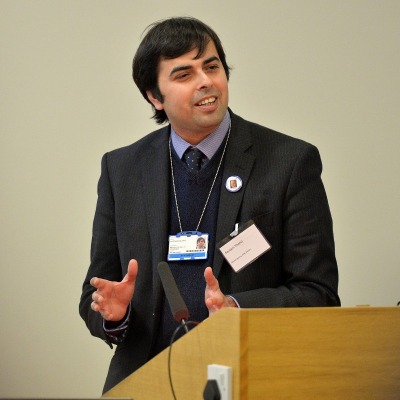 Senior Lecturer in Dental Biomaterials and Dental Anatomy


+44 (0)20 7882 5983

s.shahid@qmul.ac.uk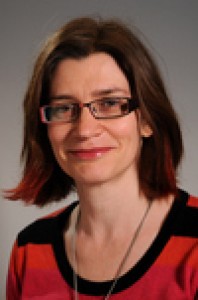 Senior Lecturer - EECS


+44 (0)20 7882 8014

karen.shoop@qmul.ac.uk
Visiting PhD Student


b.sithonman@qmul.ac.uk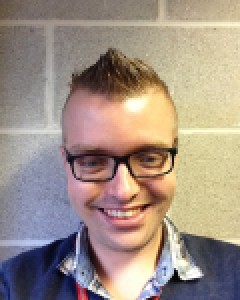 Faculty Liaison Librarian: Science and Engineering - Student Services


+44 (0)20 7882 7299

j.soderman@qmul.ac.uk
Academic Visitor


s.sotoma@qmul.ac.uk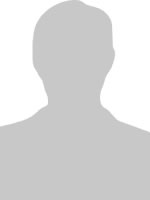 Academic Visitor


m.tewary@qmul.ac.uk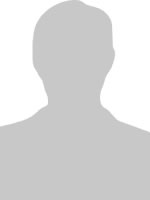 Academic Visitor


l.tomederodriguessaco@qmul.ac.uk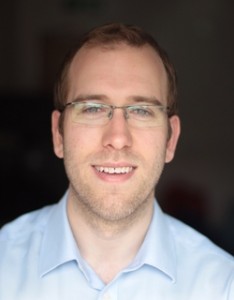 Careers Consultant for SEMS, EECS and International Students
Andy is a Senior Careers Consultant working in partnership with the School of Electronic Engineering & Computer Science and the School of Engineering and Materials Science. Andy also oversees the International Student Programme at Queen Mary.


+44 (0)20 7882 3682

andrew.walsh@qmul.ac.uk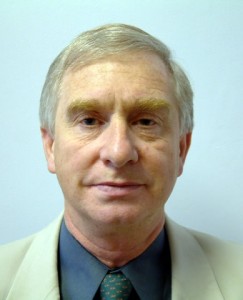 Prof John Williams
BSc(Aston) BSc(Lond) PhD(Aston) FIMA CEng CMath
Emeritus Prof of Computational Fluid Dynamics
Computational fluid dynamics of environmental flows, Large Eddy and Direct Numerical Simulation of free-surface flows, modelling of flow in compound channels, over rough beds and submarine fins.


+44 (0)20 7882 5274

j.j.r.williams@qmul.ac.uk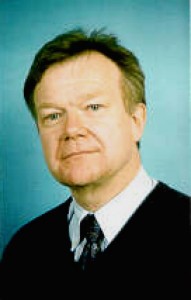 Visiting Senior Lecturer
Senior Lecturer in Environmental Engineering Flooding, River Engineering, Numerical River Modelling


+44 (0)20 7882 5403

p.r.wormleaton@qmul.ac.uk
Academic Visitor


a.xie@qmul.ac.uk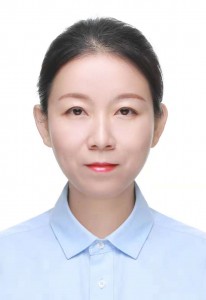 Visiting Academic
Biomaterials, Smart materials, Stem cell culture


exx288@qmul.ac.uk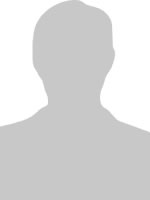 Academic Visitor


w.ye@qmul.ac.uk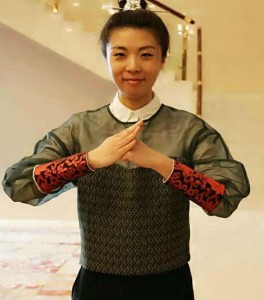 Education Manager


y.qi@qmul.ac.uk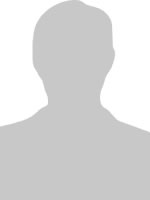 Academic Visitor


m.zhao@qmul.ac.uk