Staff
Associate Staff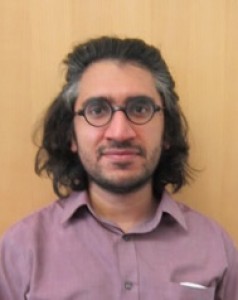 Visiting Academic


+44 (0)20 7882 7650

m.afsar@qmul.ac.uk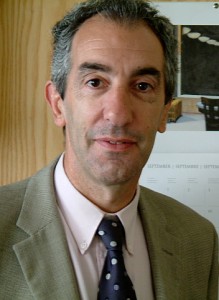 Visiting Professor of Medical Engineering
Cell and Soft Tissue Mechanics, Aetiology of pressure ulcers, Multiscale Mechanobiology for Tissue Engineering


+44 (0)20 7882 5403

d.l.bader@qmul.ac.uk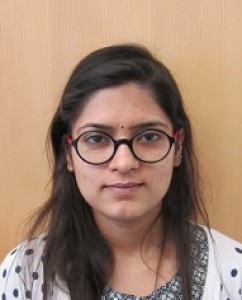 Visiting Academic


p.balyan@qmul.ac.uk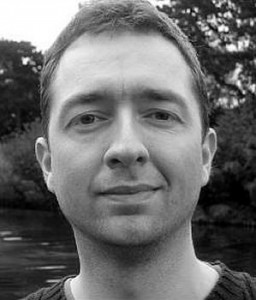 Visiting Professor (Materials)
Surfaces, interfaces, fibrous materials, nanotechnology, nanomechanics


a.h.barber@qmul.ac.uk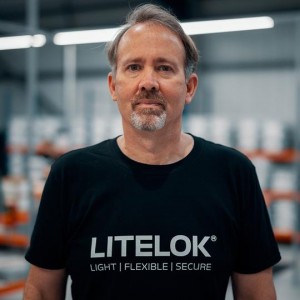 Royal Academy Professor of Design


n.a.barron@qmul.ac.uk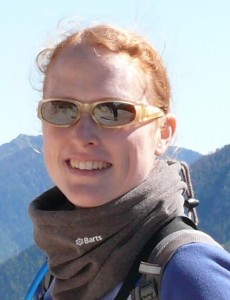 Lecturer in Neuromuscular Bioelectricity and Biomechanics


a.birn-jeffery@qmul.ac.uk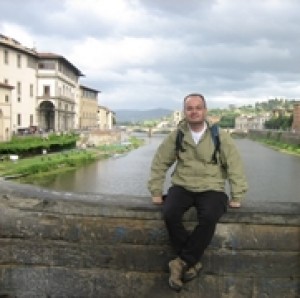 Visiting Professor, Materials & Structures


p.brown@qmul.ac.uk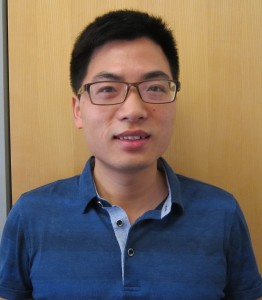 Visiting Academic


j.cai@qmul.ac.uk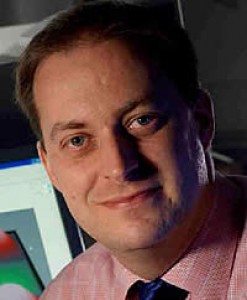 Visiting Professor


m.cain@qmul.ac.uk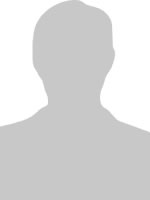 H&S Manager (S&E) and Radiation Protection Officer


+44 (0)20 7882 3369

s.carter@qmul.ac.uk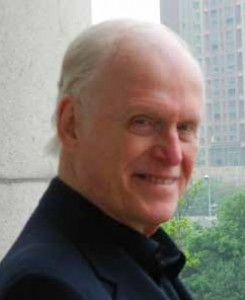 Visiting Professor


d.clements-croome@qmul.ac.uk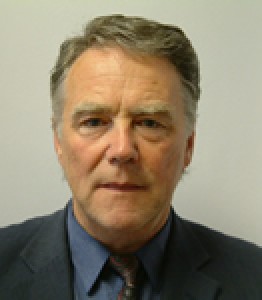 Emeritus Professor of Combustion Engineering
Combustion in engines; renewable fuels performance and emissions; diesel particulate formation; sustainable transport fuels.


+44 (0)20 7882 5282

r.j.crookes@qmul.ac.uk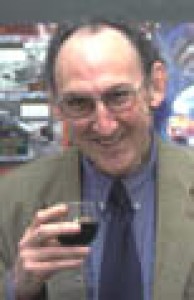 Emeritus Professor of Materials
Mechanical properties, crack growth, structure/properties relationships in metals, ceramics, polymers and rubbers.


c.k.l.davies@qmul.ac.uk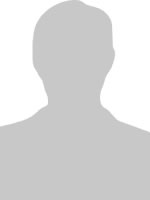 Visiting PhD Student


l.deng@qmul.ac.uk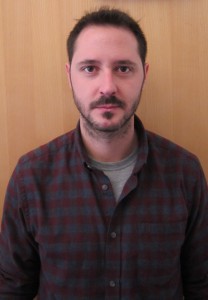 Visiting Academic


n.dieznogues@qmul.ac.uk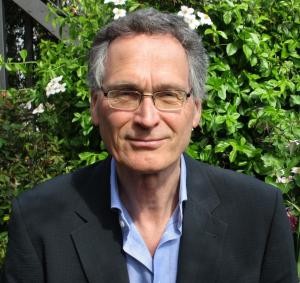 Learning Adviser (Thinking Writing, & Communication, Language and Study Guidance)


+44 (0)20 7882 2834

j.donohue@qmul.ac.uk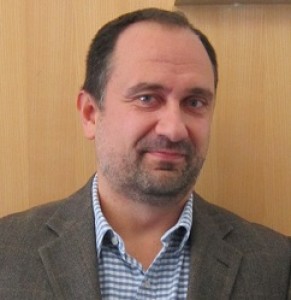 Industrialist Visitor


a.efimov@qmul.ac.uk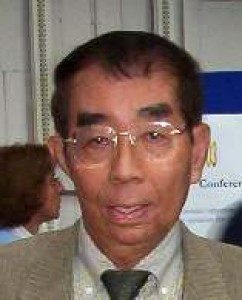 Research Visitor
Physics and engineering of polymers


yoshi-fukahori@mrj.biglobe.ne.jp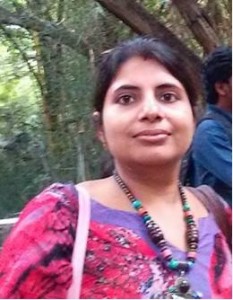 Academic Visitor Staff
Waster water treatment, PCB detection in transformer oil, Role of Nano particle in water decontamination, Synthetic modification onto biomaterial


+44 (0)20 7882 5262

p.goyal@qmul.ac.uk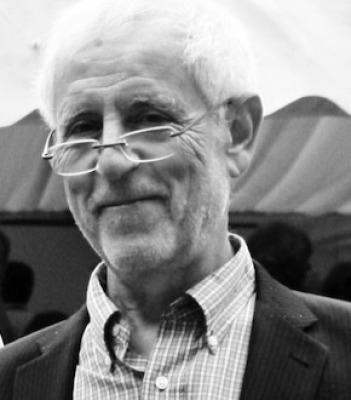 Asst. Director of IRC in Biomed. Materials/Prof Vasc. Mechanics
Mechanical factors in cardiovascular disease, arterial wave propagation, non invasive measurement of arterial elasticity, histomorphometry


+44 (0)20 7377 7260

s.e.greenwald@qmul.ac.uk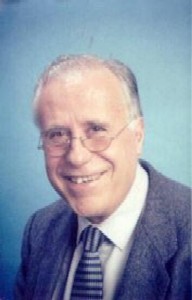 Dr Frank Guiu Lic. C. Fis., PhD, DSc., D.I.C, Dr Cieuc. Fis.
Emeritus Reader
Mechanical properties of metals and ceramics. Electromechanical properties of ferroelectrics.


f.guiu@qmul.ac.uk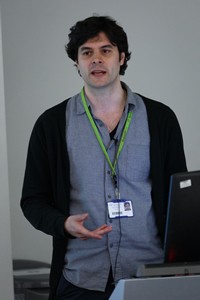 E-Learning Development Analyst


+44 (0)20 7882 8858

d.j.hippisley@qmul.ac.uk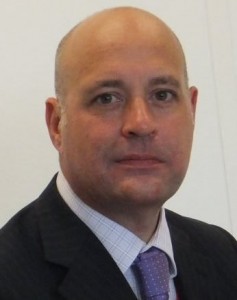 Faculty Relationship Manager for Science & Engineering, IT Services


+44 (0)20 7882 5875

r.holford@qmul.ac.uk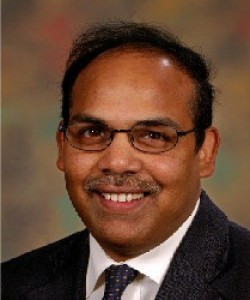 Visiting Professor


e.huq@qmul.ac.uk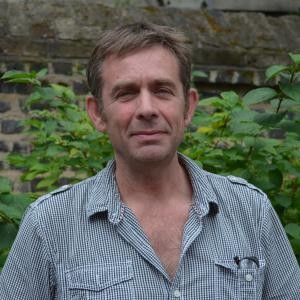 Thinking Writing Advisor


+44 (0)20 7882 8989

j.ingle@qmul.ac.uk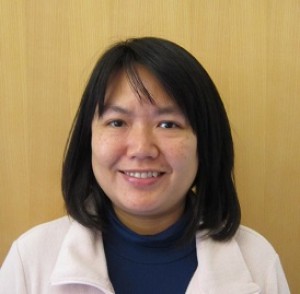 Academic Visitor


c.jee@qmul.ac.uk
Visiting Lecturer


vootlashyam@gmail.com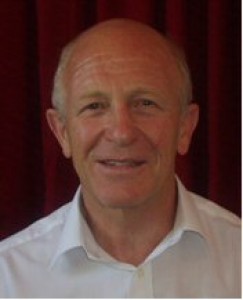 Prof Chris Lawn MA PhD(Cantab) CEng FIChem.E FIMechE
Emeritus Professor of Thermo-fluids Engineering
Turbulent combustion, gas turbines, thermo-acoustic engines, tidal power generation, heat transfer in fusion reactors


+44 (0)20 7882 5279

c.j.lawn@qmul.ac.uk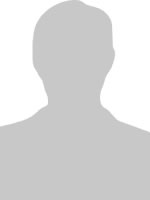 Academic Visitor


p.pecoraro@qmul.ac.uk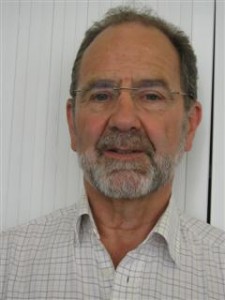 Visiting Lecturer
Sustainable and Renewable Energy systems; Management of high technology projects; Commercialisation and exploitation of new technologies;


+44 (0)20 7882 5403

t.p.prout@qmul.ac.uk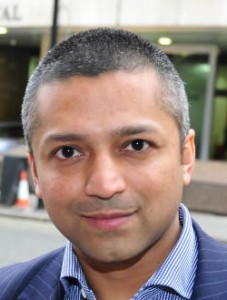 Honorary Reader


manoj.ramachandran@bartshealth.nhs.uk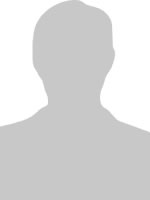 Lecturer in Dental Biomaterials and Dental Anatomy


+44 (0)20 7882 5983

s.shahid@qmul.ac.uk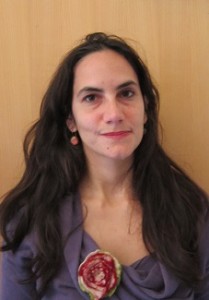 Visiting Academic


c.simitzi@qmul.ac.uk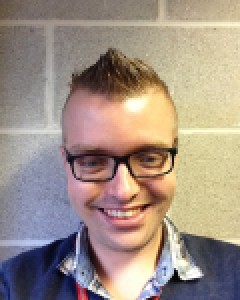 Faculty Liaison Librarian: Science and Engineering - Student Services


+44 (0)20 7882 7299

j.soderman@qmul.ac.uk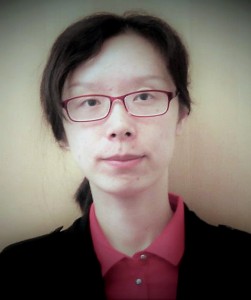 Visting Academic


chunxiao.song@qmul.ac.uk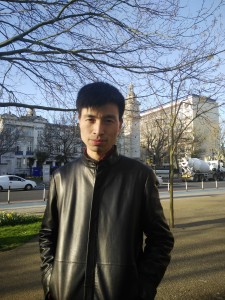 Visting Academic


t.su@qmul.ac.uk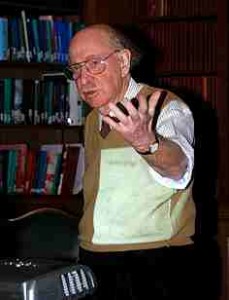 Visiting Professor
Physics and engineering of rubber


a.g.thomas@qmul.ac.uk

ye.tian@qmul.ac.uk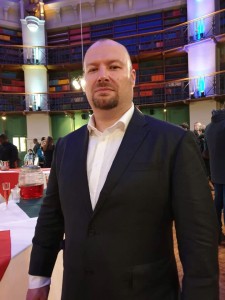 School Associate
Musculoskeletal biomechanics, gait analysis, electromyography, bio-fluid mechanics


+44 (0)20 7882 5017

r.twycross-lewis@qmul.ac.uk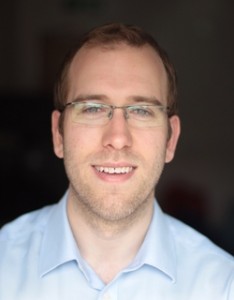 Careers Consultant for SEMS, EECS and International Students
Andy is a Senior Careers Consultant working in partnership with the School of Electronic Engineering & Computer Science and the School of Engineering and Materials Science. Andy also oversees the International Student Programme at Queen Mary. He is passionate about giving students the tools and insight to manage their own futures and loves to encourage those on the careers journey at whatever stage they may be. Prior to life at Queen Mary Andy worked at UCL, as well as in political campaign management and corporate sales.


+44 (0)20 7882 3682

andrew.walsh@qmul.ac.uk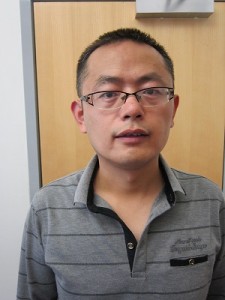 Academic Visitor


+44 (0)20 7882 3119

haifeng.wang@qmul.ac.uk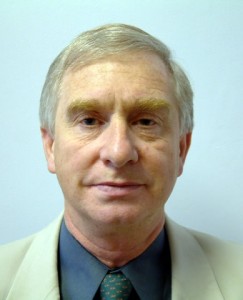 Prof John Williams BSc(Aston) BSc(Lond) PhD(Aston) FIMA CEng CMath
Emeritus Prof of Computational Fluid Dynamics
Computational fluid dynamics of environmental flows, Large Eddy and Direct Numerical Simulation of free-surface flows, modelling of flow in compound channels, over rough beds and submarine fins.


+44 (0)20 7882 5274

j.j.r.williams@qmul.ac.uk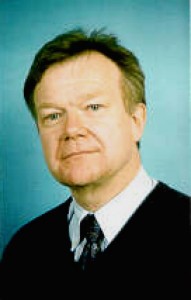 Visiting Senior Lecturer
Senior Lecturer in Environmental Engineering Flooding, River Engineering, Numerical River Modelling


+44 (0)20 7882 5403

p.r.wormleaton@qmul.ac.uk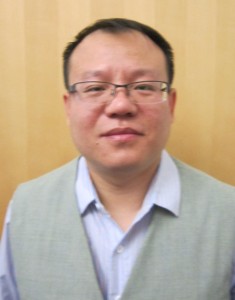 Academic Visitor


rongji.xu@qmul.ac.uk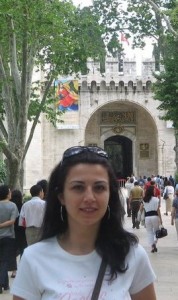 Visiting Postdoctoral Research Assistant


+44 (0)20 7882 5262

i.yazar@qmul.ac.uk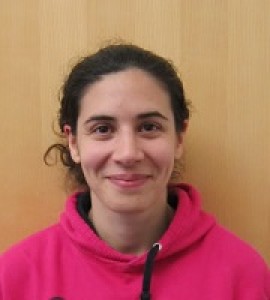 Visiting Postdoctoral Research Assistant


danaez@liv.ac.uk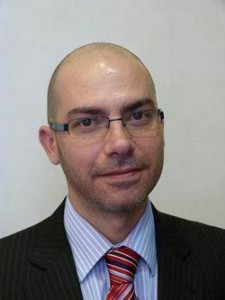 Senior Lecturer - QMUL Model


+44 (0)20 7882 6310

y.zawahreh@qmul.ac.uk