Staff
Associate Staff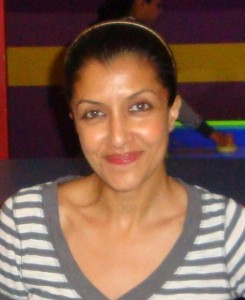 Learning Development / Academic Development


+44 (0)20 7882 5243

r.n.awan@qmul.ac.uk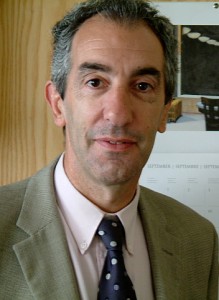 Visiting Professor of Medical Engineering
Cell and Soft Tissue Mechanics, Aetiology of pressure ulcers, Multiscale Mechanobiology for Tissue Engineering


+44 (0)20 7882 5403

d.l.bader@qmul.ac.uk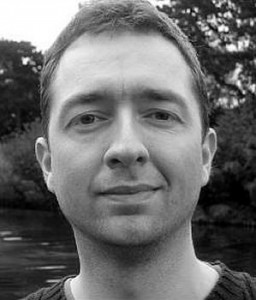 Visiting Professor (Materials)
Surfaces, interfaces, fibrous materials, nanotechnology, nanomechanics


a.h.barber@qmul.ac.uk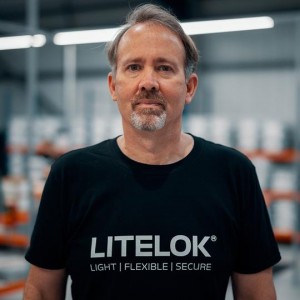 Royal Academy Professor of Design


n.a.barron@qmul.ac.uk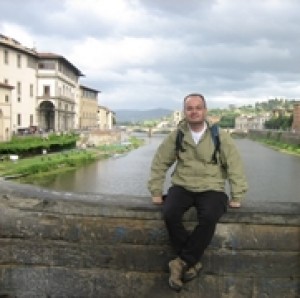 Visiting Professor, Materials & Structures


p.brown@qmul.ac.uk
H&S Manager (S&E) and Radiation Protection Officer


+44 (0)20 7882 3369

s.carter@qmul.ac.uk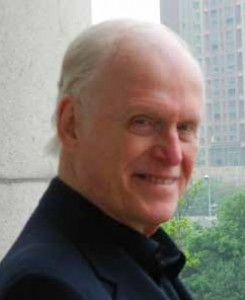 Visiting Professor


d.clements-croome@qmul.ac.uk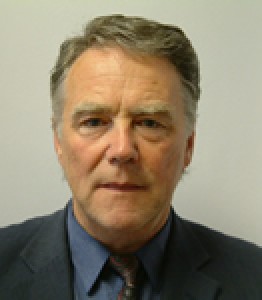 Emeritus Professor of Combustion Engineering
Combustion in engines; renewable fuels performance and emissions; diesel particulate formation; sustainable transport fuels.


+44 (0)20 7882 5282

r.j.crookes@qmul.ac.uk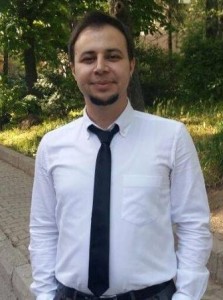 Visiting Academic
Generating stem cells-rooted functional tissues in vitro using micro and nano scale technologies for the purpose of tissue engineering and regenerative medicine.


b.derkus@qmul.ac.uk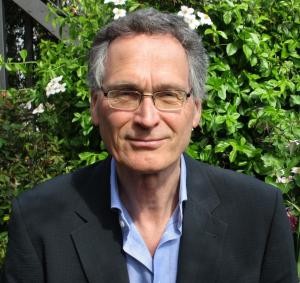 Learning Adviser (Thinking Writing, & Communication, Language and Study Guidance)


+44 (0)20 7882 2834

j.donohue@qmul.ac.uk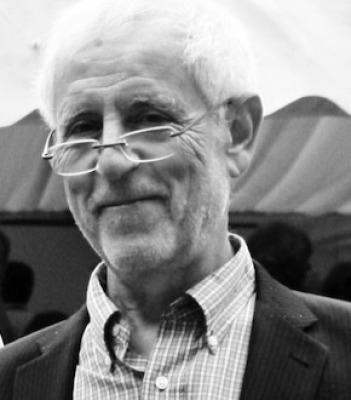 Asst. Director of IRC in Biomed. Materials/Prof Vasc. Mechanics
Mechanical factors in cardiovascular disease, arterial wave propagation, non invasive measurement of arterial elasticity, histomorphometry


+44 (0)20 7377 7260

s.e.greenwald@qmul.ac.uk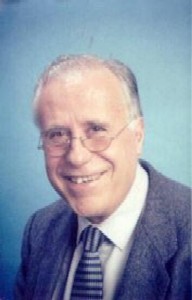 Dr Frank Guiu Lic. C. Fis., PhD, DSc., D.I.C, Dr Cieuc. Fis.
Emeritus Reader
Mechanical properties of metals and ceramics. Electromechanical properties of ferroelectrics.


f.guiu@qmul.ac.uk
Visiting Academic


william.hawkes@qmul.ac.uk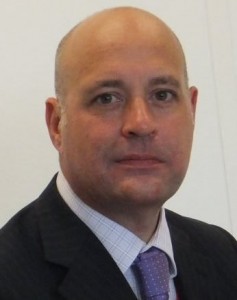 Faculty Relationship Manager for Science & Engineering, IT Services


+44 (0)20 7882 5875

r.holford@qmul.ac.uk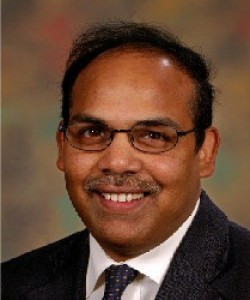 Visiting Professor


e.huq@qmul.ac.uk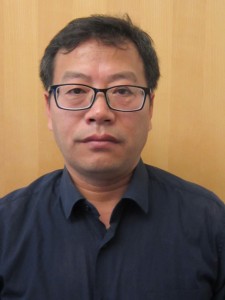 Visiting Academic


p.jia@qmul.ac.uk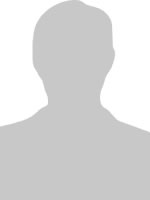 Visiting Research Assistant
Metal oxides for Scanning photo-induced impedence microscopy (SPIM) and Light-addressable potontiometric sensors (LAPS). Previous research topics include metal oxides for photocatalytic water splitting and polymer synthesis for biomedical applications.


c.kyle@se13.qmul.ac.uk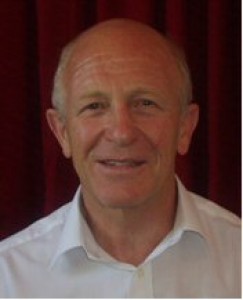 Prof Chris Lawn MA PhD(Cantab) CEng FIChem.E FIMechE
Emeritus Professor of Thermo-fluids Engineering
Turbulent combustion, gas turbines, thermo-acoustic engines, tidal power generation, heat transfer in fusion reactors


+44 (0)20 7882 5279

c.j.lawn@qmul.ac.uk
Visiting Academic


leil.li@qmul.ac.uk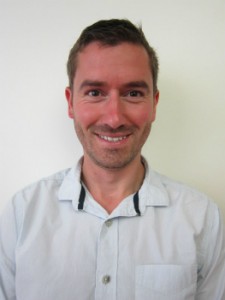 Honorary Lecturer


b.milsom@qmul.ac.uk
Visitor - Commonwealth Rutherford Fellowship


a.moothedathuraynold@qmul.ac.uk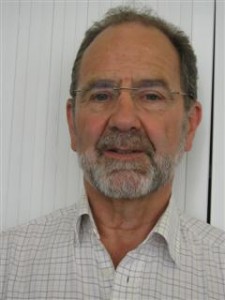 Visiting Lecturer
Sustainable and Renewable Energy systems; Management of high technology projects; Commercialisation and exploitation of new technologies;


+44 (0)20 7882 5403

t.p.prout@qmul.ac.uk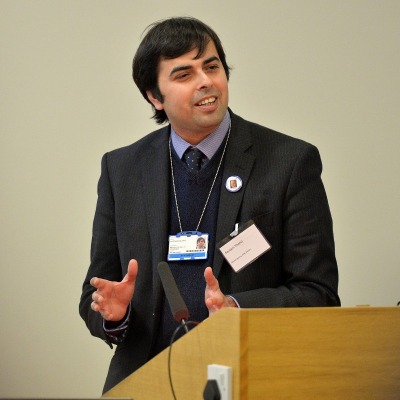 Lecturer in Dental Biomaterials and Dental Anatomy


+44 (0)20 7882 5983

s.shahid@qmul.ac.uk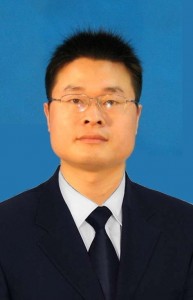 Academic Visitor


c.shen@qmul.ac.uk
Visiting PhD Student


b.sithonman@qmul.ac.uk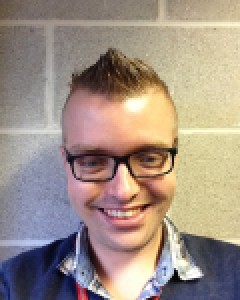 Faculty Liaison Librarian: Science and Engineering - Student Services


+44 (0)20 7882 7299

j.soderman@qmul.ac.uk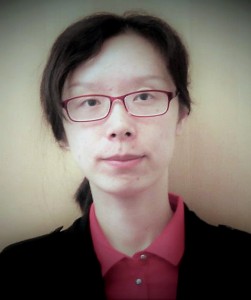 Visting Academic


chunxiao.song@qmul.ac.uk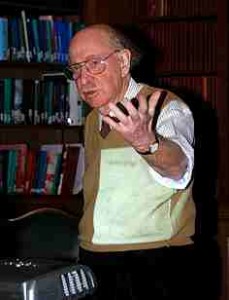 Visiting Professor
Physics and engineering of rubber


a.g.thomas@qmul.ac.uk
Academic Visitor


z.tian@qmul.ac.uk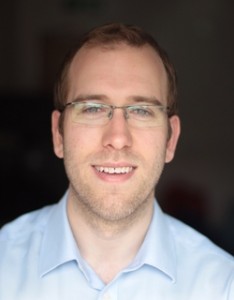 Careers Consultant for SEMS, EECS and International Students
Andy is a Senior Careers Consultant working in partnership with the School of Electronic Engineering & Computer Science and the School of Engineering and Materials Science. Andy also oversees the International Student Programme at Queen Mary.


+44 (0)20 7882 3682

andrew.walsh@qmul.ac.uk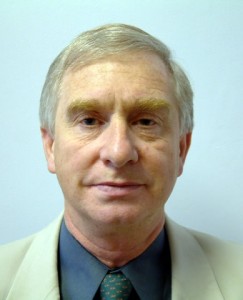 Prof John Williams BSc(Aston) BSc(Lond) PhD(Aston) FIMA CEng CMath
Emeritus Prof of Computational Fluid Dynamics
Computational fluid dynamics of environmental flows, Large Eddy and Direct Numerical Simulation of free-surface flows, modelling of flow in compound channels, over rough beds and submarine fins.


+44 (0)20 7882 5274

j.j.r.williams@qmul.ac.uk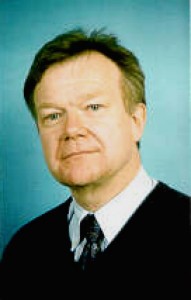 Visiting Senior Lecturer
Senior Lecturer in Environmental Engineering Flooding, River Engineering, Numerical River Modelling


+44 (0)20 7882 5403

p.r.wormleaton@qmul.ac.uk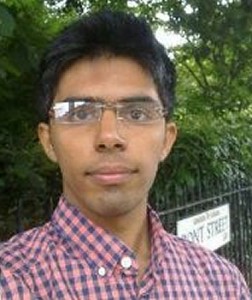 Biomech Teaching Associate


a.yousaf@qmul.ac.uk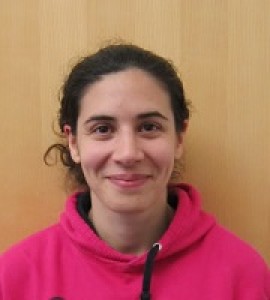 Visiting Postdoctoral Research Assistant


danaez@liv.ac.uk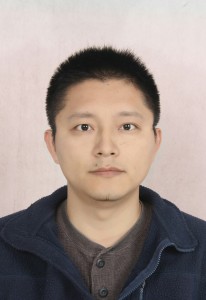 Visiting Academic


luming.zhao@qmul.ac.uk