Dr Tina Chowdhury
BSc, MSc, PhD, PGCAP, SFHEA
Research Funding
On this page:
Current PhD Studentship Projects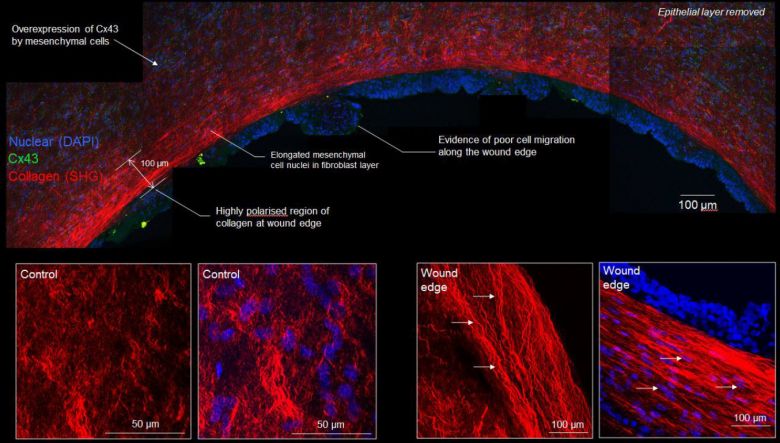 Funding source: Rosetrees Trust / Prenatal Charity
Start: 01-12-2018 / End: 21-03-2026
Amount: £30,000

Every year in the UK, an estimated 1 in 9 babies are born preterm because the fetal membranes (FM) spontaneously rupture too early. This condition is called preterm premature rupture of the fetal membrane (PPROM) and is a common cause of preterm birth. Increasingly also clinicians are treating babies in the womb using fetoscopic and open hysterotomy approaches. However, PPROM complicates over 40% of such surgeries leading to preterm birth in treated babies, reducing the clinical effectiveness of fetal surgery. There are currently no clinical solutions to improve healing of the FM after surgery or after it ruptures spontaneously. We have been investigating the reasons why the fetal membranes do not heal in pregnant women
Previous Funded Research Projects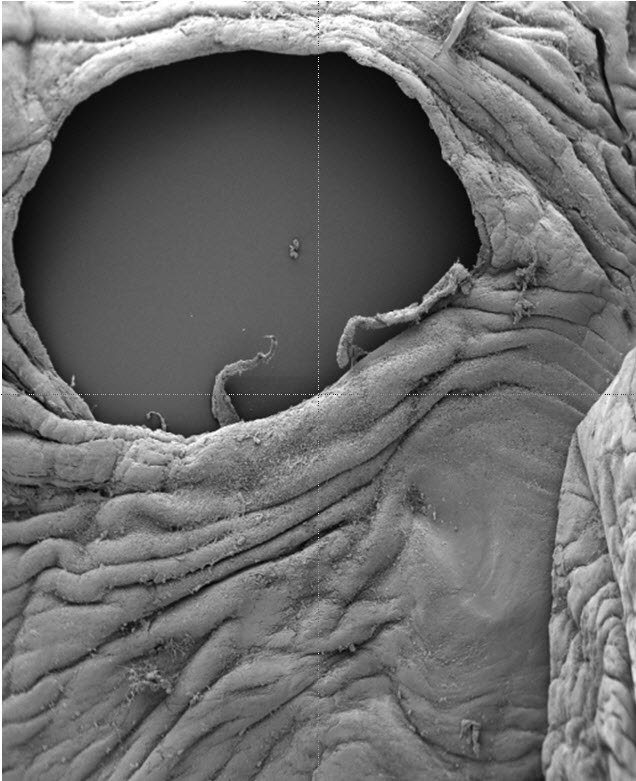 Funding source: Great Ormond Street Hospital Children's Charity and Sparks Medical Charity
Start: 01-02-2018 / End: 05-03-2022


The integrity of the fetal membranes that surrounds the baby in the womb during pregnancy are vital for normal development. Once the fetal membranes have ruptured or are damaged, they fail to heal leaving a defect until the end of pregnancy. Bacteria may subsequently ascend from the vagina into the womb, causing infection both to the fetus and mother. This condition is called pre-term premature rupture of the foetal membrane (PPROM), and is a common cause of preterm birth. PPROM also complicates 30% of fetal surgeries that are increasingly being used to treat abnormalities in the unborn baby such as spine, diaphragmatic and placental defects. However, PPROM and subsequent preterm birth compromises the outcome of treated babies, reducing the clinical effectiveness of foetal surgery. There are no clinical solutions to improve healing of the foetal membrane after it ruptures.
Funding source: AHRC Arts and Humanities Research Council
Start: 29-01-2021 / End: 31-07-2021

Funding source: Rosetree Trust
Start: 01-09-2014 / End: 31-08-2017


Preterm premature rupture of membranes (PPROM) is the rupture of fetal membranes prior to 37 weeks gestation, and before the onset of labour. PPROM complicates 40% of preterm births, which can result in lifelong disabilities such as respiratory, cardiac and neurological disorders. The causes of PPROM are multifactorial and not well understood.
Funding source: Wellcome Trust
Start: 01-02-2016 / End: 30-09-2016

Funding source: University Of Malaya
Start: 01-06-2012 / End: 31-05-2016

Funding source: Wellcome Trust
Start: 01-05-2015 / End: 01-05-2016

Funding source: EPSRC
Start: 01-05-2013 / End: 31-03-2014


Funding from SEIF and the Westfield Trust supported the evolutionary development of a virtual, interactive teaching aid called the Virtual Tissue Lab (VTL). The site called www.virtualtissuelab.com encourages level 7 students to experience real-life lessons in academic practice and transferable skills needed for life long learning. Technical skills are ...
Previous PhD Studentship Projects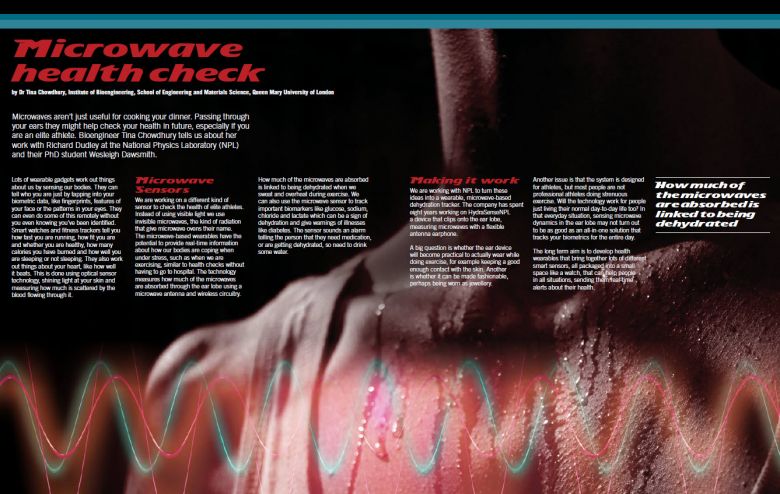 Funding source: NPL Management Ltd
Start: 01-10-2016 / End: 31-03-2020


HydraSense is a SMART device to monitor hydration real-time and non-invasively.
Funding source: Rosetrees Trust
Start: 01-10-2015 / End: 30-09-2018


There is a strong clinical need for tissue replacement in infants and children. Most tissue and organ engineering efforts are targeted at adult patients, who suffer from tissue loss because of injury or disease.
Other Research Projects
This application examines the competing pathways activated by the fibronectin fragments and dynamic compression. We believe that fibronectin fragments mediate cartilage breakdown through the induction of catabolic signalling cascades and are therefore, potentially the cause of the early damaging effects in osteoarthritis. More specifically, fibronectin fragments stimulate a nitric oxide …
There is an urgent demand for long-term solutions to improve osteoarthritis (OA) treatment in the ageing population. There are drugs that control pain but none that halt the progression of the disease. Increased intervention efforts, augmented by early diagnosis and integrated physical therapies are therefore needed. This project will utilise …
Our recent work identified that a natural protein called the C-type Natriuretic Peptide (CNP) maintains homeostatic function in human cartilage. We established that CNP function declines with age and the differences in the mechanism of natriuretic peptide signalling affects the ability of the peptide to function normally. These findings will …
CNP plays a critical role in the development and regulation of articular cartilage by promoting extracellular matrix production and chondrocyte proliferation. Our previous studies demonstrate that CNP acts to inhibit catabolic signals in response to IL-1?, and that these effects are synergistic with the protective stimuli induced by mechanical ...
This project will develop a device that can monitor the amount of water a patient has consumed (hydration) and compare to the amount water that is lost (dehydration). This novel device will be as simple as a heart rate monitor that is applied to a person's chest. Our device …