Prof Karin Hing
CEng, PhD, BSc, MIMMM, FRMS, FWES, FHEA, FZSL
Research Group News
November 2023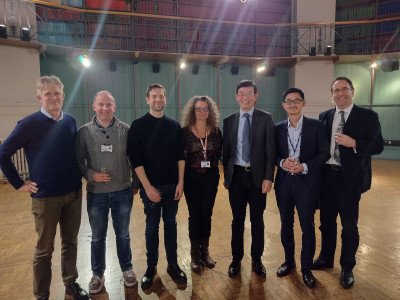 21 November 2023

On 21st November QMUL hosted an event to celebrate the staff who have been promoted in the most recent academic promotion rounds. As we reported back in September, this was a very successful outcome for SEMS with 12 of our colleagues being promoted across all the different academic grades, reflecting the … [more]
---
September 2023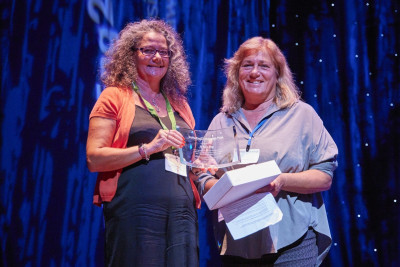 21 September 2023

At the recently concluded BioMedEng23 conference, Queen Mary Bioengineering showcased its prowess and contributions to UK Biomedical Engineering. The two-day event, organised by The Association of Biomedical Engineers, Medical Engineers, and Bioengineers (BioMedEng Association), highlighted remarkable advances in and around the UK biomedical sector. Prof Karin Hing Awarded the Prestigious … [more]
---
May 2023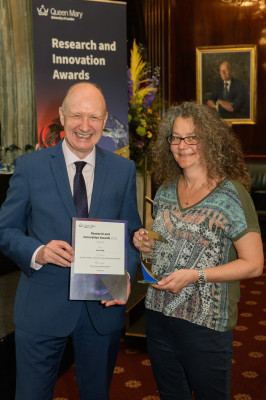 25 May 2023

Congratulations to Dr Karin Hing who has been awarded the Research Impact (enterprise and commercial innovation) Prize at the Inaugural Queen Mary Research and Innovation Award Ceremony held on the 25th May at the Law Society. Her award was in recognition for her pioneering work on synthetic bone graft substitutes. … [more]
---
November 2022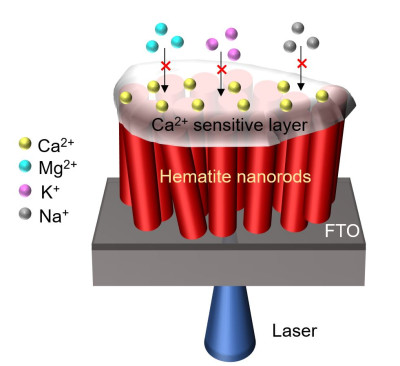 10 November 2022

Hydrothermally grown hematite nanorods have been shown to be an excellent substrate for photoelectrochemical imaging and sensing. The material displayed enhanced photocurrent compared to hematite films, good stability, excellent spatial resolution and good sensitivity to pH. Coupling the hematite nanorods with a thin calcium ion selective PVC membrane, we obtained … [more]
---
November 2021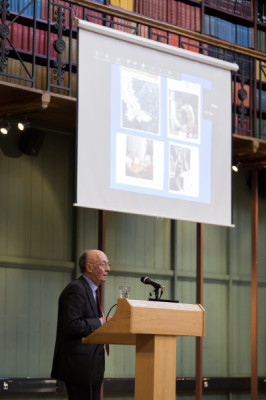 15 November 2021

50 years of Materials graduates from the Mile End Campus in London and the first cohort from Queen Mary Engineering School (QMES) at our campus at Northwestern Polytechnic University in Xi'an China were celebrated on Friday 5th November. 120 people gathered in the Octagon with another 45 people on-line to … [more]
---
March 2021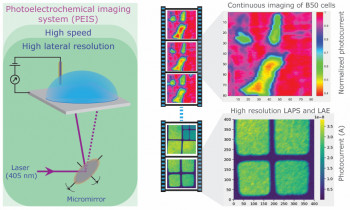 1 March 2021

Electrochemical or photoelectrochemical imaging of living cells has great potential for label-free, functional monitoring of cell responses, but is either relatively slow or suffers from poor resolution. Detailed electrochemical imaging has been limited to single-cell investigations, making it time-consuming to produce biologically relevant data. Our publication "Photoelectrochemical imaging system … [more]
---
December 2020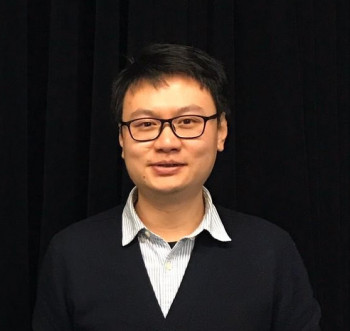 9 December 2020

Congratulations to Bo Zhou who passed his PhD viva yesterday. Bo's thesis title is "Photoelectrochemical imaging of live cells using semiconductor substrates". He was supervised by Steffi Krause and Karin Hing. He presented his work at the International Symposium on Bioelectrochemistry and Bioenergetics in 2019, published two full … [more]
---
April 2020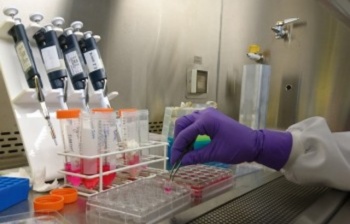 17 April 2020

The new KTPs, which represent funding of over £500,000, will support engineering projects aimed at developing new biomaterials for bone healthcare treatments, and novel woven colour-changing fabrics for clothing.   Improving bone healthcare treatments Working with Lucideon, who are a leading organisation in materials development and commercialisation, Queen Mary will develop new … [more]
---
March 2020

11 March 2020

SEMS has secured two new Knowledge Transfer Partnership (KTPs) grants this month. This success represents a total of about £500K in grant funding and a doubling of SEMS portfolio to a total of 4 live KTP projects. This is all of the live KTP projects running at QMUL currently. The … [more]
---
May 2019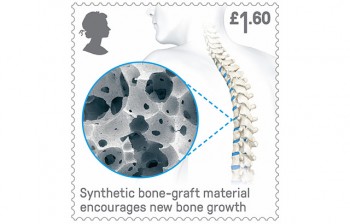 2 May 2019

The pioneering work of a Queen Mary researcher has been celebrated with a stamp as part of a new series launched by Royal Mail. The six stamp set, launched today, marks innovations in British engineering from the last 50 years including the development of a synthetic bone graft by Dr Karin … [more]
---
April 2019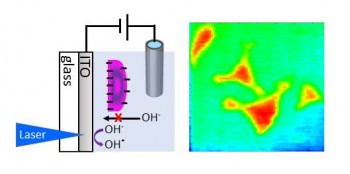 15 April 2019

Fan's and Bo's paper on the photoelectrochemical imaging of cell surface charges has been been accepted by Analytical Chemistry. Photoanodic currents at indium tin oxide (ITO) coated glass immersed in an electrolyte solution were shown to be sensitive to surface charge, pH and impedance. Our laser scanning setup … [more]
---
January 2019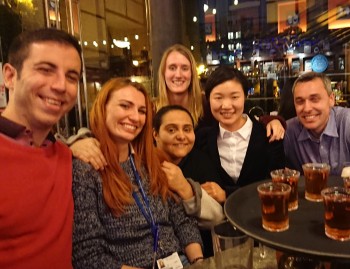 21 January 2019

Dr Feng Yang has successfully completed her corrections having defended her PhD thesis entitled "The Synergistic effect of Bone Graft Substitute Architecture and Mechanical Environment on hMSCs Responses in vitro". Her research on the development of 3D bioreactors to facilitate in vitro investigation of bone graft substitute bioactivity … [more]
---
December 2015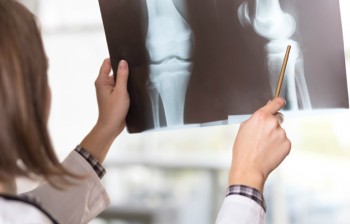 21 December 2015

Scientists led by Queen Mary University of London (QMUL) have developed a new type of synthetic bone graft that boosts the body's own ability to regenerate bone tissue and could produce better outcomes for patients. The research, which is published in the Journal of Materials Science: Materials in … [more]
---
Other News
September 2013:
Vivi and Alan present their research at CORS in Venice
Good food, good wine, good science...
June 2013:
Karin Recieves Biocompatibles Prize at UKSB Annual Meeting in Birmingham
Dr Karin Hing recieved the 10th (and final) Biocompatibles Endowed Prize at the annual meeting of the UK society for Biomaterials meeting held this year at Birmingham University. The Prize is awarded to recognise Biomaterials scientists with an industrial link to their research who have made significant contributions to the UK Biomaterials field.
Krystelle Passes her Driving Test!
But has she filled in the COSSH form for petrol??
May 2013:
Furqan publishes results from his MSc dissertation on dissolution behaviour of Fluoride containing bioglasses
http://onlinelibrary.wiley.com/doi/10.1002/jbm.a.34724/abstract
March 2013:
The Great British Bake off meets Tomorrow's World - QMUL Bone grafting technology featured on Bang goes the Theory
Charlie's research into effect of Calcium-Phosphate bone graft structure and chemistry on acelular 'Bioactivity' published
http://link.springer.com/article/10.1007%2Fs10856-012-4833-x
February 2013:
Krystelle's work on novel fluorophore probe labelling published in Langmuir.
http://pubs.acs.org/doi/abs/10.1021/la304244s?journalCode=langd5