Prof Henri Huijberts
MSc PhD(Twente, Netherlands) PFHEA CMath FIMA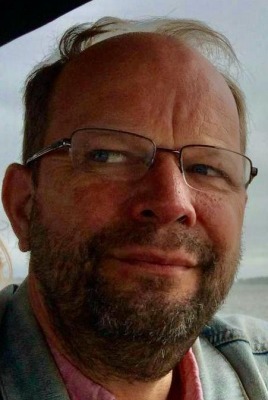 Professor of Engineering Science and Education
Director of the Centre for Research in Engineering and Materials Education (CREME)
Advisory Board Chair, Centre for Academic Inclusion in Science and Engineering (CAISE)
‌
Engineering 338, Mile End
Feedback/
support hours:
By appointment
Expertise:
Nonlinear control systems, nonlinear dynamics, chaos, synchronisation, robotics, time-delay systems, traffic dynamics
Research Centre:
Affiliations:
Principal Fellow of the Higher Education Academy
Chartered Mathematician
Fellow of the Institute of Mathematics and Its Applications
Brief Biography
1987-1991: Research Assistant, Department of Applied Mathematics, University of Twente. PhD Thesis: Dynamic Feedback in Nonlinear Synthesis Problems (CWI Tract 101, CWI, Amsterdam, the Netherlands, 1994).
1991-1999: Lecturer in Nonlinear Dynamical Systems, Department of Mathematics and Computing Science, Eindhoven University of Technology, the Netherlands.
09/1994-12/1994: Part-time Researcher at the National Research Centre for Mathematics and Computer Science (CWI), Amsterdam, the Netherlands.
09/1995-02/1996: Visiting Researcher at the Laboratoire d'Automatique de Nantes, Ecole Centrale de Nantes, France.
At QMUL since 09/1999.
Editor (Nonlinear Systems, Chaos Theory), International Journal of Nonlinear and Robust Control.
General Chair, 2nd IFAC Conference on Analysis and Control of Chaotic Systems, 22-24 June 2009, London. (
www.elec.qmul.ac.uk/chaos09
)