Research Impact

Bone Graft Substitutes
We developed a raft of bioactive synthetic bone graft substitute materials
Clinically proven capacity to support the regeneration of new bone.
2 successful spin-out companies
ApaTech (acquired in 2010 by Baxter International)
Progentix Orthobiology (acquired by NuVasive Inc. in 2009).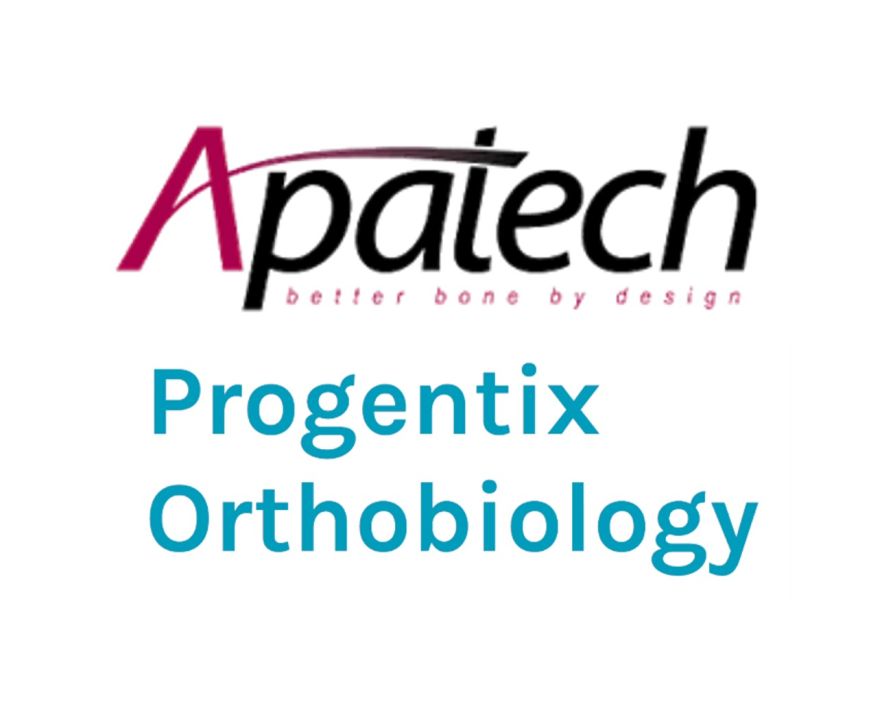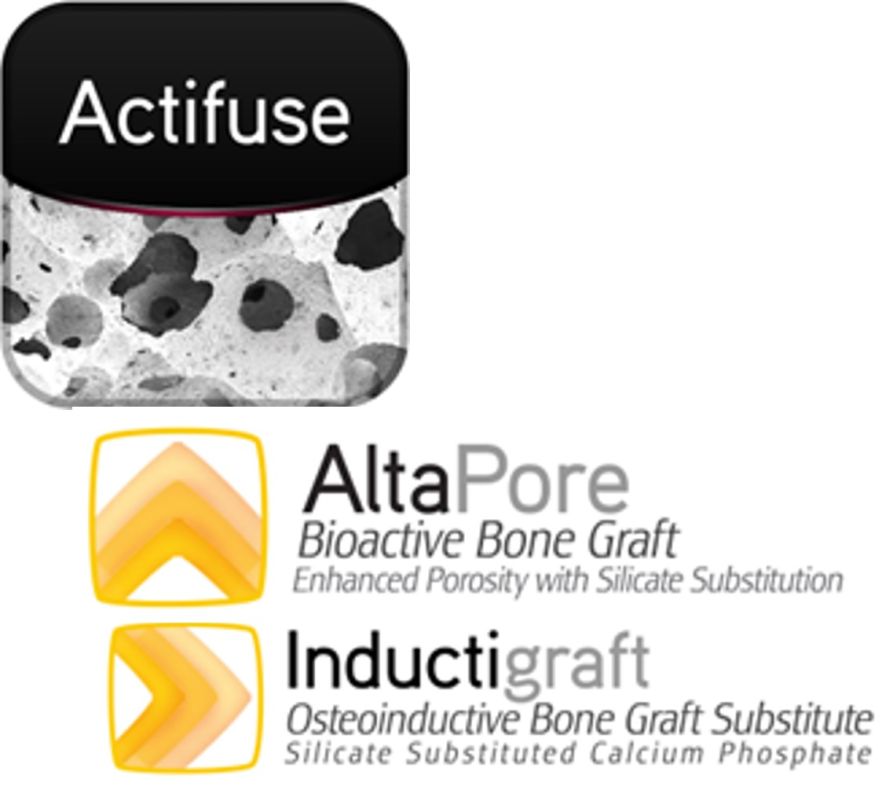 These novel materials represent a significant fraction of the global market due to their ability to facilitate faster recovery while negating the need for the patients to undergo a second operative procedure to extract donor bone graft, risking the associated additional complications of infection and post-operative pain.
The bioactive bone graft substitute materials have been used to treat 100's of thousands of patients in over 30 countries.
Dr Karin Hing has been heavily involved in the R&D of ApaTech, awarded the prestigious Kroll Medal and Prize from the Institute of Materials, Minerals and Mining (IOM3) and the Royal Academy of Engineering Silver Medal.
How our Research Created a Landmark Range of Synthetic Bone-Graft Materials - Dr Karin Hing
Hailed as one of the most important feats of British engineering in the last 50 years, researchers have developed a range of cost-effective synthetic bone graft materials – called Inductigraft™ in the UK and AltaPore™ in the US. These innovative products are more effective than the current standard treatment – and patients don't have to undergo risky additional surgery to harvest donor tissue.
Dr Karin Hing shares her perspective on the evolution of the biomedical materials field through her involvement in research to 'Engineer bone better' as part of the founding scientist team of ApaTech, a Queen Mary University of London spin-out company, and more recently leading research into modelling and understanding host-materials interactions within the laboratory, to innovate the Biomaterials and Tissue Regeneration strategies of the future within the School of Engineering and Materials at Queen Mary University of London.
Finding a Substitute that's as Hard as Bone
Learn about cutting-edge research from QMUL's School of Engineering and Materials Science. Dr Karin Hing describes how her research is addressing a clinical need for a good, reliable bone graft substitute. Dr Hing's work underpins the science behind ApaTech Ltd. a QMUL spinout company that was acquired by Baxter in 2010 for $330m in recognition of its position as a global leader in the provision of their Actifuse based bone graft substitute technologies.
Mechanism of Action of INDUCTIGRAFT Osteoinductive Bone Graft Substitute developed through Dr Karin Hing's collaboration with Baxter International.
The Heart's Twin – How Pioneering Digital Twin Research is Personalising the Treatment of Atrial Fibrillation
Watch the above video to see how Dr Caroline Roney is combining patient digital twins with machine learning to improve atrial fibrillation therapies. A digital twin can be considered a virtual representation of a real-world object or system, e.g. the heart. Simulations are run using this digital twin to develop patient specific treatment approaches, all without placing the patient at risk!
Revolutionizing Additive Manufacturing and 3D Printing with Computed Axial Lithography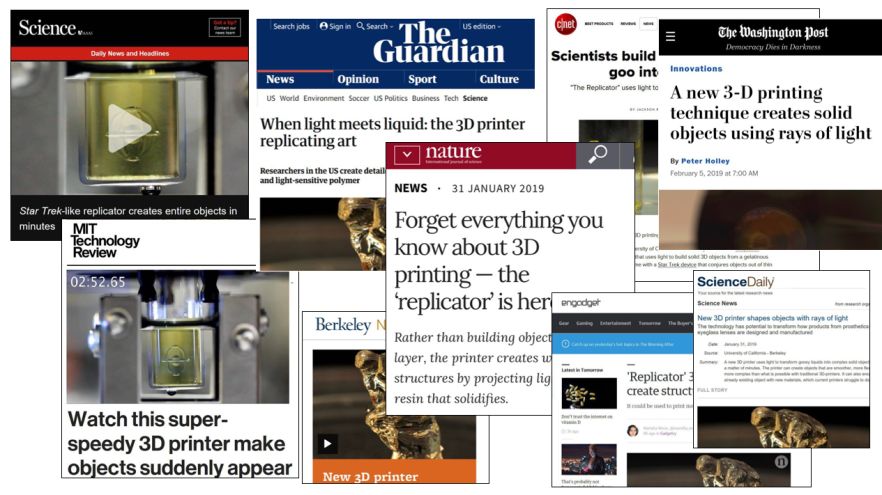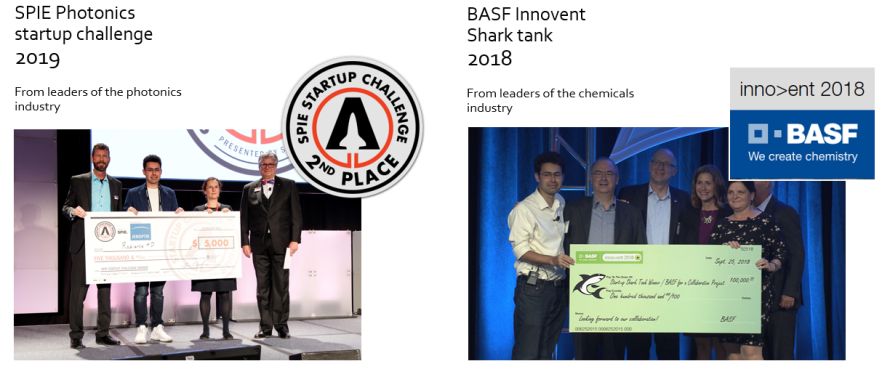 Tiny Tech and its Application in Understanding Heart Failure
Dr Thomas Iskratsch in collaboration with the British Heart Foundation is using nanotechnology in the form of tiny tech to discover new treatments for heart failure.
Remineralising Toothpastes
We developed novel re-mineralising toothpastes to treat dentine hypersensitivity and protect teeth from tooth decay.
Led by Prof Robert Hill, materials scientists and bioengineers optimised and patented a series of glass formulations that can be incorporated as micron-scale particles into toothpastes
Dissolve in saliva to release calcium, phosphate and fluorine ions in the correct proportions for up to 12 hours to form hydroxycarbonate-apatite or more acid resistant fluorapatite.
Repair eroded enamel and block any open dentine tubules that may be responsible for sensitivity to exposure hot and cold drinks and food.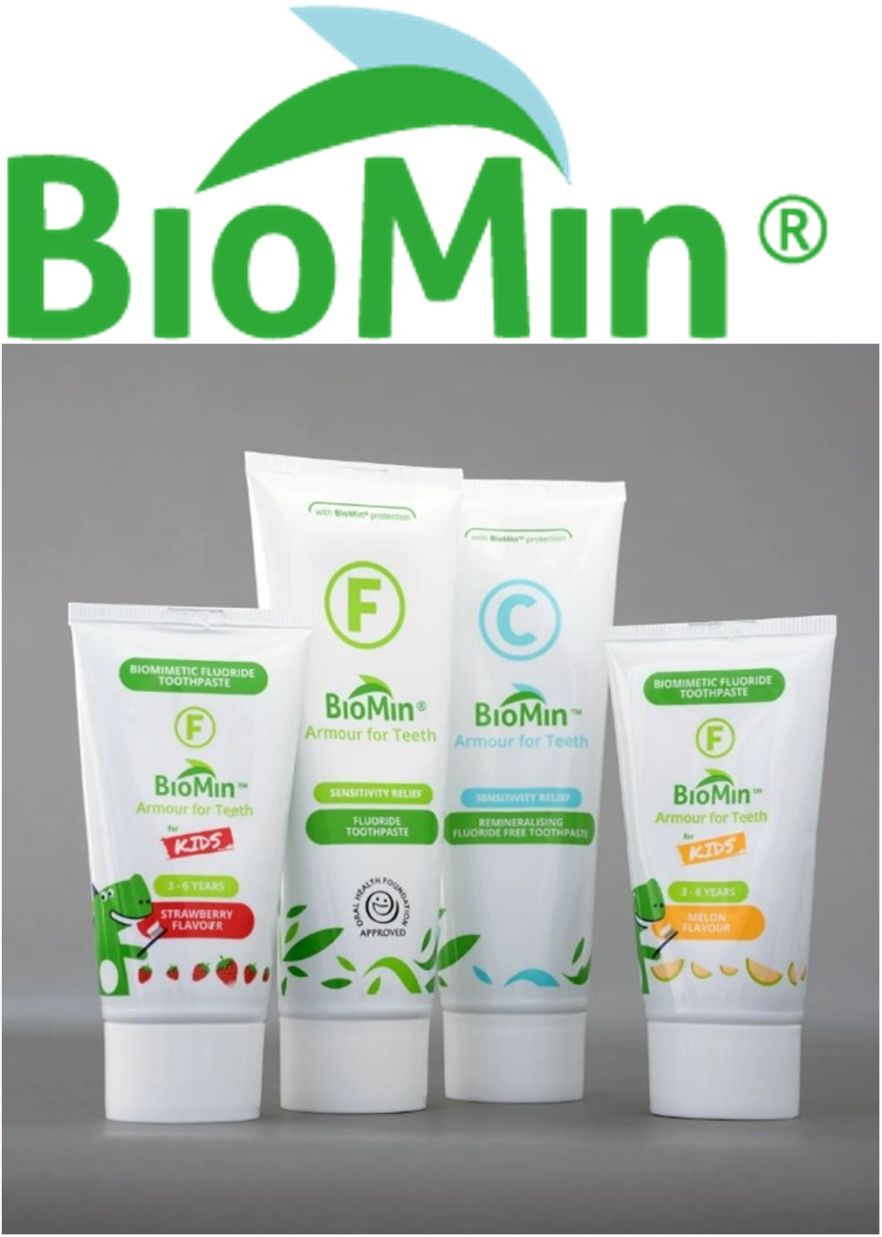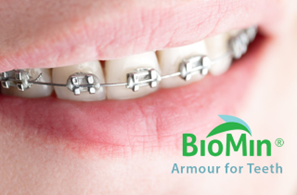 This work led to a successful spin-out of Biomin Technologies Ltd.
BioMin™ fluorine free and fluorine containing toothpastes have been on sale in the UK, Germany, Australia, China and India.
Building 3D Models of Ovarian Cancer - Profs Fran Balkwill and Martin Knight 
Watch to find out how researchers from Queen Mary University of London are transforming the field of cancer cell research by using bioengineering techniques to grow the first complex 3D human tumor microenvironment in the laboratory. The CANBUILD project is part of the Instiute of Bioengineering and has received €2.43million grant from the European Research Council. It uses the latest advances in tissue engineering, biomechanics, imaging and stem cell biology. The team involves Prof Frances Balkwill, Dr Thorsten Hagemann, Dr Michelle Lockley Prof Sussan Nourshargh Dr John Connelly, and Prof Ian MacKenzie from Queen Mary's School of Medicine and Dentistry, and Prof Martin Knight from the School of Engineering and Materials Science.
Biomedical Engineering and Development of Medical Implants 
This video covers various medical implant devices taught, researched, and developed within Queen Mary.  This contains graphic scenes of surgical techniques.