Staff
School Management Team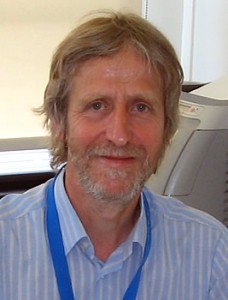 Prof John Stark
BSc(Exon) MSc(Man) PhD(Lond) FRAS FRAeS
Head of School
Professor of Aerospace Engineering
Electrospray technology, spacecraft propulsion, Spacecraft Design, Direct printing


+44 (0)20 7882 8875

j.p.w.stark@qmul.ac.uk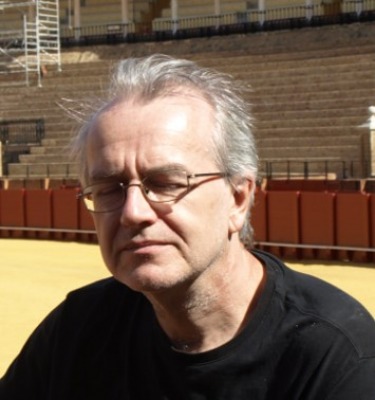 Director of Education
Reader in Mechanical Engineering
Enhanced Heat Transfer, Two-Phase Flow, Condensation


+44 (0)20 7882 8876

a.briggs@qmul.ac.uk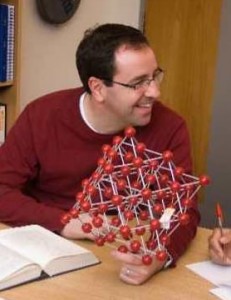 Director of Industrial Engagement
Chair of Division of Materials Engineering
Professor of Materials
Examining the physical behaviour by experiment and modelling techniques of soft matter such as elastomers and rubber materials. Properties of interest include abrasion, friction, fracture, creep, fatigue, viscoelastic behaviour, modulus enhancement and composite filler reinforcement. Developing smart soft materials that can sense their environment and soft actuating materials that can change shape in response to a physical stimulus.


+44 (0)20 7882 8866

j.busfield@qmul.ac.uk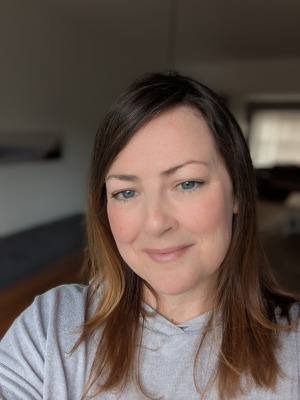 School Manager
The School Manager leads the Professional Services team, including Technical staff, to deliver on operational aspects of the School.


+44 (0)20 7882 8737

j.dawes@qmul.ac.uk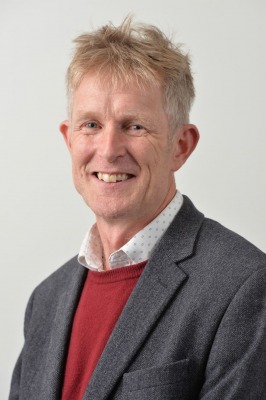 Director of Research, Senior Management Team
Professor of Mechanobiology
My research is focussed on 'mechanobiology' or how living cells and tissues respond to physical forces. In particular I am interested in the mechanical properties of living cells and tissues and the role of the fascinating cellular structure known as the primary cilium (cilia in plural). My work explores the development of organ-on-a-chip in vitro models incorporating biomechanical stimuli. I work with a variety of different cell types including cartilage cells, tendon cells, cancer cells and stem cells helping to understand major diseases such as osteoarthritis, tendonopathy and cancer and the development of novel therapeutics


+44 (0)20 7882 8868

m.m.knight@qmul.ac.uk