Dr Han Zhang
MEng, PhD, PGCAP, MIMMM, FHEA, CEng, CSci
Research Funding
On this page:
Current Funded Research Projects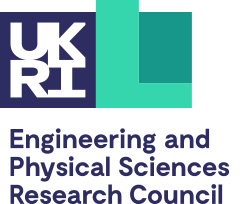 Funding source: EPSRC
Start: 01-10-2021 / End: 30-09-2024
Amount: £395,947

With only 1% of energy consumption compared to current manufacturing methods, high performance composites with integrated new functions like deformation and damage sensing as well as de-icing will be manufactured without needs of even an oven. This new method will be tuned to fully comply with the processing requirements of existing high performance composite systems, reducing costs in capital investment, operational, and maintenance aspects. The new functions will also provide real-time health monitoring of components' structural integrity to enable condition based maintenance with high reliability.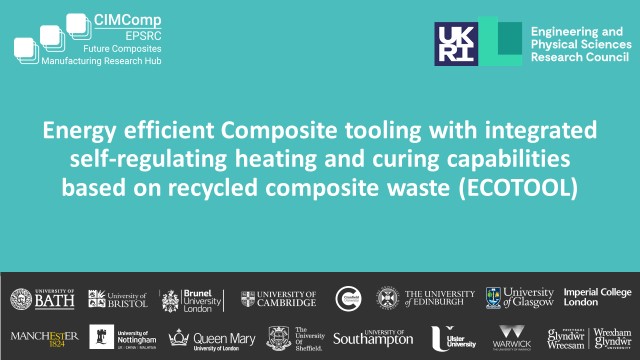 Funding source: EPSRC Engineering and Physical Sciences Research Council
Start: 13-09-2022 / End: 31-12-2023
Amount: £83,285

The ECOTOOL project will contribute to achieving the Net Zero with a significantly enhanced energy efficiency during composite manufacturing, with reduced cycle and lead time from traditional tooling.
Previous Funded Research Projects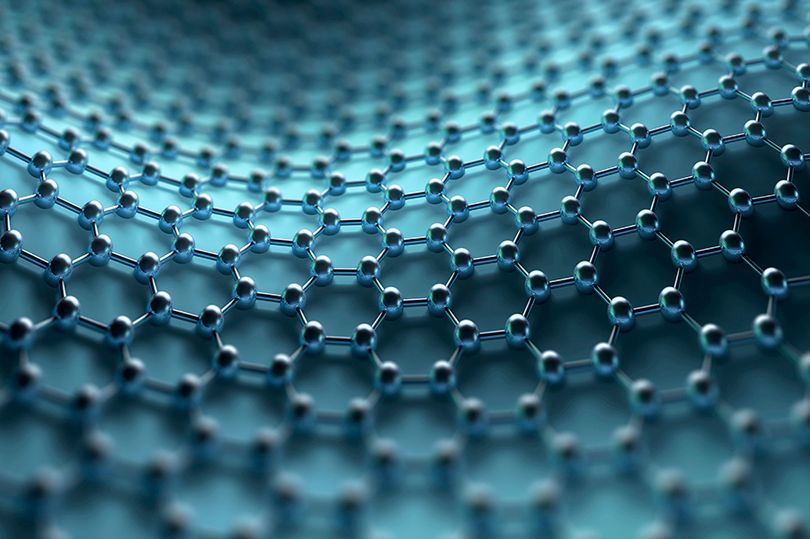 Funding source: EU Commission - Horizon 2020
Start: 01-04-2020 / End: 31-03-2023


This grant will cofund the establishing of a mini-CDT with 5 PhD studentships in Graphene materials at QMUL.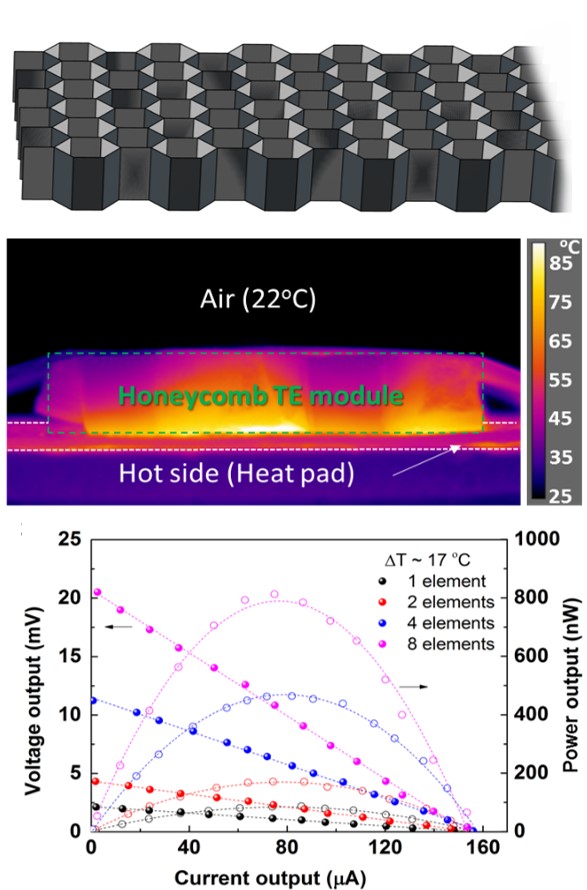 Funding source: Innovate UK
Start: 01-08-2020 / End: 31-07-2022


The KiriTEG project will develop flexible, miniaturised TEGs allowing the design of non-rigid thermoelectric energy harvester devices. This will be achieved by development of innovative semiconductor materials, materials deposition techniques and production processes to allow the commercial scaling of the project deliverables. This project utilises the skills of 'kirigami' (variant of origami that includes cutting as well as folding) to produce a new generation of low cost, highly flexible devices. These energy harvesting devices will operate between -40C and +120 C, which covers the vast majority of low grade harvesting applications.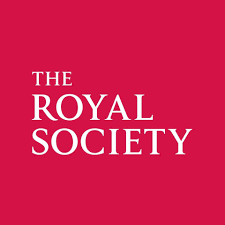 Funding source: Royal Society
Start: 31-03-2021 / End: 30-03-2022


The proposed SMART platform based on specialised equipment will enable not only monitoring the curing of composites but also real-time damage sensing and mapping based on sustainable reinforcements in high performance components.
Funding source: British Council
Start: 17-02-2021 / End: 16-02-2022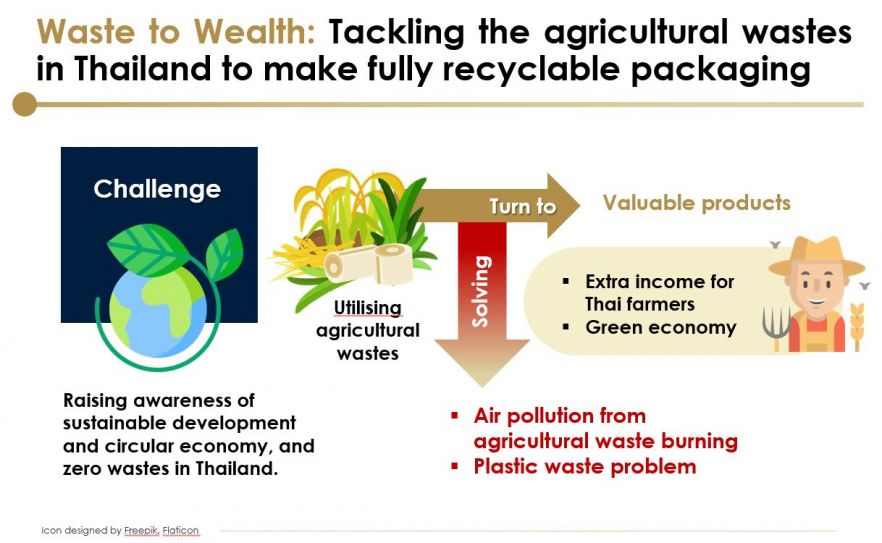 Funding source: British Council
Start: 17-02-2021 / End: 16-02-2022


This collaboration involves Mae Fah Luang University (MFU) and Queen Mary University of London (QMUL), with extensive experience and complementary expertise in the polymer processing and high performance composites, as well as the extraction methodologies and natural materials. This institutional links fund will help us to develop this collaboration further, including the development of a local innovation platform in green materials innovation for circular economy and an exchange program between institutions.
Funding source: Henry Royce Institute
Start: 15-06-2021 / End: 23-08-2021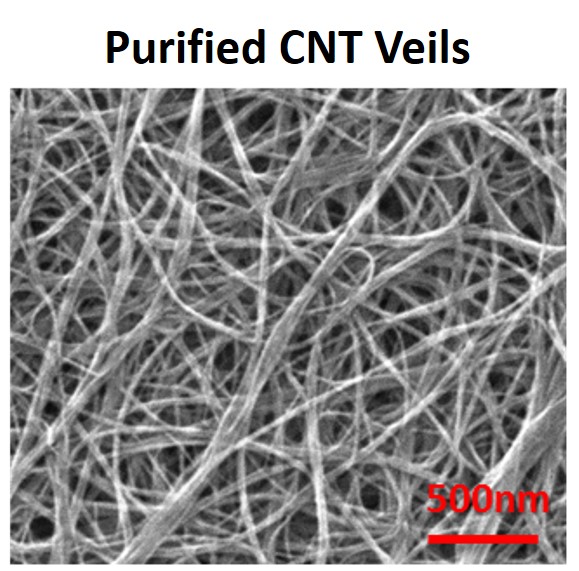 Funding source: Royal Society
Start: 18-08-2021 / End: 18-08-2021


This Royal Society International Exchange Grant will explore the use of carbon nanotubes (CNT) veils as thermoelectric materials in self-powered health monitoring of structural composites
Funding source: Queen Mary Research Development Office
Start: 01-01-2020 / End: 31-07-2021


This project aims to develop the technology and processes to turn agricultural waste biomass into useful reinforcement and/or raw materials for novel fully recyclable materials like packaging, fashion industries, and built environment.
Funding source: Royal Society
Start: 01-03-2019 / End: 28-02-2020


The aim of this project is to develop a multifunctional composite with integrated damage sensing, de-icing, and electromagnetic (EM) absorption capabilities based on nano-engineered interfaces, with the emphasis on lightweight engineering structures. The tailored electrical properties are utilised for in-situ damage detection based on electrical sensing method, as well as the EM absorption and de-icing applications.
Previous PhD Studentship Projects
Funding source: Henry Royce Institute
Start: 11-07-2022 / End: 14-09-2022

Other Research Projects
Carbon nanotubes (CNTs) have potential for a wide range of applications in the composite field. Their large aspect ratio, excellent conductivity, and ultra-high mechanical and thermal properties make them an outstanding candidate for multifunctional nanofillers in combination with carbon fibre reinforced plastics (CFRP). Thanks to their intrinsic multifunctionality, CNTs have ...
Light-driven actuation in ultra-drawn high-modulus polymers