Dr Joe Briscoe MSci (Hons), PhD, ProfGradIMMM, MInstP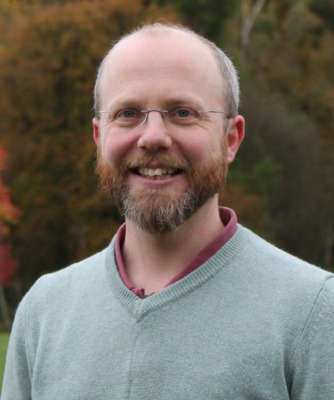 | | |
| --- | --- |
| Position: | Post Doctoral Research Assistant |
| Supervisor: | Steve Dunn |
| Tel: | +44 (0)20 7882 3604 |
| Location: | 323, Eng, Mile End |
| Email: | j.briscoe@qmul.ac.uk |
| Website: | » ORCID |
| Networks: | |
| Expertise: | Nanostructured materials for renewable energy applications: semiconductor photocatalysts; nanostructured photovoltaic devices; piezoelectric energy harvesting. Chemical synthesis of materials, material characterisation, device construction and testing. |
| Research keywords: | Photovoltaics, Piezoelectric energy harvesting, Nanomaterials, Optoelectronic devices, Ferroelectrics, Solution synthesis |
Brief Biography
Dr Joe Briscoe completed an MSci at the University of Durham (Grey College) in Natural Sciences, which included researching the doping of ceramic zinc oxide under Dr Andy Brinkmann. Following this he undertook a PhD with Dr Steve Dunn at Cranfield University in nanostructured photovoltaic devices with a thesis titled, "Investigation of ZnO nanorod solar cells with layer-by-layer deposited CdTe quantum dot absorbers".

Upon completion of his PhD, Dr Briscoe commenced a research project at QMUL in collaboration with the National Physical Laboratory, which led to the successful development of a new type of nanostructured piezoelectric energy harvesting device. Following this he worked on a Leverhulme Trust-sponsored project investigating functional materials as novel catalysts for the production of fuels from carbon dioxide (artificial photosynthesis) and the degradation of pollutants. In addition, Dr Briscoe has investigated a range of new material combinations for use in nanostructured, low-cost photovoltaics.

Dr Briscoe is currently working on an InnovateUK (Technology Strategy Board) sponsored project to develop zinc oxide-based energy harvesters for use in self-powered health monitoring of helicoptors in collaboration with Helitune Ltd.