Centre for Intelligent Transport
Public Engagement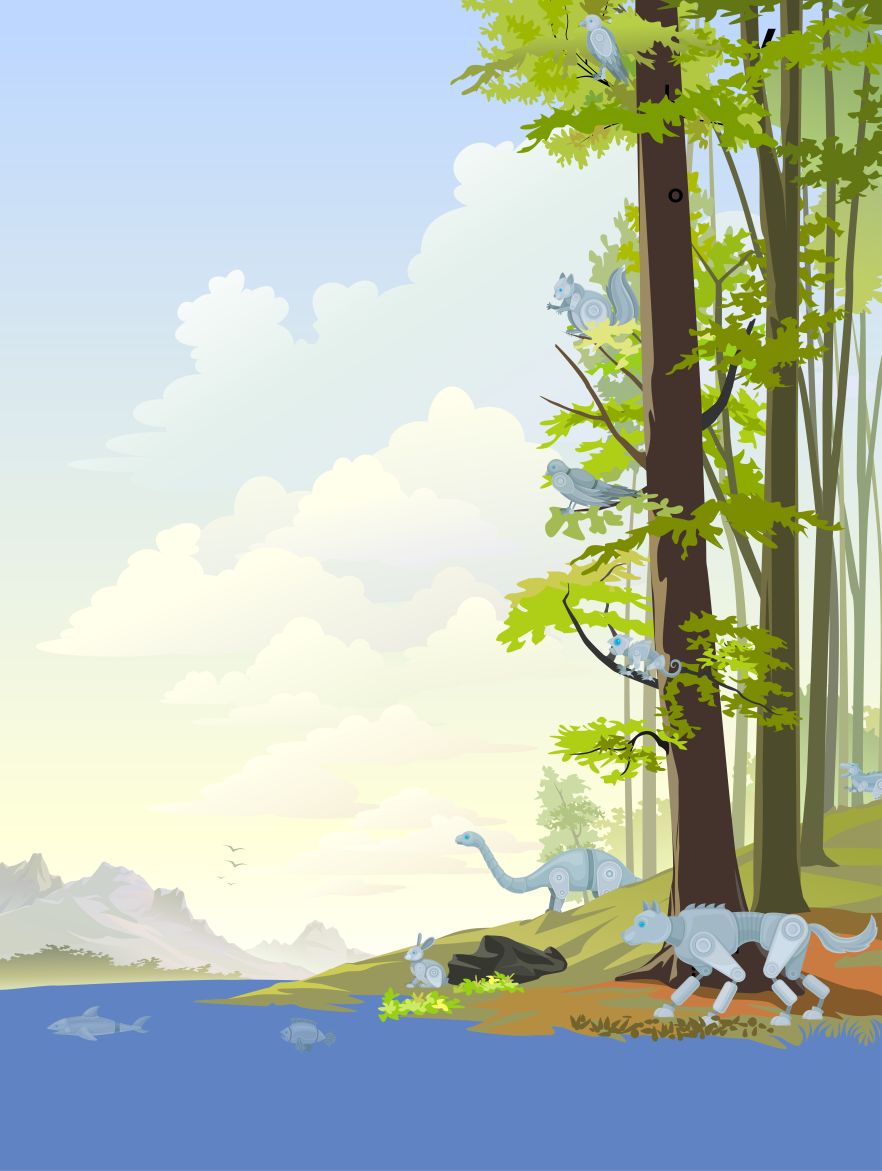 A team of researchers across Europe, including Dr Ketao Zhang - a Lecture in Robotics from the School of Engineering and Materials Science (SEMS) at Queen Mary University of London, have launched a new contest which provides an opportunity for anyone to have their idea for a bioinspired robot be turned into a reality!  The main aim of this contest is to foster interest in biomimicry, and to let in some creativity from outside of engineering research offices.
QMUL Festival of Communities
The annual Festival of Communities celebrates everything that makes east London a fantastic place to live and work. We bring together hands-on demonstrations of local research and services, loads of fun family activities, and games, to create two-days of fun for all ages and interests! 
Our fifth Festival was the biggest ever. We were joined by more than 5,600 local residents on the first day in Stepney Green Park, and by more than 2,400 visitors 
on the 2nd day 
on Queen Mary's Mile End Campus. 
Advanced Robotics @ Queen Mary at the UK Festival of Robotics
During the UK Festival of Robotics 2022, we demonstrated soft robots made from fabric that can grow from their tip like a growing vine. These so-called "eversion robots" come in a variety of different sizes, so you'll get to see a soft robot growing tens of metres in length, as well as similar designs smaller than a human finger. In addition to the robot, we showed how a tiny size fabric-based eversion robot, can be used as a gripper or glove. Through these live demonstrations, we showed public attendees the wide range of applications for soft materials and draw attention to textiles as a robotic material.