Impact
Rubber: the next generation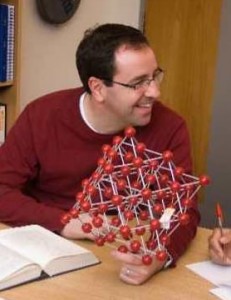 A glass tabletop rests on a stack of Formula One rubber tyres in James Busfield's office, making the perfect table for the man who heads up the Rubber Research Group at Queen Mary. Over the years, James Busfield has worked across a wide range of projects – from improving the performance of car and aeroplane tyres, developing rubber seals for the oil and gas industry to developing new applications for 'smart' elastomers.
Nanotechnology opens up new ways to harvest energy 
Professor Mike Reece's research group is developing new materials to transform waste heat into useful electrical energy in partnership with European Thermodynamics Ltd.
Materials processing and transportation generates a large amount of waste heat energy – such as car exhaust. Yet with the right technology, this waste can become a valuable source of useful energy.
The power of sound to generate electricity
The sounds of cars passing, people talking, even a heart beating can all be picked up by one of Dr Joe Briscoe and Dr Steve Dunn's 'nano-generators', and in turn, generate an electrical charge. "In fact they love the sound of AC/DC", says Steve.
The idea of harnessing sound is just one of a number of smart solutions to our increasing demand for renewable energy sources.
"Although this technology is unlikely to replace large power stations, it has many possible niche applications" Joe explains. "A version of the generator could be used in medical appliances such as pacemakers where there is no natural power source, but the heart beat is a more or less continuous vibration."
The generators could also be used to power advertising on trains and busses; or as safety sensors able to detect approaching footsteps.
Cheap solar cells made from shrimp shells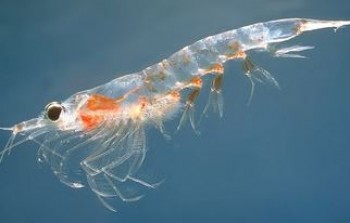 Researchers at QMUL have successfully created electricity-generating solar-cells with chemicals found in the shells of shrimps and other crustaceans for the first time. 
The materials chitin and chitosan found in the shells are abundant and significantly cheaper to produce than the expensive metals such as ruthenium, which is similar to platinum, that are currently used in making nanostructured solar-cells.
Lightweight Self-Reinforced Plastics for Ultimate Recyclability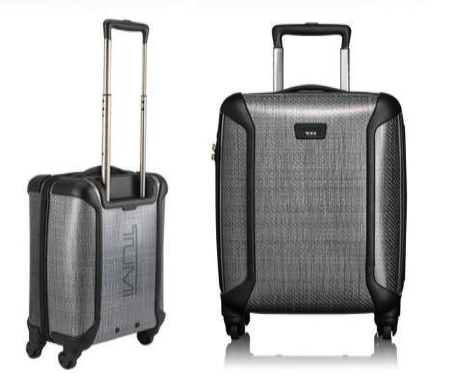 Research carried out by Prof. Ton Peijs and colleagues has led to significant breakthroughs in engineering plastics: PURE® and its licensed Tegris® technology, which are lightweight self-reinforced alternatives to traditional polypropylene (PP) composites such as glass-fibre or natural-fibre-reinforced PP. Environmentally friendly and 100% recyclable, these strong and ultra-light self-reinforced plastics have been successfully used across a number of applications, from suitcases and sports gear to protective armour and automotive panels, with impressive results. When used for car, truck and van components, they have been shown to help lower exhaust emission levels and increase fuel economy.
Nanoforce Technology Limited Assists in the Development of Materials and Processes for Industry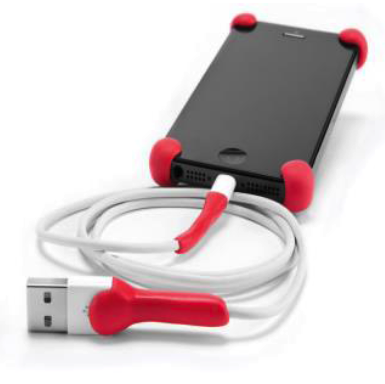 Nanoforce Technology Ltd. is a spin-out company wholly owned by QMUL, active in the field of polymeric and ceramic materials. Bridging the gap between academic research and industrial applications, Nanoforce has done business with over 100 companies since 2008, providing the key research expertise and specialist facilities to enable the development of new materials and commercial products, including Sugru® a room temperature vulcanizing silicone rubber, Zelfo® a self-binding cellulose material, and BiotexTM a range of high-performance yarns, fabrics and pre-consolidated sheets based renewable resources such as PLA and natural flax fibres. Nanoforce has been promoting the development and commercialisation of spark plasma sintering (SPS) since 2006, which resulted in Kennametal recently opening the first commercial SPS facility in the UK to produce advanced ceramic armour. Nanoforce's clients have included large multi-nationals such as DSM, Dow Chemical, General Electric, SABIC, L'Oreal, Shell, Sibelco, governmental agencies such as Defence Science and Technology Laboratory (Dstl), and a large number of SME's.