Research
Healing the fetal membranes after iatrogenic PPROM
| | |
| --- | --- |
| Funding source(s): | Great Ormond Street Hospital Children's Charity and Sparks Medical Charity |
| | Start: 01-02-2018 / End: 05-03-2022 |
| | Amount: £176,950 |
| Directly incurred staff: | Dr Babatunde Okesola |
| SEMS division: | |
Current situation: The integrity of the fetal membranes that surrounds the baby in the womb during pregnancy are vital for normal development. Once the fetal membranes have ruptured or are damaged, they fail to heal leaving a defect until the end of pregnancy. Bacteria may subsequently ascend from the vagina into the womb, causing infection both to the fetus and mother. This condition is called pre-term premature rupture of the foetal membrane (PPROM), and is a common cause of preterm birth. PPROM also complicates 30% of fetal surgeries that are increasingly being used to treat abnormalities in the unborn baby such as spine, diaphragmatic and placental defects. However, PPROM and subsequent preterm birth compromises the outcome of treated babies, reducing the clinical effectiveness of fetal surgery. There are no clinical solutions to improve healing of the foetal membrane after it ruptures.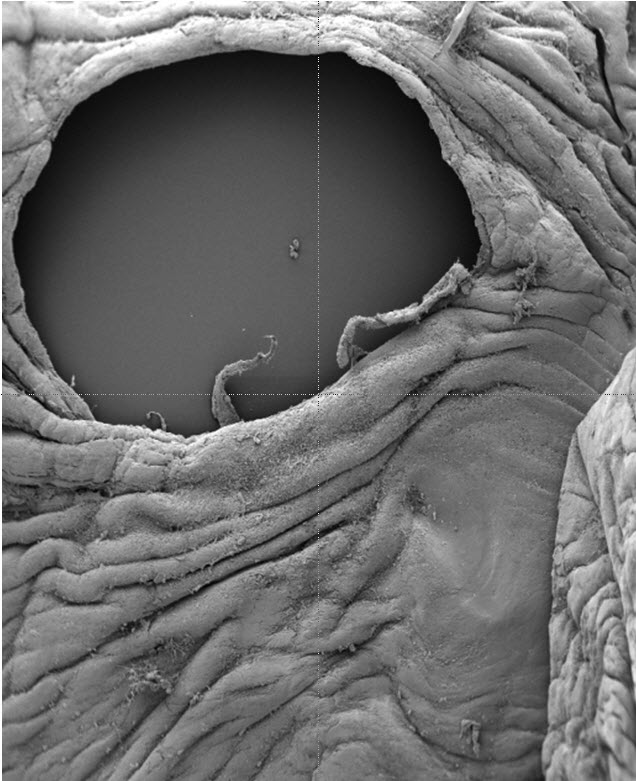 Our research has found a reason for why the fetal membranes do not heal. We have identified a molecular mechanism activated during the repeated stretching of the amniotic membrane linking to the mechanical forces and inflammatory factors causing preterm labour and PPROM.
To encourage repair, we intend to develop biomaterials that encourage rebuilding of the membrane, through enhanced tissue healing and delivery of targeted therapeutics.
We will generate biomaterials that (1) have enhanced adhesive, flexibility and strength properties, and (2) promote tissue regeneration in the fetal membrane. We expect that our approach would effectively repair defects in the foetal membranes, therefore preventing PPROM and the life-long medical conditions and disabilities associated with preterm birth.
Co-Investigators Prof Anna David (UCL) and Prof Jan Deprest (Leuven, Belgium) are providing clinical support for the research. The funds from SPARKS and GOSH charities will support David Barrett during his PDRA post for the next three years.
More at http://tinachowdhury.com/new-therapy-to-heal-the-amniotic-membrane-and-prevent-pre-term-births/