Dr Zhe Li
MPhys, PhD, FHEA, FRSC
Research Funding
On this page:
Current Funded Research Projects
Funding source: AXA
Start: 01-06-2022 / End: 31-05-2024
Amount: £100,000

This project aims to develop low Pb leaching rate perovskite materials for use in high performance and eco-friendly perovskite solar cells, building upon knowledge framework on the relationships between perovskite semiconductors' materials structure and their ecotoxicity.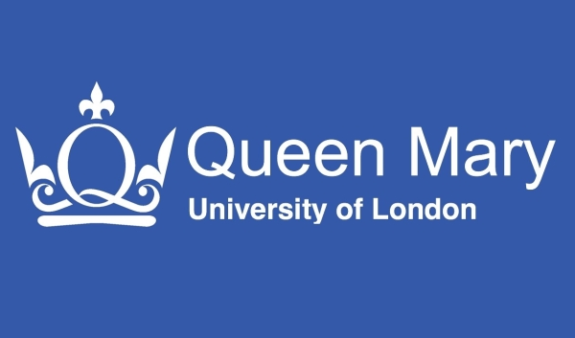 Amount: £5,000

The project aims to systematically investigate wide band gap (1.7 eV) perovskite solar cells prepared via the thermal evaporation method from the perspectives of defect formation mechanism and crystallisation kinetics. We will target wide bandgap CsPbI3 single-junction perovskite solar cells with a PCE of over 20%, which will pave the way for development of high performance and large area perovskite-silicon tandem solar cells.
Funding source: Royal Society
Start: 14-03-2022 / End: 13-03-2024
Amount: £11,900

This project aims to build international collaboration networks to develop perovskite photovoltaic technologies for agrivoltaics applications, focusing - focusing on understanding the potential environmental impact of perovskite solar cells in agricultural production, food safety and agricultural plants.
Previous Funded Research Projects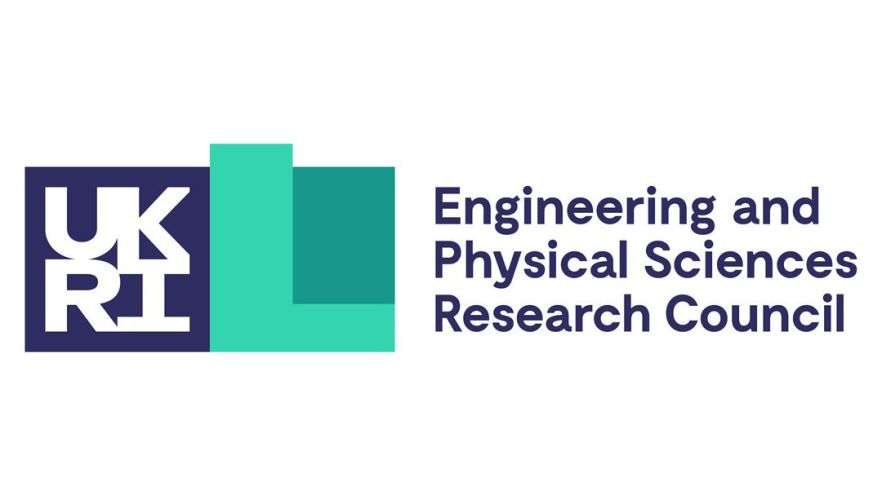 Funding source: EPSRC
Start: 24-09-2019 / End: 31-10-2022


This EPSRC project aims to unravel the degradation mechanisms of organic solar cells based on non-fullerene acceptors and elucidate the material and device design rules to guide the development of high performance and high stability solar cells.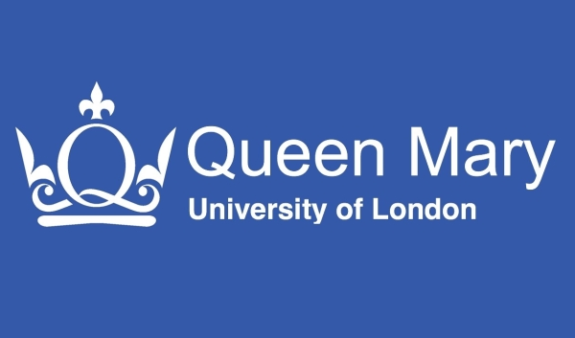 Development of aerosol treatment methods to improve the performance of commercial perovskite solar cells and panels