Prof Teresa Alonso-Rasgado
PhD
Research Overview
orthopaedic devices, finite element analysis, biomechanics, mathematical modelling, total joint replacement, osteoporosis, bone, orthopaedics
Interests
Professor Teresa Alonso is a Professor of Mechanical Engineering in the School of Engineering & Materials Science at Queen Mary University of London. She has undertaken significant research in the areas of biomechanics and biological systems including orthopaedic engineering, services, design, mathematical modelling, numerical techniques, support systems and total care product design, reliability, risk, and maintainability and has published over 100 journal and conference papers. Before joining Queen Mary University of London Professor Alonso was the head of the Bioengineering Research Group in the University of Manchester.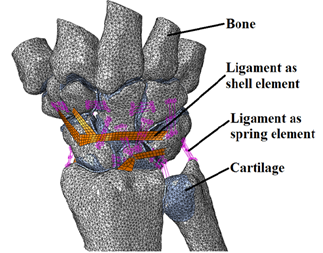 Professor Alonso's recent research activities include work into the evaluation of surgical techniques for treatment of scapholunate wrist instability, the effect of femoral head size, subject weight and activity level on acetabular cement mantle stress following total hip arthroplasty, the impact of femoroacetabular impingement and dysplasia of the hip on hip joint sphericity, scaling in biomechanical experimentation, computer modelling of malunited posterior malleolar fractures, revision hip arthroplasty, osteoporosis, the biomechanical performance of dynamic distraction frames, the use of Ilizarov frames for the correction of clubfoot, aids for femoral derotational osteotomy surgery and the development of 'smart' othoses, amongst others.
In the cell and tissue engineering area she has published research into cancer and keloid cells including the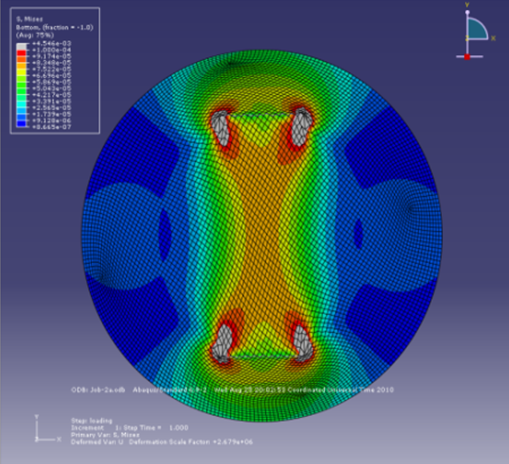 development of novel methods to evaluate the mechanical properties of cancer cells, the use of photodynamic therapy (PDT) in the treatment of keloid cells, the design of textured surface breast implants to reduce the risk of capsular contracture and the use of Fourier-transform infrared microspectroscopy to identify a prostate cancer biomarker.
In terms of muscoskeletal analysis research, Professor Alonso has undertaken work on the modelling of the ankle-foot complex and advanced human gait analysis including the construction of models to simulate gait.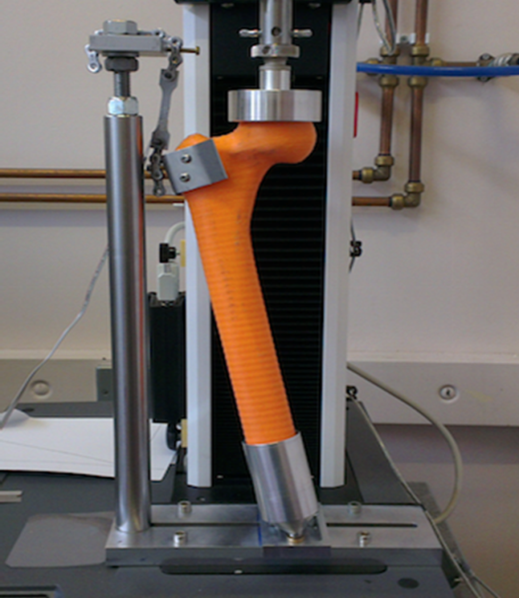 She has links and has collaborated on research with a wide range of partners including, Wrightington hospital, Wigan, Salford Royal Hospital, National Institute of Rehabilitation (INR), Mexico and Aarhus University Hospital, Denmark amongst others.