Dr Maria Romero-Gonzalez
MSc, PhD
Research Funding
Previous Funded Research Projects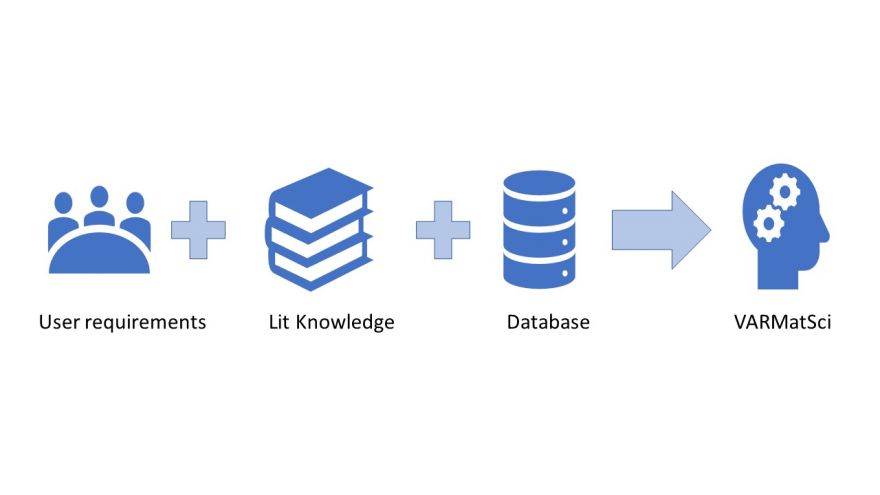 Funding source: International Centre for Teaching and Learning
Start: 23-12-2019 / End: 31-07-2020


The main aim of the project is to explore the use of Virtual and Augmented Realities (VR and AR) for teaching and learning materials science. We are working at the intersection of scientific, educational and knowledge visualisation with the aim of enhancing the learning experience. A range of fundamental concepts are being simulated using VR and AR as demonstrators for enhancing student experience.
The aim of this project is to foster the development of communication skills across Materials Science and Biomedical Science. This new voluntary initiative is open to all Queen Mary students at QMES and on the Nanchang Joint Programme who will work in small self-selected teams comprised of students on their own programme. Students will be invited to choose a topic that is relevant to their curriculum where biomedical science and materials or polymer science intersect. They will be tasked to develop a learning resource, in a video format, that explains this topic to their peers on the other programme.
Funding source: NERC Natural Environment Research Council
Start: 01-02-2019 / End: 30-11-2019