Dr Haibao Liu
BEng, MEng, PhD, AFHEA, MRAeS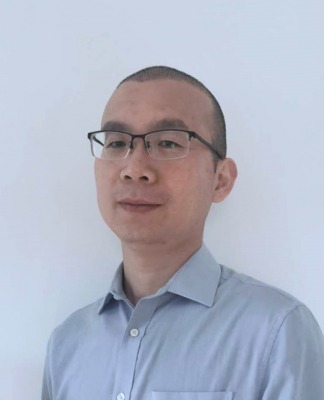 Lecturer in Aerospace Engineering
‌
Engineering 309, Mile End
Feedback/
support hours:
Tuesday 10-11am (Please send an email first to book a meeting slot)
Expertise:
Dr Haibao Liu specialises in experimental characterisation and numerical modeling of composite materials. He is currently focused on developing high-fidelity approaches for assessing the performance of composite structures and exploring the use of recycled fibres to create high-performance fabrics and composites.
Research Centre:
Affiliations:
Member of Royal Aeronautical Society
SATCO Member of British Society of Strain Measurement
Associate Fellow of Higher Education Academy
Assistant Editor of Lightweight Materials and Manufacture
Brief Biography
Dr Haibao Liu is a Lecturer at the School of Engineering and Materials Science at Queen Mary University of London. He completed his PhD in Aerospace Engineering at Queen's University Belfast in 2018. Prior to his current role, he worked as a Research Associate at Imperial College London and as a Lecturer at Cranfield University.

Haibao's research is focused on the performance assessment of composite materials for structural application. His research have earned him several recognitions, including the Excellent Paper Awards from the International Conference on Lightweight Materials and Manufacture (2019) and the Bronze Award of Written Paper Prizes from the Royal Aeronautical Society (2019).

Haibao has been a member of the Royal Aeronautical Society since August 2011 and a Scientific and Technical Committee Member of the British Society of Strain Measurement since May 2023. He also serves as the Assistant Editor of the International Journal of Lightweight Materials and Manufacture.