Fees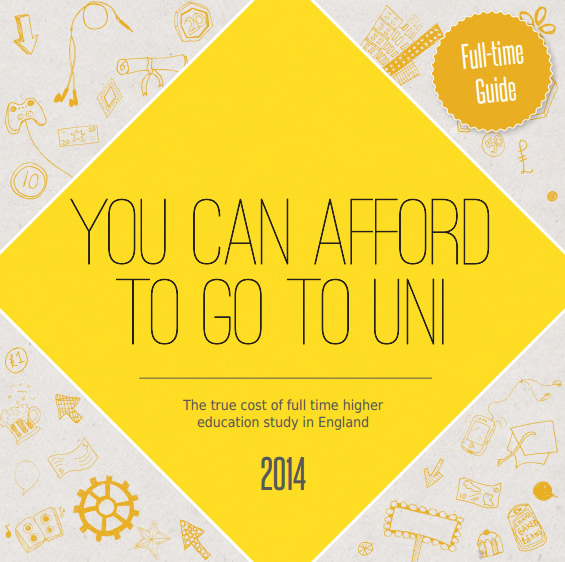 The fees for students starting on Undergraduate courses in SEMS in 2020 are:
Home (UK and EU) students: £9,250
For Home students there is funding available through the Student Loans Company. The arrangements for repaying your tuition fee and maintenance loans have been designed to make higher education as affordable as possible. You will not have to start repaying your loans until the April after you graduate and are earning at least £21,000 a year. Income-related repayments will be deducted automatically from your earnings through the tax system. Further details can be found at www.gov.uk/studentfinance also, click on the image, right, for an excellent new guide to student finance, "You can afford to go to uni", provided by moneysavingexpert.com/students/
Please also refer to the College Student Finance pages for further information about fees and grants. Advice and Counselling Service has lots of useful information on money matters, both for home students and international students.