The Team
This is our team, we've each had very different careers, so bring a really wide range of expertise to The MakerSpace.
We are also supproted by the mechincal workshop (G54)
If you need to contact us regarding 3D printing, laser cutting or general enquiries, please use makerspace@qmul.ac.uk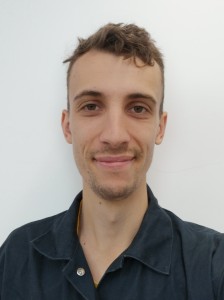 MakerSpace Technician
I'm an all round maker, with a real belief in encouraging others to step out of their comfort zone, and learn some new skills. My role in the MakerSpace is to teach students practical skills that will be useful for their degree and beyond, with particular focus on engineering, and maufacturing. This video made for the Technicians Commitment gives a better oversight of my role... https://youtu.be/PM8-EjMzqbI
+44 (0)20 7882 6759
c.cordery@qmul.ac.uk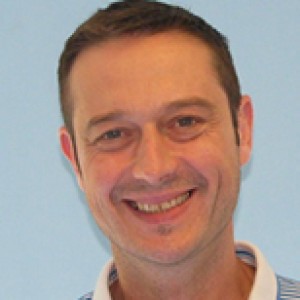 Workshop Technician
I'm a mechanical production engineer with many years experience in all aspects of mechanical maintenance, manufacture and workshop practice. I have wide experience in working on a range of equipment and plant in the chemical, process and mechanical engineering fields, specifically those in research, teaching and pilot plants.
+44 (0)20 7882 6836
n.duggan@qmul.ac.uk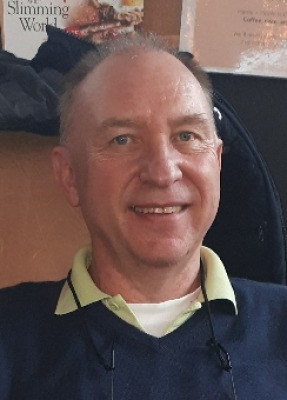 Laboratory Technician
Provides comprehensive technical support for staff and students in the School to enable the achievement of teaching and research aims and objectives. To be responsible for the operation and upkeep of the laboratory areas of Robotics and Servo PBL. Responsible for the instruction, guidance and supervision of staff and students in the use of laboratory equipment and techniques as appropriate.
+44 (0)20 7882 5056
d.neighbour@qmul.ac.uk