iBSc in Biomedical Engineering and Clinical Materials

iBSc (B9MU)
Symposium
The 3rd Annual INTERCALATED SYMPOSIUM will be held on Friday 8th June 2018 (12-2pm).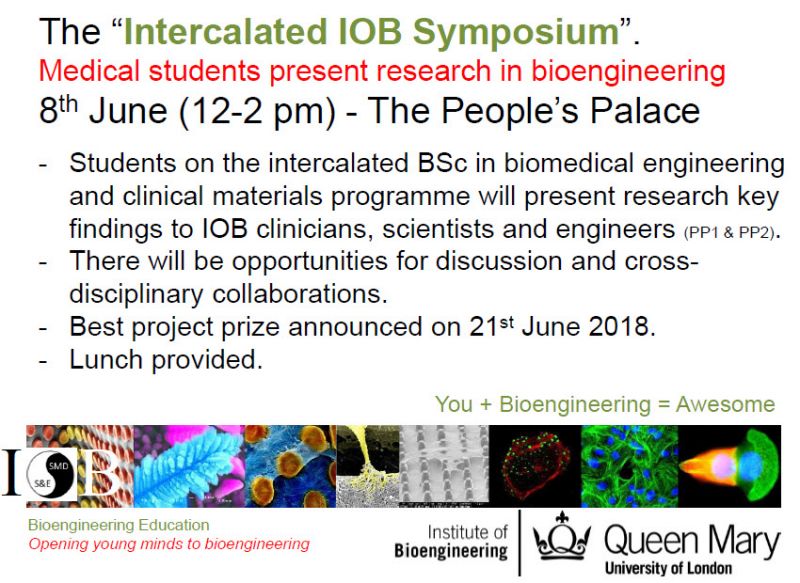 2017 INTERCALATED SYMPOSIUM
On 21st April 2017, students on the intercalated BSc programme in Biomedical Engineering and Clinical Materials presented the key findings of their research to the IOB and SEMS community.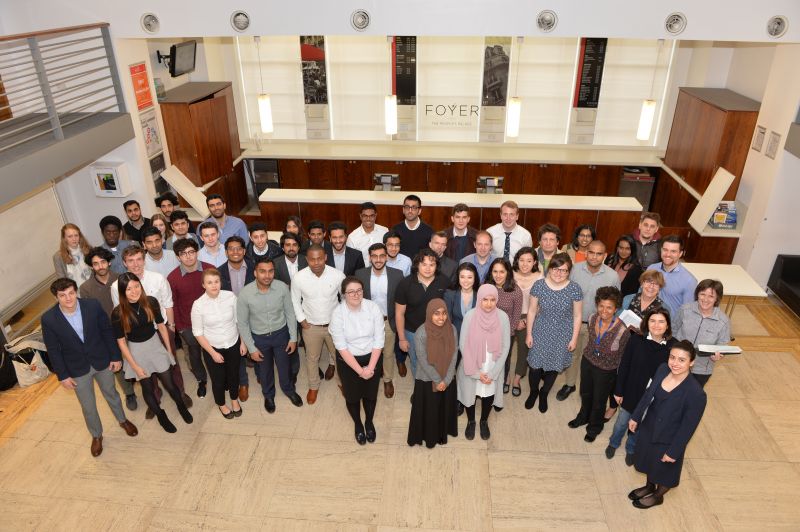 The projects were multi-disciplinary and covered research themes from multiple types of disciplines.  Hot topics include stem cells, skull bone mechanics, cancer cell microfluids, nanotechnology, 3D self-assembly, cilia or fetal membrane mechanobiology, tendon tissue mechanics and methods to promote drug delivery mechanisms. 
Michalis Hadjiandreou designed a medical device for low cost surgery with Prof Kaspar Althoefer and Dr Lei Su.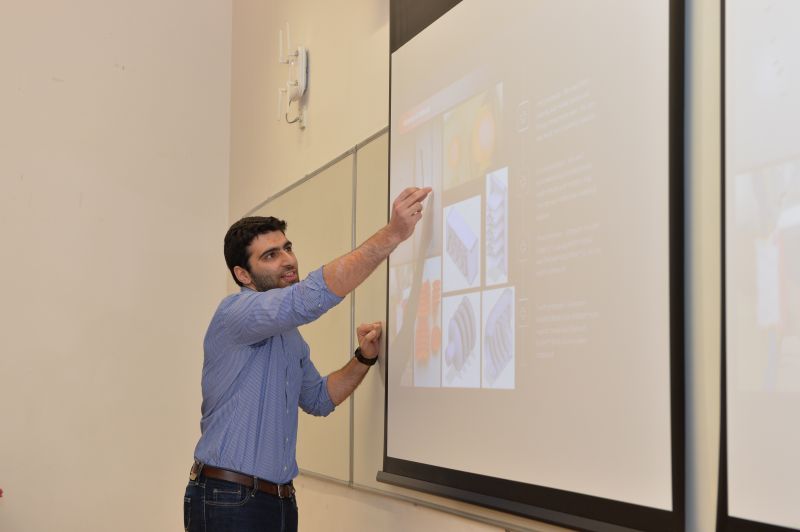 Izem Onadim examined the effect of caffeine on endothelial cell function with Prof Steven Greenwald (SMD) and Prof Wen Wang (SEMS).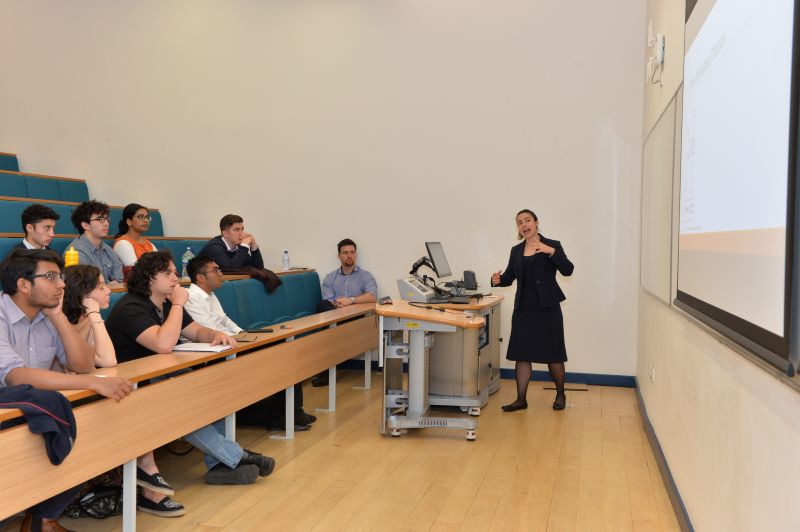 Ky-Lyn Tan presented 3D printing technology for hydrogels using peptides to promote self-assembly mechanisms with Prof Alvaro Mata.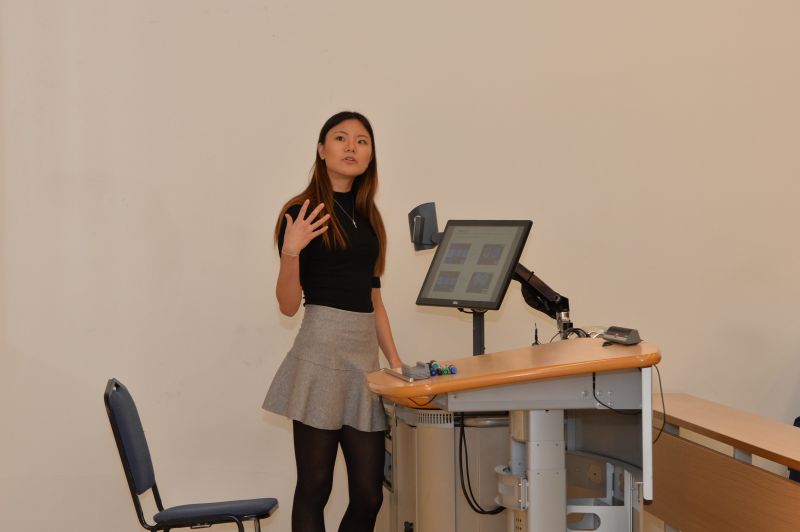 Rebecca John described the inflammatory mechanisms that could lead to tissue weakening in the fetal membrane and prevent preterm birth.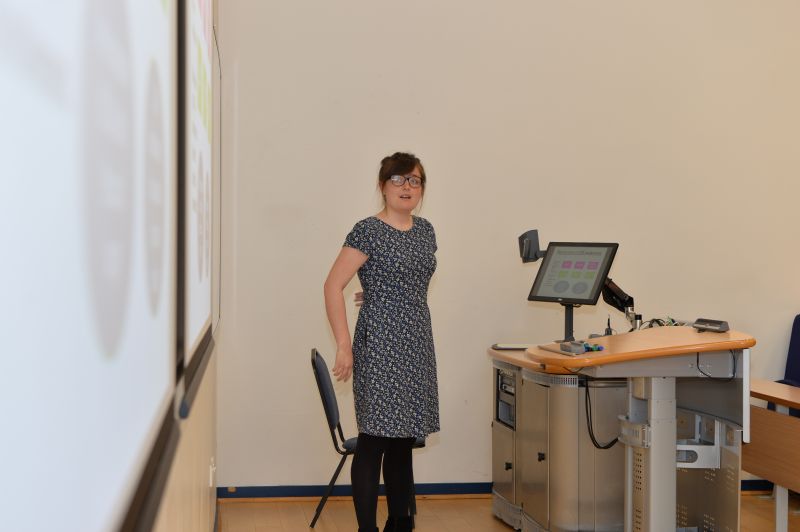 The symposium raised many questions from the audience by staff and students.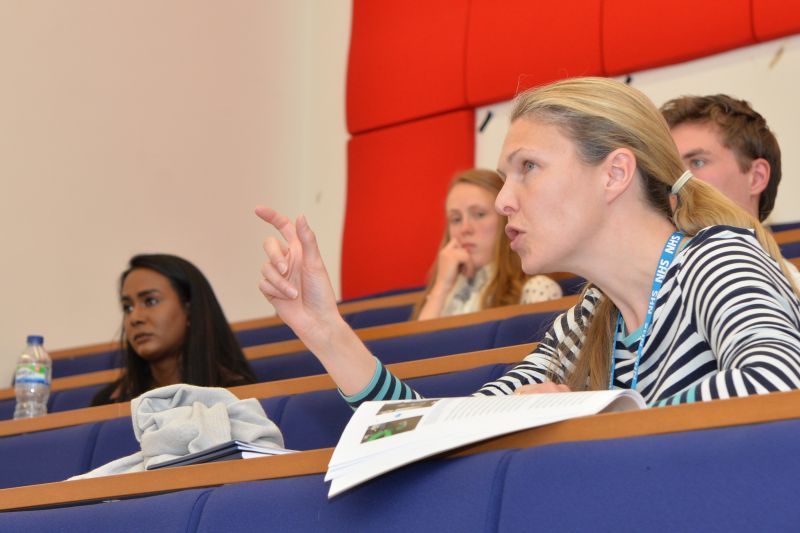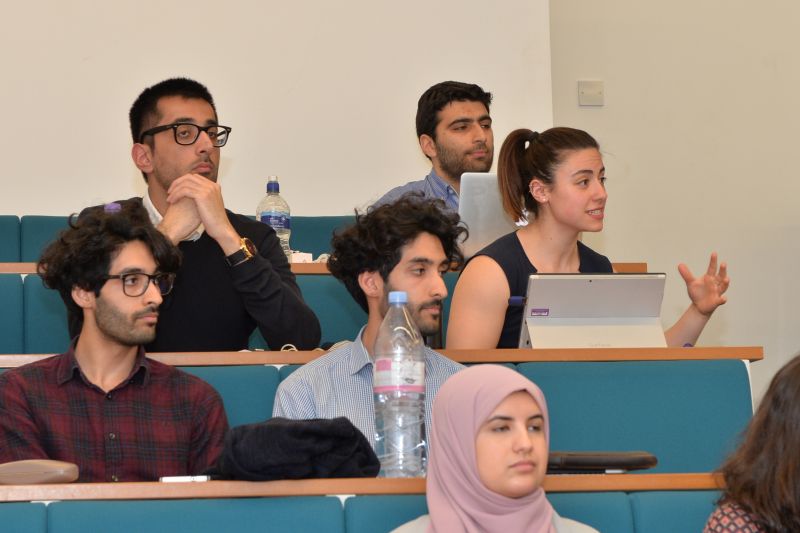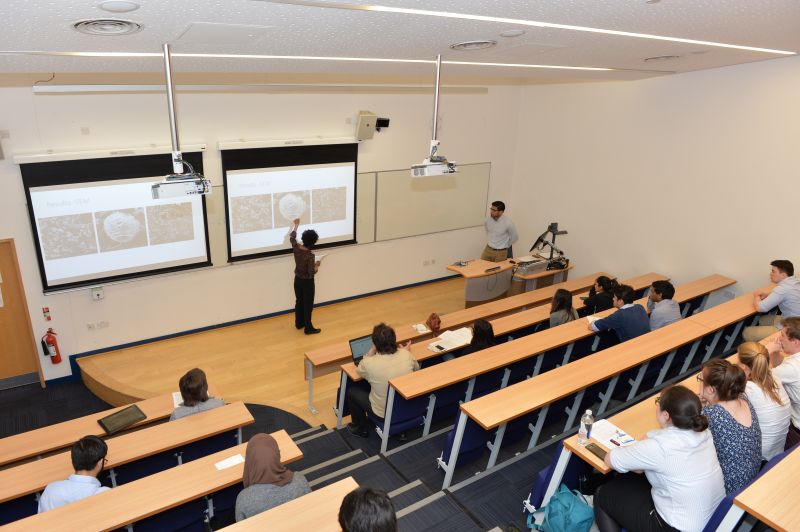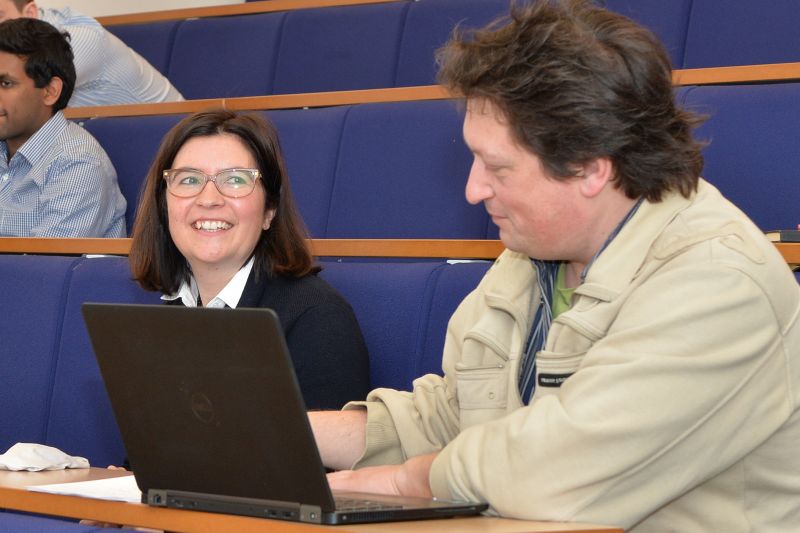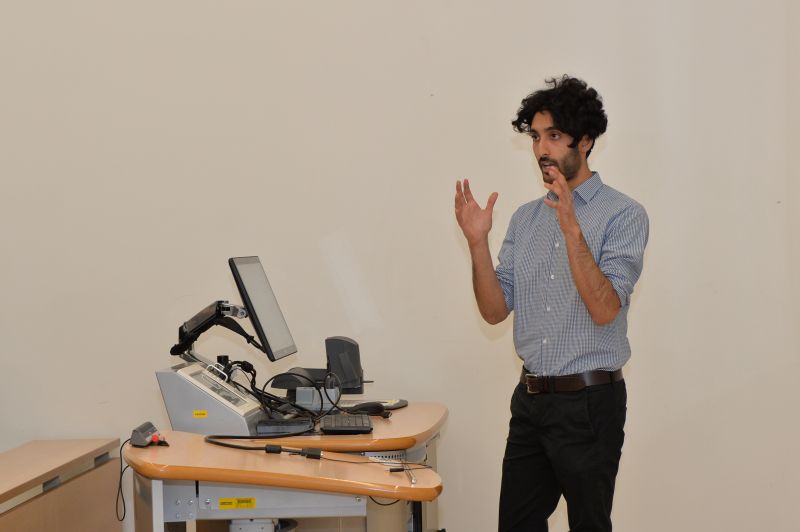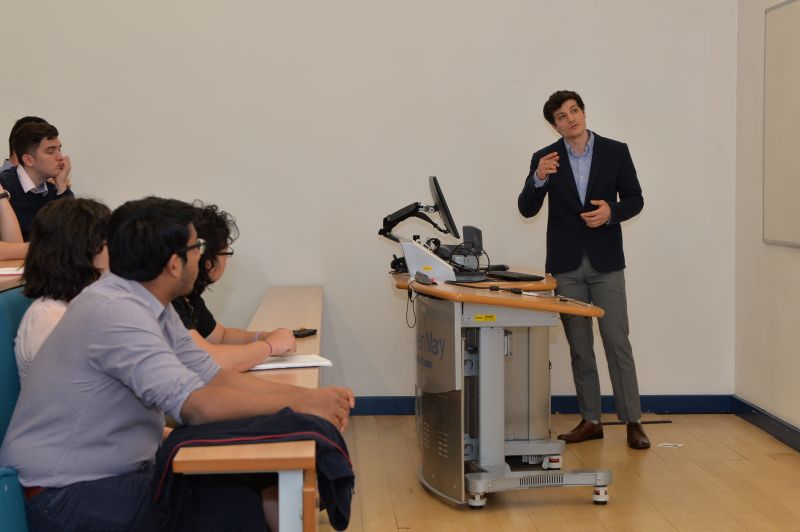 After the presentations, there was a networking session where new intercalating students were invited to meet graduates and staff and discuss potential projects for the 2017-18 academic year.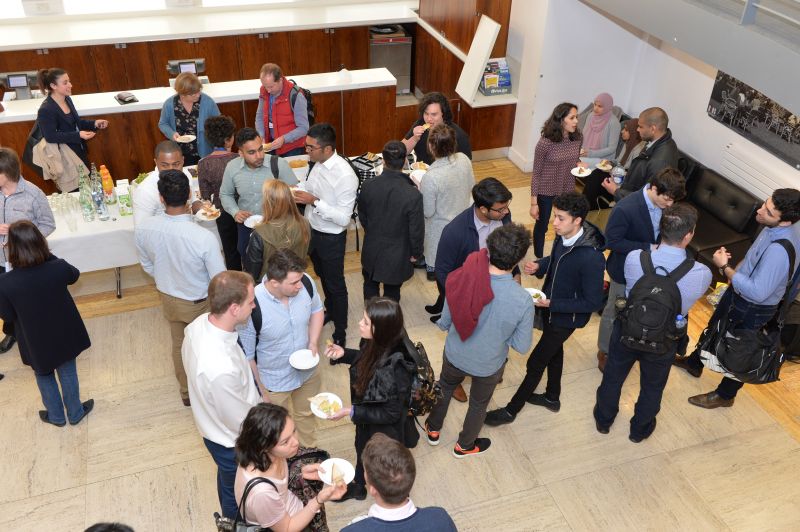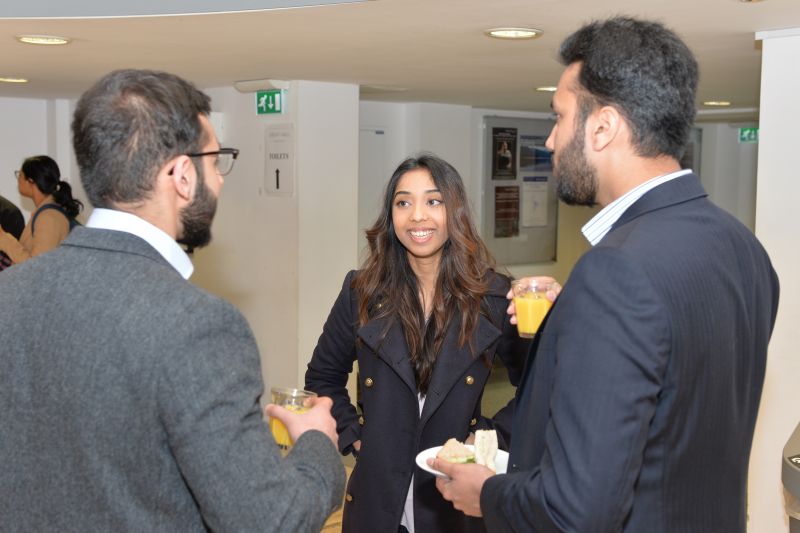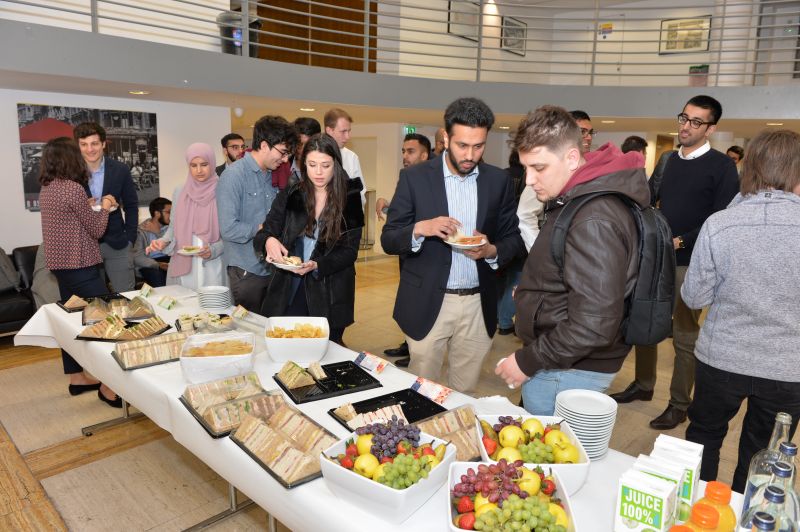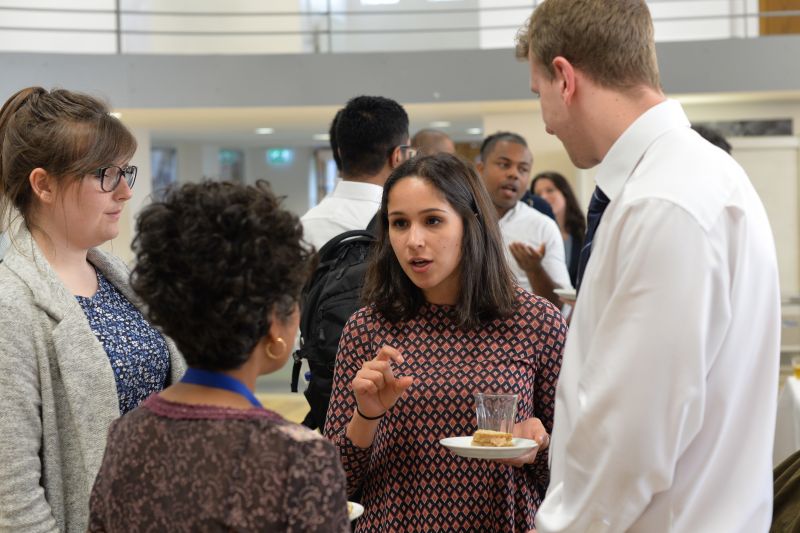 Enormous congratulations to all our students who have been awarded Rod Flower and EJ Ball Scholarships.
INTERCALATED SYMPOSIUM - JUNE 2016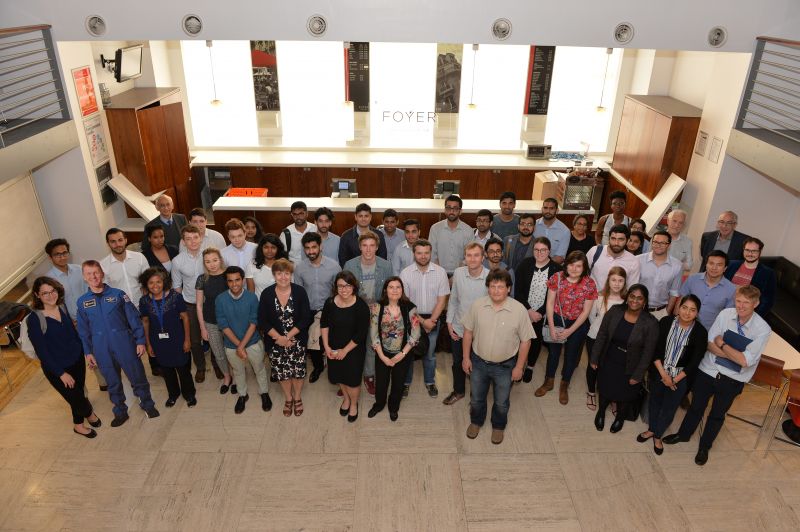 For example, Aumie Keethes discussed bioengineering approaches to heal fetal membrane defects after iatrogenic preterm premature rupture of the amniotic membrane.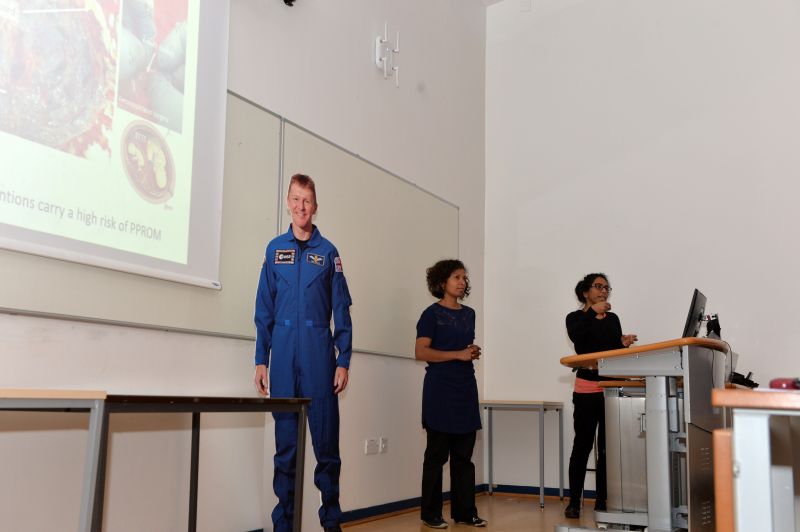 Matthew Morgan discussed models to enhance the permeability effects of microcapsules with magnetic nanoparticles.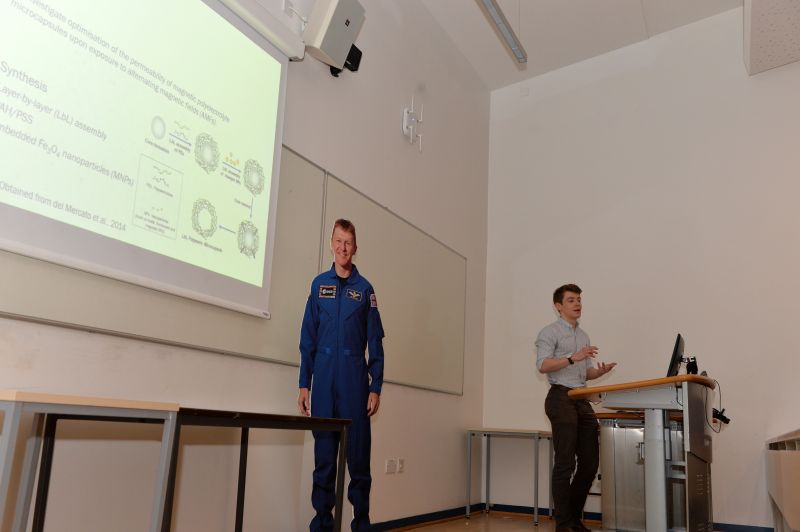 Due to the number of presentations, the talks ran in parallel with staff questioning students at two sessions.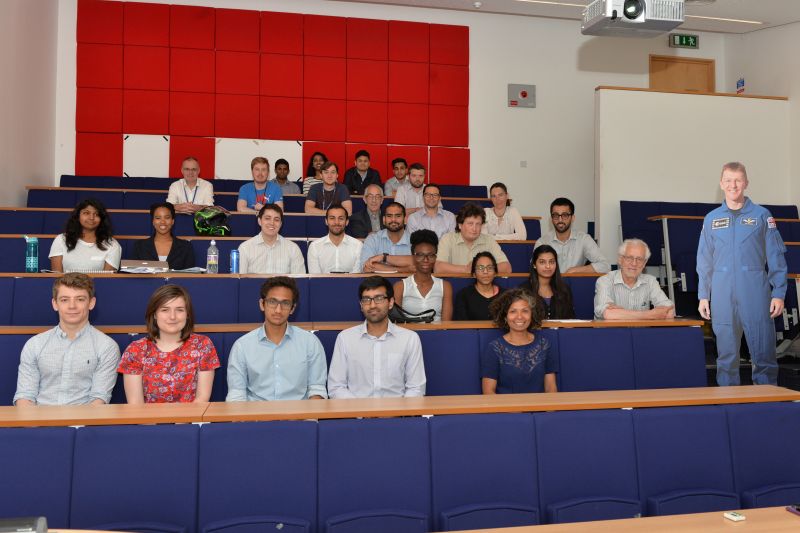 There was an opportunity for the graduates to meet the new students who will be intercalating in Sept 2016.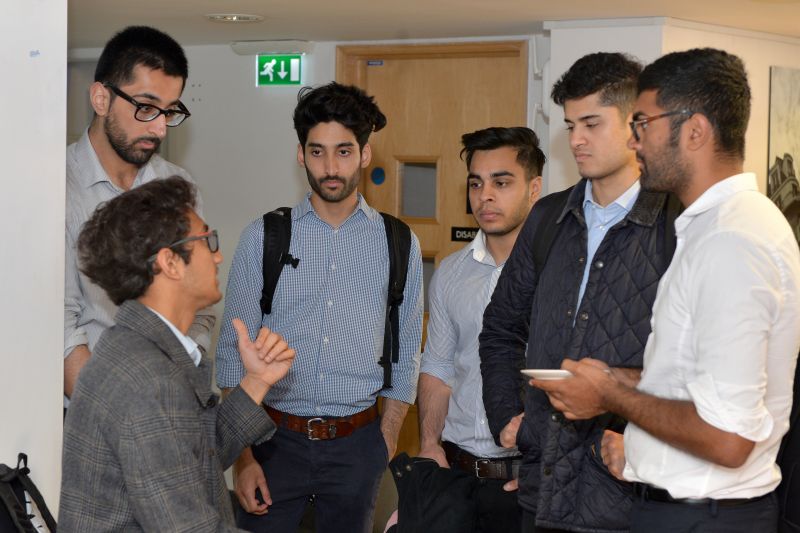 Discussions continued over lunch where students had a chance to meet staff and discuss potential projects with colleagues from the IOB.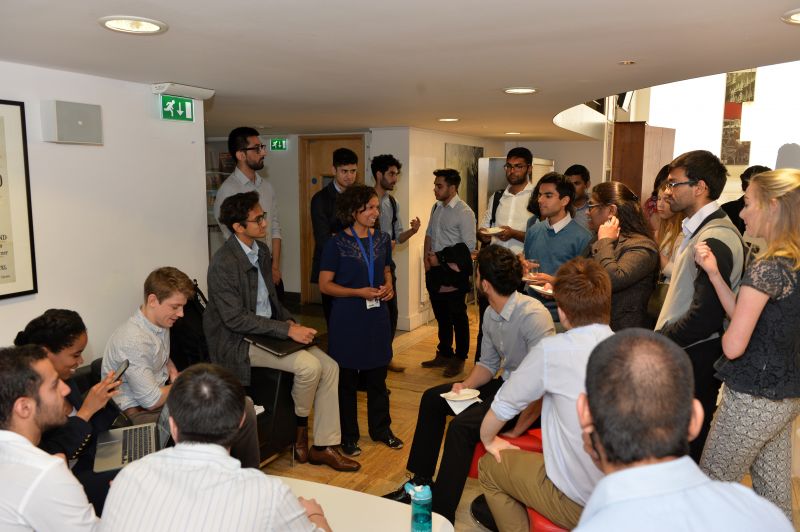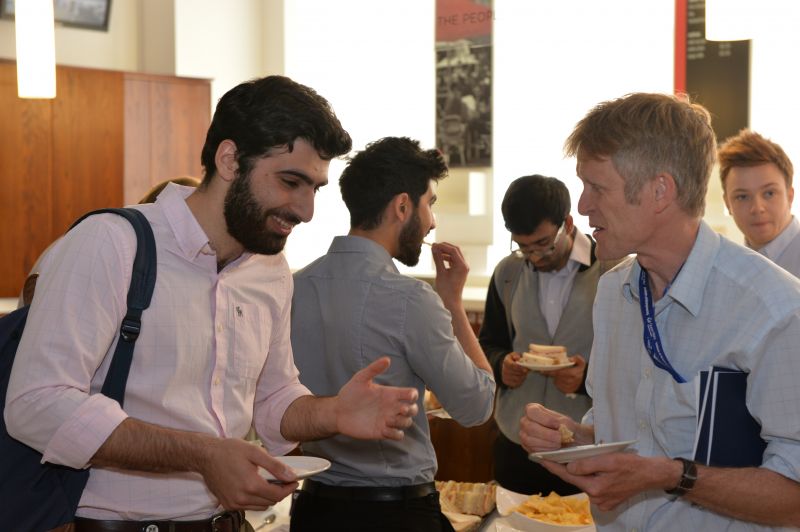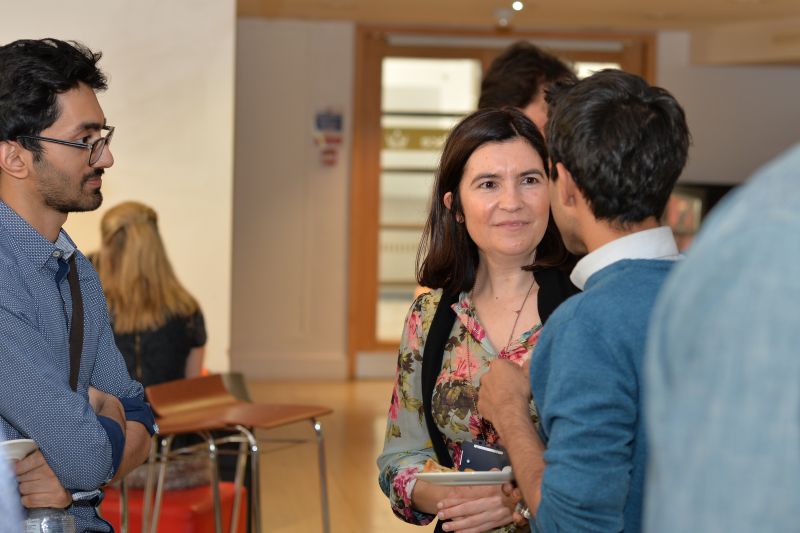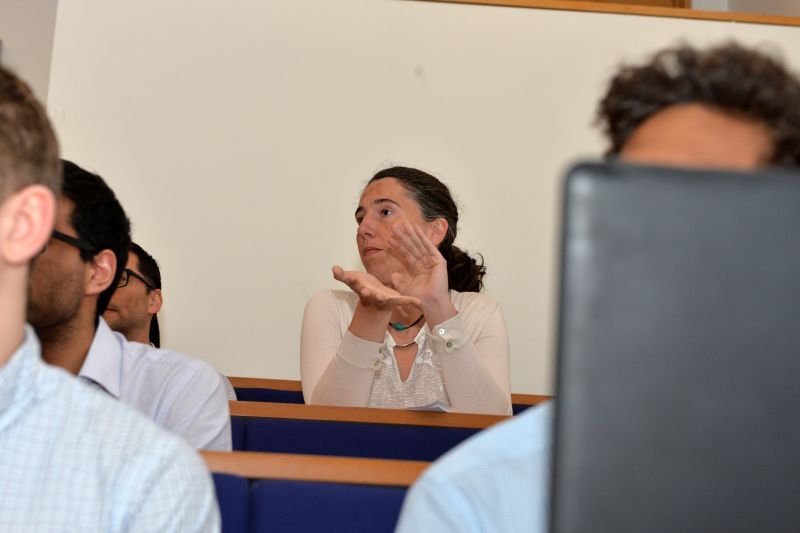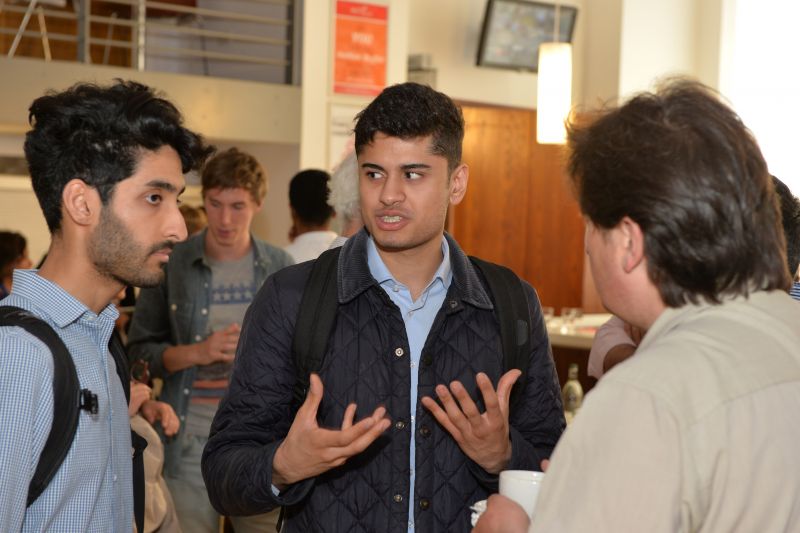 Enormous congratulations to all our graduates who worked extremely hard and to those who received RodFlower scholarships (Krishma Adatia, Onyinye Akpenyi, Muhammad Dowlut, Alexandra Oti and Dinoja Sivarajah) and EJ Ball Scholarships (Charmilie Chandrakumar, David Hawes, Aumie Keethes,  Zanak Mehta, Aseem Mishra, Ahamed Nazar).
Well done to Charmille Chandrakumar who received £5, 000 from the Royal Collage of Surgeons. The research was presented at the OARSI conference in April 2016. 
If you are wondering why Tim Peake is in the photos, please read Tina's blog called Staying Strong - Joints in Space