The Team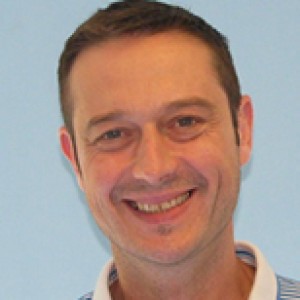 Lead Aerospace Technician
Technical support for the Whitehead Aeronautical Laboratory. Supporting teaching and research projects through fabrication and modification of aero models and maintenance of all related equipment. I work as part of a team of technical staff in support of the School's research and teaching programmes, being mutually supportive and covering duties as necessary and where directed.
+44 (0)20 7882 6836
n.duggan@qmul.ac.uk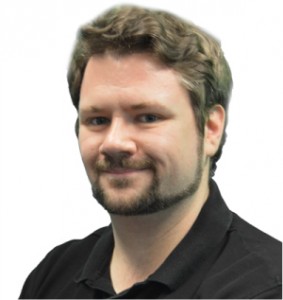 Makerspace Technician
Technical support for Makerspace workshop and Aero Lab. Specializes in additive manufacturing, Computer aided design / manufacture and product fabrication (woods, metals and plastics).
+44 (0)207 882 8701
j.wayland@qmul.ac.uk