News
Dr Rehan Shah awarded QMUL Centre for Public Engagement grant for project on university-community partnerships
8 November 2023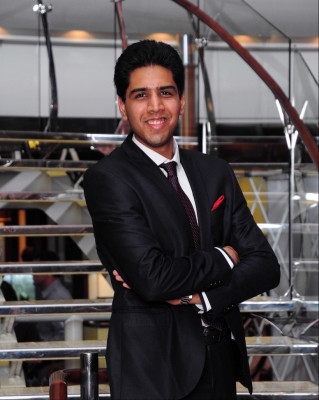 Dr. Rehan Shah
Dr Rehan Shah has been awarded a Community Engagement grant by the QMUL Centre for Public Engagement (CPE) for a project titled 'Locating communities in community-based learning: empowering local community groups in university-community partnerships' in collaboration with Dr. David Geiringer from the School of History at QMUL.
As part of this project, Dr Shah and Dr. Geiringer will organise a workshop at QMUL featuring 20 existing local community partners involved in community-based learning and teaching (CBLT) in current undergraduate modules at QMUL to explore how they experience such community-university collaborations. The intention of this will be to develop and extend CBLT by foregrounding the voices of community leaders/representatives and build more mutually beneficial practice, while also extending the networks of the partners beyond the humanities and social sciences, thereby enabling them to work with the wider university, particularly within science and engineering disciplines.
The workshop insights and findings will be disseminated internally and externally to the wider community via the CPE's evaluation report and Engage Blog platform as well as through presentations at the QMUL Festival of Education and Festival of Communities.