News
Dr Rehan Shah awarded ALDinHE education grant for collaborative project with UCL
9 October 2023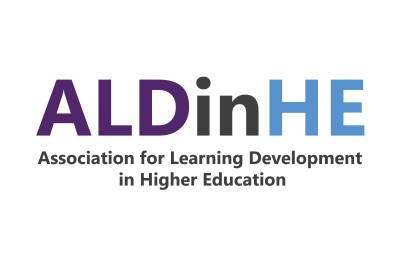 Association for Learning Development in Higher Education (ALDinHE)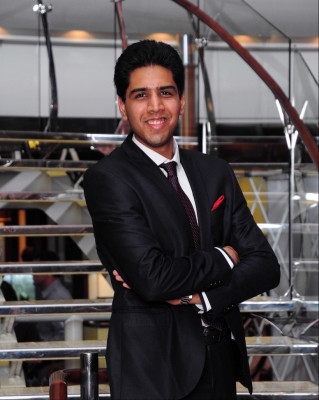 Dr Rehan Shah
Dr Rehan Shah has been awarded an Education Research Grant by the Association for Learning Development in Higher Education (ALDinHE) to work on a research project titled 'Promoting equity in education for sustainable development through community-based learning and teaching: A case study of two collaborating universities' with a team comprising colleagues from UCL and the Queen Mary Academy.
As part of this co-creational project (featuring a student researcher), Dr Shah and his team will aim to investigate the integration of education for sustainable development (ESD) and community-based education within the curricula of these two collaborating universities in East London. They will assess the extent of this integration and identify gaps and challenges in achieving equitable learning outcomes in ESD. Working with Learning Development communities across both universities, they will also develop recommendations for integrating effective community-based learning approaches into ESD practices.
In addition to internal dissemination at education events across both collaborating universities, the project findings will also be disseminated externally to the wider community via relevant conferences and journals including the ALDinHE Annual Conference, the Journal of Learning Development in Higher Education as well as through a news item in the ALDinHE 'Love Learning Development' magazine.