News
SEMS student wins QMUL SEED award for education research on Dr Rehan Shah's project, "Community-based placements in engineering education"
12 September 2023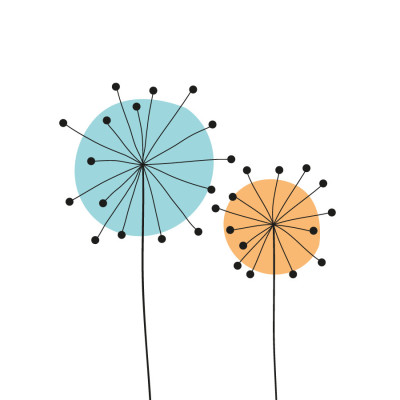 QMUL SEED Award
QMUL School of Engineering and Materials Science PhD student Ms Sujitha Kunalan has been successful in securing the Student Enhanced Engagement and Development (SEED) Award from the Queen Mary Academy for her significant contributions as a student research assistant on the co-creational engineering education project titled "Community-based placements in engineering education", supervised by Dr Rehan Shah, in collaboration with colleagues from UCL.
In working on this project, Sujitha gained experience with the qualitative methods of social-science education research with a focus on engineering education. She was chosen as one of five research assistants for this project after a competitive search process in which the position was publicly advertised to students from a wide range of disciplines across both UCL and QMUL.
The project aims to generate a comprehensive state-of-the-art review of all aspects of community-based placements at undergraduate and postgraduate taught levels to benefit students involved in engineering education. Sujitha took the lead in scoping the project by conducting several interviews with students, staff and community partners at both UCL and QMUL, in addition to analysing the data generated through creation of detailed spreadsheets to summarise key findings to our research questions.
Her work for this project has had a significant impact on the area of community-based placements. She has ensured that a student view and student voice has been incorporated at the heart of our work around supporting academics in adopting this form of pedagogical learning.
The reviewer panel for the award commended her application by stating that they were very impressed with her "detailed and interesting reflection on how the co-creation impacted the individual. The cross university work was impressive and the application was well supported". Her success in this award will certainly inspire other students at QMUL to get involved and gain recognition for research work aimed at enhancing the educational experience for students.