News
Collaboration with UCL results in a publication in the London Review of Education
17 May 2023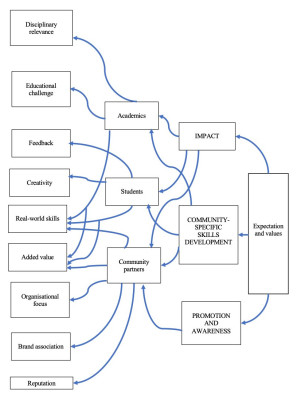 Themes for expectations and values linked to understandings of community-based learning and teaching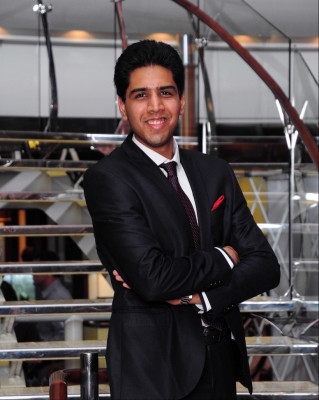 Dr Rehan Shah
A collaboration led by Dr Rehan Shah in conjunction with UCL academic Dr Anne Preston has resulted in a publication in the London Review of Education, an open-access journal publishing rigorous, theoretically based research into contemporary education.
Community-based learning and teaching in higher education, and other versions of it, such as service learning, are now part of many curricula worldwide. In the UK, there is a growing community of practitioners interested in student learning in partnership with local communities. With this expansion, however, there is little institution-based research which 'looks within', in terms of shared understanding and supporting this type of experiential learning 'at scale'. Motivated by this, an institution-wide study was undertaken to discover the shared understandings of community-based learning and teaching, including the potential barriers to, and opportunities for, community-based learning and teaching approaches.
This paper presents insights from a series of 20 university stakeholder interviews, which involved academic teachers, engagement professionals and those supporting learning and teaching. The 'students-as-partners' approach was adopted, where students interested in community-based learning took the leading role in the qualitative study. The findings reveal the values and expectations, formal learning benefits and infrastructural considerations to implement this type of learning as part of future-facing curricula. Recommendations are provided for universities seeking to develop their own approaches towards facilitating community-based learning and teaching.