News
SEMS researchers win first Kidney Research UK MedTech Competition
9 August 2023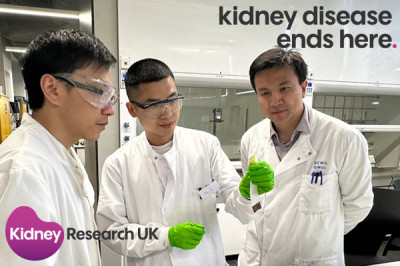 KRUK news highlight
Kidney Research UK (KRUK) launched its first MedTech competition recently, specifically designed to support the use of technology to improve patients' lives. This new approach to investing in innovative research is designed to help researchers learn the necessary steps to get their products from concept to patients.
A shortlist of projects was put forward to a "Dragon's Den" style panel of experts, including nephrologists and patients, to select the winners.
A wearable medical technology developed by SEMS researchers was chosen to receive £30,000 to bring the innovation to the patients that urgently need them.
Read the full story: https://www.kidneyresearchuk.org/2023/06/21/transforming-the-dialysis-experience/