News
Dr Rehan Shah awarded a fully funded place to attend the Engineering Professors Council (EPC) Academics Network Annual Congress 2023
5 June 2023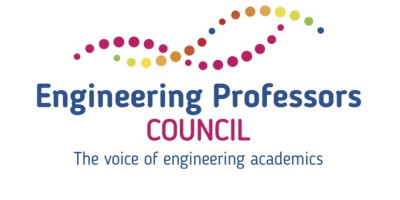 Engineering Professors Council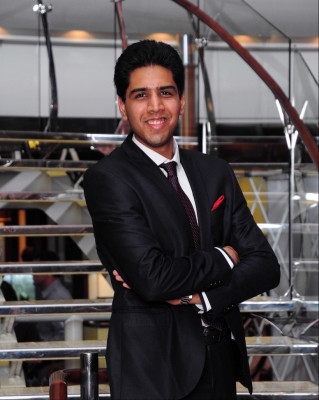 Dr Rehan Shah
Dr Rehan Shah has been awarded 1 of 5 fully funded sponsored places for early career academics to attend the Engineering Professors Council (EPC) Academics Network Annual Congress taking place in Hereford, UK from 12-14 June 2023.
Dr Shah will represent QMUL to attend this year's annual congress event focusing on 'New Models' to explore and discuss key issues relating to recruitment, education delivery, curriculum development, assessment, employability, academic progression and funding with senior experienced professionals, heads of departments and deans from a variety of engineering-related institutions across the UK.
In addition to being a valuable networking opportunity, the conference will prove invaluable in offering insights for implementation of good practices within CREME and SEMS to help influence and benefit other colleagues at QMUL. Dr Shah has also been invited to submit a report on one of the selected Congress sessions for publication on the EPC website.