News
Dr Wei Tan wins a prestigious European Research Council Starting Grant for groundbreaking research
5 September 2023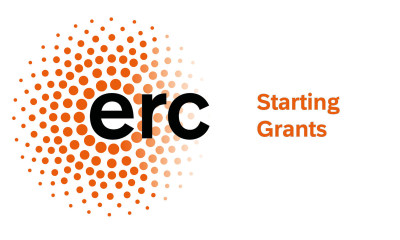 ERC Starting Grant
SEMS is celebrating a major research win, with Dr Wei Tan awarded a prestigious European Research Council (ERC) Starting Grant for groundbreaking, ambitious research.
Dr Wei Tan, a Senior Lecturer in Mechanical Engineering at the School of Engineering and Materials Science, has been awarded a grant for his project "Life-like Resilient Materials for Mitigating Liquid-Solid Impact Damage (LSIMPACT)". The project aims to address the longstanding puzzle of liquid-solid impact, which involves the collision between a high-velocity liquid and a solid, leading to substantial material degradation.
"How can high-velocity liquid cause major damage to solid materials, such as erosion of wind blades? LSIMPACT embarks on a journey to not just understanding the failure mechanisms of solid materials under liquid impact, but also to create new materials with 'life-like' features. I will lead a team to develop materials that can heal themselves, adapt, and endure — greatly enhancing the lifetime of engineering structures," said Dr Tan.
The ERC Starting Grants are worth €1.5 million over five years and are awarded to early-career researchers who are 2-7 years post PhD. The grants are designed to support researchers carrying out cutting-edge research that can make a significant impact.
ERC President Professor Maria Leptin said: "It is part of our mission to give early-career talent the independence to pursue ambitious curiosity-driven research that can shape our future. In this latest round of Starting Grants, we saw one of the highest shares of female grantees to date, which I hope will continue to rise. Congratulations to all winners and good luck on your path to discovery."
The Grants are highly competitive, with only 14.8% of proposals being successful this year. The awards are a testament to the outstanding research being carried out by Dr Tan and are a major boost for SEMS' and Queen Mary's research reputation.