News
Ana Sobrido Participates in a Leadership Retreat Workshop in Reading
10 July 2023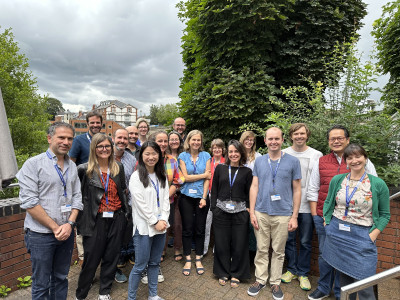 Photo of Participants at the Leadership Retreat Workshop organised by FLF Development Network
Ana spent three days in Reading at a workshop on leadership organised by the FLF Development Network, along with other 19 fellows.
The workshop programme, facilitated by Steve Joy and Tracey Stead, included topics such as self-leadership, team dysfunction, important conversations and action planning.
For those FLF who have not had the opportunity to participate in one, Ana would encourage them to do so!