News
Prof Knight on expert panel discussing the use of animals in science
5 July 2021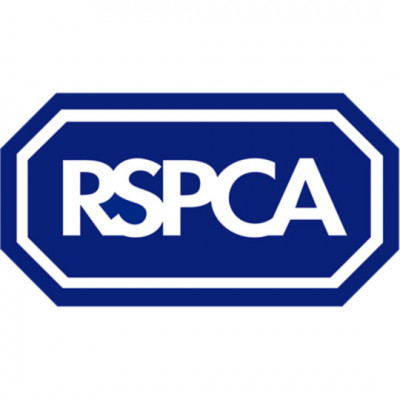 RSPCA logo
Prof Martin Knight was part of an expert panel at the 'lead the debate' event organised by the Royal Society for the Prevention of Cruelty to Animals (RSPCA). The event was the second in the series, which aims to convene small groups of thought leaders on prominent topics affecting animal welfare. On this occasion, the panel considered the question, 'Can we achieve a phase out of animal experiments in the UK?' This involved discussion of key obstacles to replacing animal use with Non-Animal Technologies, and which research fields are most promising with respect to replacement?
Prof Knight spoke about the potential of organ-chip technology as an alternative to animal testing, for research and the development of pharmaceuticals and other therapeutics. Prof Knight explained the state-of-the-art organ-chip technology including comercial platforms, such as the Emulate organ-chip system, and existing models including kidney, liver, lung. He then highlighted the urgent need for substantial investment to develop the full range of organ and disease models that is required and to train the next generation of multidisciplinary scientists and bioengineers to achieve this.
Questions were invited from the audience which came from a wide range of backgrounds, including media representatives, philanthropists and the general public.
The topic was prompted by the acknowledgement in Recital 10 of Directive 2010/63/EU that the final goal should be full replacement of procedures on animals, 'as soon as it is scientifically possible to do so'. With the UK no longer in the European Union, the UK Government has been conducted a horizon scanning exercise on the use of animals in science via the The Animals in Science Committee. Both Prof Martin Knight and Prof Hazel Screen have contributed to this horizon scanning and associated report, discussing the potential of organ-chip technology and other predictive in vitro models.