Materials50: Venue
The Materials50 Celebration Event will take place in the Octagon, Queens' Building on our Mile End Campus.
The dinner (19:00 - 21:00) will be hosted in Senior Common Room (SCR), 1st floor Queens' Building. 
The Octagon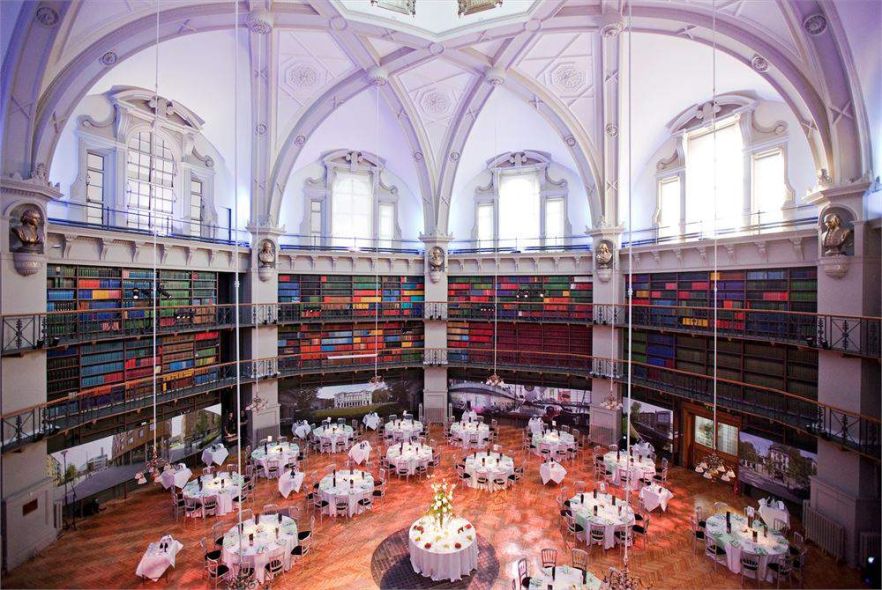 The Senior Common Room (SCR)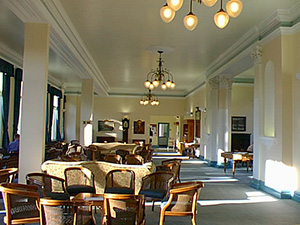 Campus Location
The Octagon is located within the Queens' Building on Mile End Road.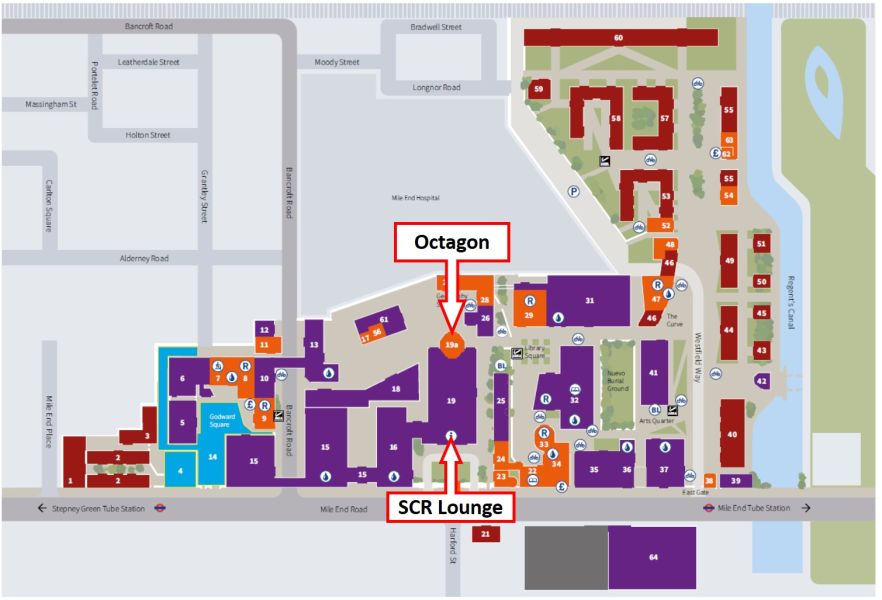 Travel and Accessibility
Please visit our Location and Travel pages for travel details along with campus accessibility information.
Dress code
No dress codes or formalities, as is traditional within Materials at Queen Mary