News
London City Institute of Technology (LCIoT) Opens
19 September 2022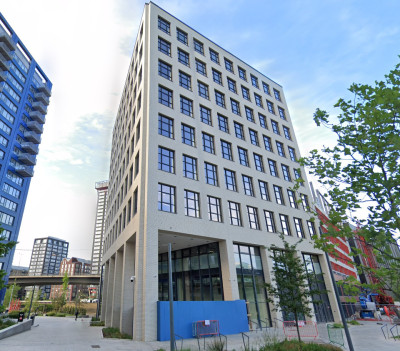 LCIoT new Campus
This month, the London City Institute of Technology (LCIoT) opens its doors to its first cohort of students at London City Island. The LCIoT is a partnership between Queen Mary, Newham College and a wide range of employers.
The Institute will deliver higher technical education and apprenticeships with a focus on STEM subjects, such as engineering, digital and construction. This exciting collaboration opens the doors of opportunity to an even wider range of potential students, and will help accelerate those students into the careers of their choice.
For more information, visit the LCIoT website.