News
Congratulations to Linh Tran Thi Ngoc for Passing her PhD Viva
12 July 2022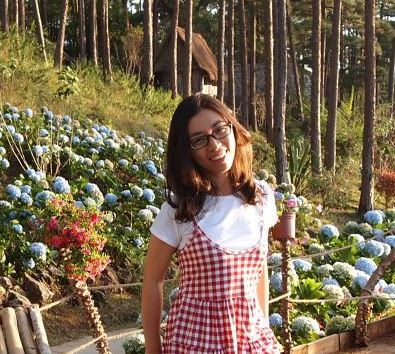 Linh Tran Thi Ngoc
Many congratulations to Linh on passing her PhD viva on the 12th July 2022 with minor corrections.
Linh's PhD thesis studied the synthesis of nickel and iron layered double hydroxides supported on electrospun lignin-derived carbon fibres and their application as oxygen bifunctional electrocatalysts under the supervision of Dr Ana Jorge Sobrido.
Examiners Dr Laurie King (Manchester Metropolitan) and Prof Frank Marken (Bath University) agreed Linh did an excellent job at discussing her research results.