News
Materials and Minerals Technology at QMUL ranked number one in London for student satisfaction
10 August 2017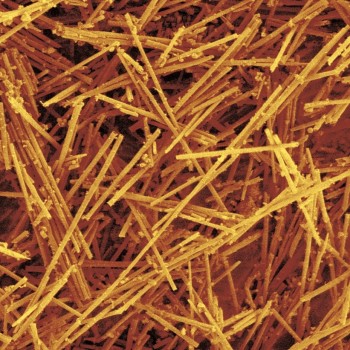 Nanorods - hollow carbon tubes used by industry for energy storage and biomedical applications
Materials and Minerals Technology at QMUL ranks number one in London for student satisfaction according to the results of the 2017 National Student Survey (NSS).

The NSS questioned UK undergraduates on various aspects of their student experience.

The subject earned an overall satisfaction rating of 88.89 per cent, which is 1.24 per cent above the sector average. Our Materials graduates had an average starting salary of £32,433 according to the national 2015 destination of leavers survey.