News
Congratulations to Valeriya Kudryavtseva on successfully passing her PhD Viva
7 June 2022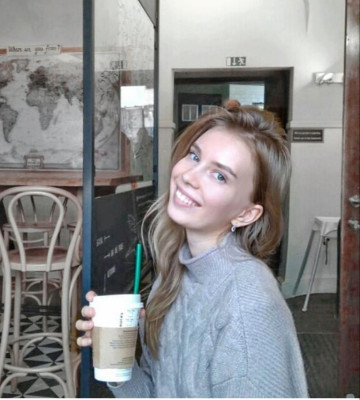 Valeriia Kudriavtceva
Valeriya has successfully completed her PhD on "Elaboration of biodegradable printed microcapsules
and microchambers: versatile microencapsulation approach for drug delivery applications"
In her work she proposed a novel way to make capsules what allows to encapsulate various substances regardless their molecular weight and solubility, including encapsulation in dry state. there capsules could be readily internalize by various cells. As result of her thesis she published 8 (eight!) papers with 5 of them as first author.