News
SEMS students working on Hyperloop project progress to the next stage of the 2022 European Hyperloop Week
24 March 2022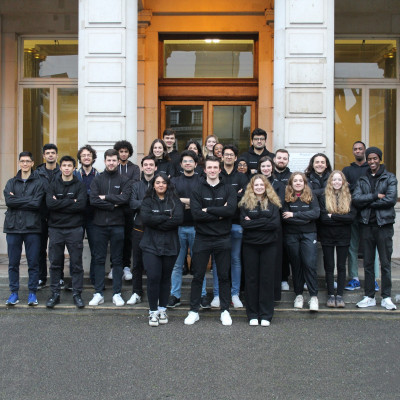 QM Hyperlink Student Group
Hyperlink is a Queen Mary based student team developing a fully operational Hyperloop Pod prototype and researching the business, social and safety aspects of making the novel transportation system a reality.
For the past two seasons, Hyperlink has been competing in the European Hyperloop Week conference. In January, the team became one of 35 teams worldwide to be progressed to the next stage of the 2022 European Hyperloop Week application process.
Hyperlink will be attending the European Hyperloop Week Conference in the Netherlands this July.
Website: www.hyperlinklondon.com
Instagram: www.instagram.com/hyperlinkhyperloop/