News
Dr Petra Ágota Szilágyi admitted as Fellow of the Royal Society of Chemistry
9 November 2021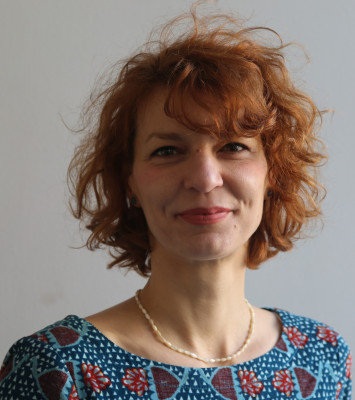 Dr Szilágyi, FRSC
Dr Petra Szilágyi's contributions to chemical research and education have been recognised by her admission as Fellow of the Royal Society of Chemistry. Her name was included in the register section of the Times newspaper for Thursday 21st October 2021.
Dr Szilágyi's research group focuses on developing sustainable approaches to synthesise metal-organic frameworks and to subsequently exploit them for energy and environmental applications, including energy conversion, energy storage and fuel synthesis.
This is the latest recognition of her work into sustainability, following last year's award of Top 50 Women in Engineering: Sustainability by the Women Engineering Society - https://www.wes.org.uk/WE50-2020 .
You can follow Petra on @PASzilagyi.