News
Inaugural QMUL Festival of Education Showcases Five SEMS Talks
22 February 2021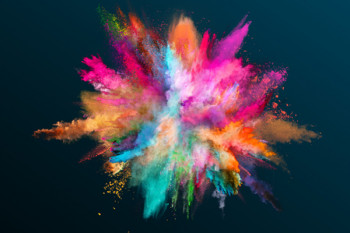 QMUL Festival of Education
Booking is now open for the Inaugural QMUL Festival of Education (https://www.qmul.ac.uk/queenmaryacademy/festival-of-education-2021/ ) will take place 8-12th March.

Details on the Festival Agenda and how to book places for talks can be found on the SEMS Events pages (https://www.sems.qmul.ac.uk/events/5559/queen-mary-festival-of-education )

The agenda provides an exciting spread of activity at QMUL and SEMS, from Blended Learning to Inclusive Education.

SEMS features prominently in the Festival Agenda with five talks (3rd of all QMUL Schools and 1st in the Faculty of Science and Engineering).

Book now and support our SEMS Colleagues presenting (María Romero-González, Martin Knight and Gabriel Cavalli) and also Henri Huijberts, who will Chair the Tuesday Panel Session.