News
QMUL MSCA Fellow selected to compete at the MSCA Falling Walls Lab 2020
25 September 2020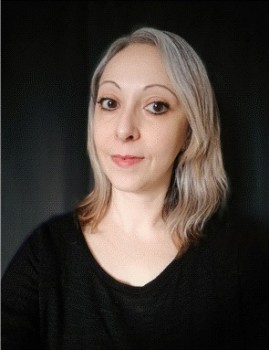 Vanira Trifiletti
The worldwide MSCA Falling Walls Lab competition will form the structure of the "MSCA 2020 - Achieving more together" Conference. Four workshops have been organised about the perspective of doctoral and postdoctoral researchers, supervisors from academic institutions and non-academics.

Falling Walls Lab is an international showcase for the next generation of innovators, pioneers, creators and visionaries. The aim is to promote ideas and connect, globally, academia and business. Twenty MSCA fellows, including Dr Vanira Trifiletti, will present their research topic, innovative project, or idea to an audience of about 800 people.

At the end of the conference, one prize from the audience and three from the jury will be assigned. They will join the Falling Walls community of emerging innovators. The first and second finalists will compete at World Science Summit during the Berlin Science Week, held remotely in November.

Conference registration is free and closes at noon CEST on Monday, 28th September 2020.
Updated by: Vanira Trifiletti