News
Two SEMS Academics Awarded Grants from the Westfield Fund to Enhance Student Experience
12 June 2020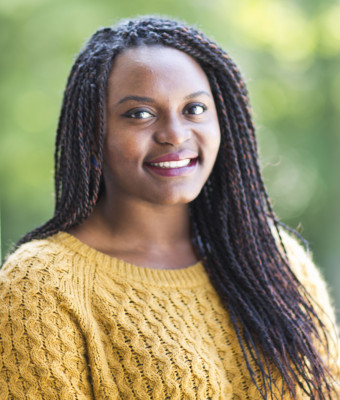 Dr Folashade Akinmolayan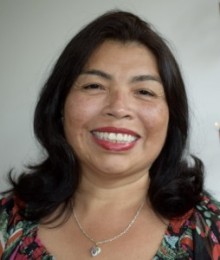 Dr Maria Romero-Gonzalez
Dr Folashade Akinmolayan and Dr Maria Romero-Gonzalez have each been awarded a grant from the Westfield Fund 2020 for Enhancing the Student Experience.

The Westfield Fund made six awards to fund projects which will enhance the student experience at Queen Mary. For this year, a range of different types of projects were considered that are aligned to the enhancing practice in online delivery, learning, and assessment.

Dr Folashade Akinmolayan received an award for her project: The development of interactive online resources to support students learning and to provide additional resources for student skill development for assessments, which can have 24-hour access. This project will develop interactive online resources focused on the detailed recording and editing of practical work, such as laboratory sessions, to simulate an 'OpenScience laboratory'. The aim is to help students explore practical concepts in advance of lectures through use of video and self-assessment in quizzes, which will leave space in class for discussion and problem solving based on these concepts. The project will also develop video tutorials focused on supporting each student's skills development, by providing short "how to…" guides on varying forms of assessment. These will be available to aid their self-directed learning.

Dr Maria Romero-Gonzalez received an award for her project: Improve student's feedback literacy for enhancing their learning experience. The key barrier to the enhancement of feedback processes is to make sure that students have an appreciation of how feedback can be used effectively. This project aims to address this by developing an online resource for enhancing students' literacy of feedback – the feedback hub – providing an opportunity for its uptake and application throughout the curriculum. The feedback hub will comprise of a multimedia training course, a log area for storing feedback and resources for using feedback effectively.